Hi Huneybees,
September had seen lots of birthdays and there's another blogger friend, Terence who celebrated his, the big boy style. William treated him to dinner at Eastern Restaurant and all of us was invited. Thanks William and Terence!
And if you read my
previous blog post on food tasting at Eastern Restaurant
, you will know how much I love their food! This time round, we got to try some other food that I did not get to eat the other time. Let me introduce the dishes one by one....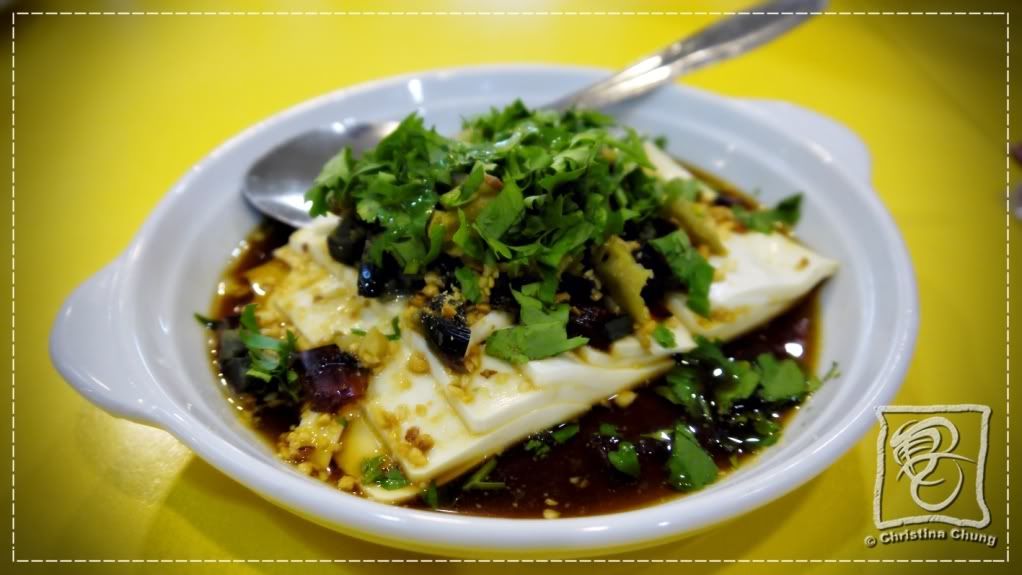 Cold tofu with century egg.
Cashew Chicken.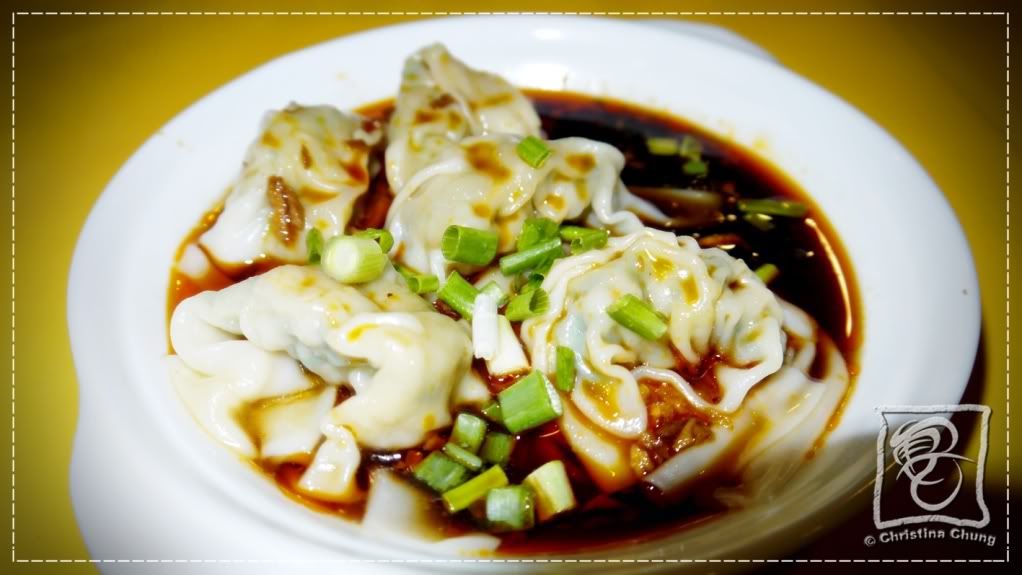 Wanton in Chilli Sauce, 红油抄手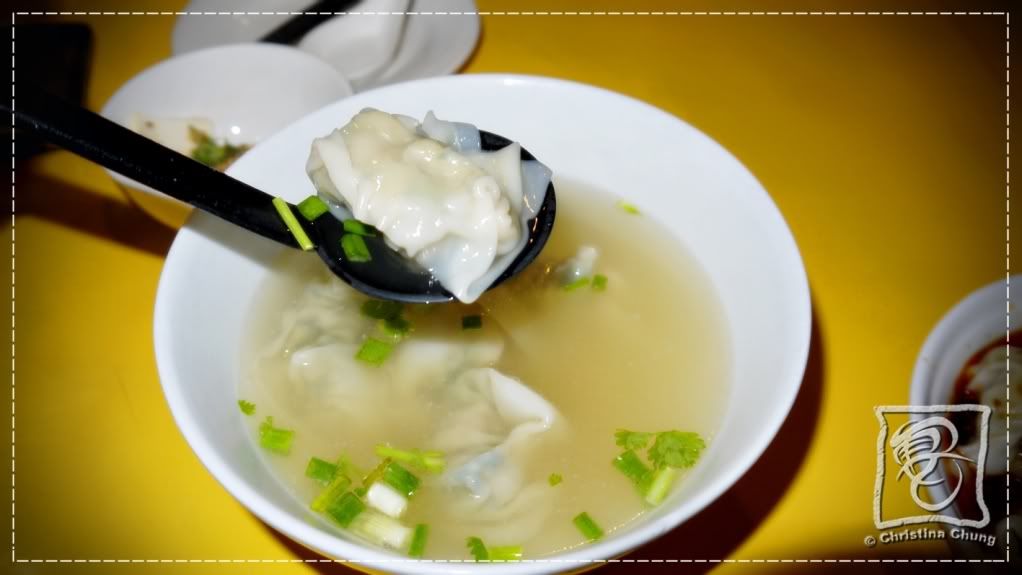 Wanton Soup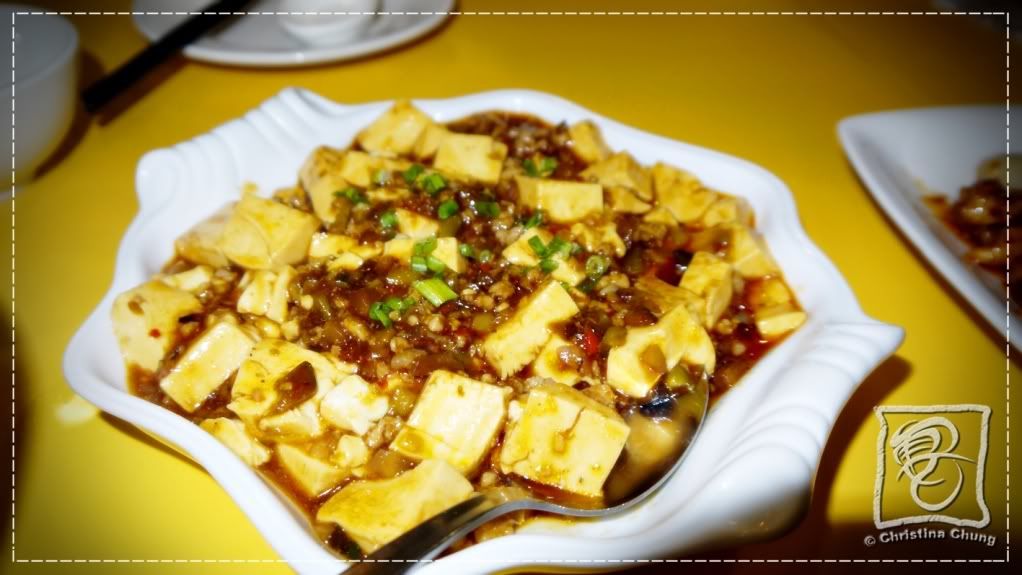 Ma Po Tofu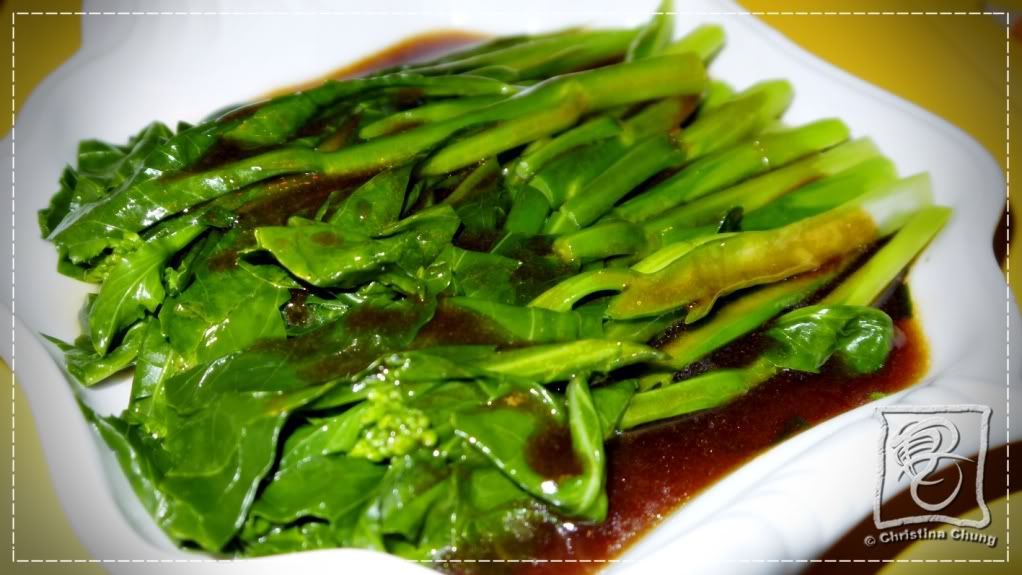 Vegetables in Oyster Sauce.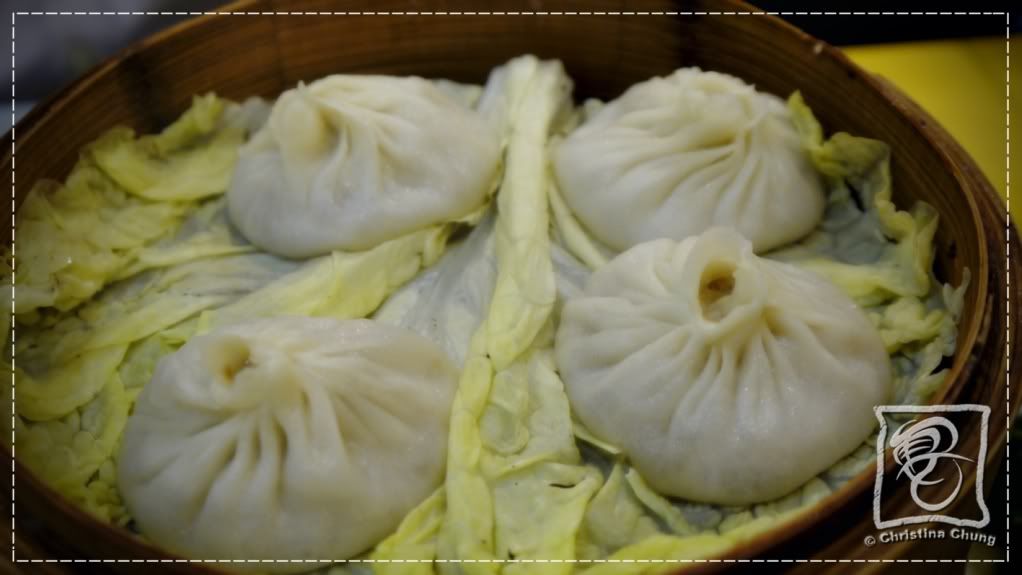 And the infamous Soup Dumplings.
Birthday boy, Terence showed us the right way to pick up a soup dumpling.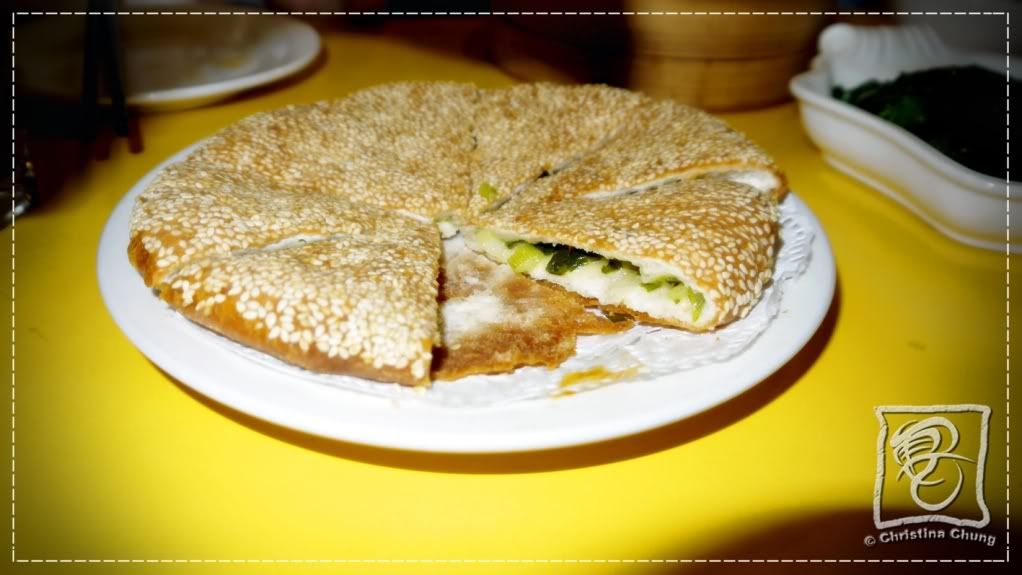 Spring Onion Pancake.
Spicy Kang Kong
Fried Gyozas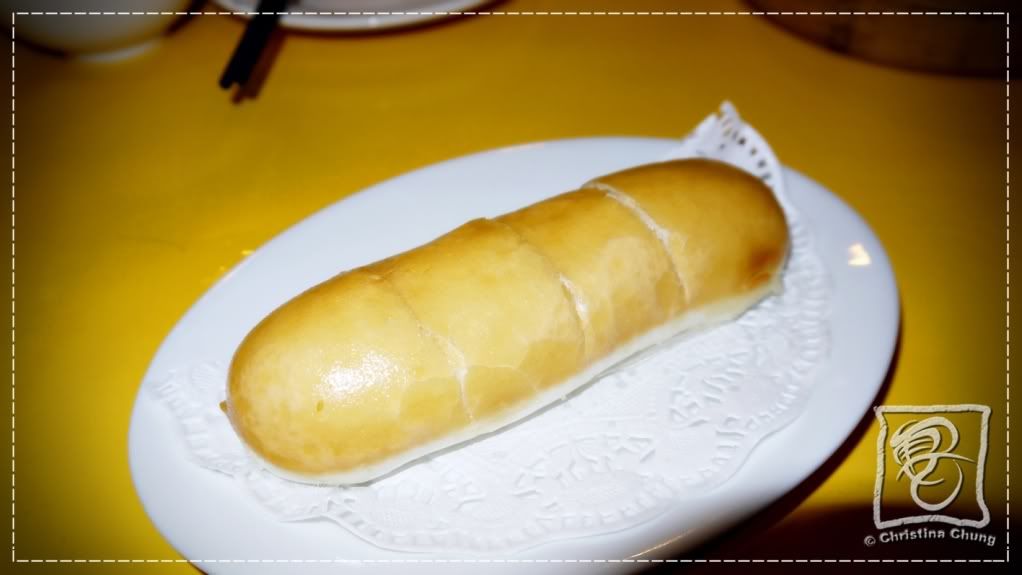 Mantou Bun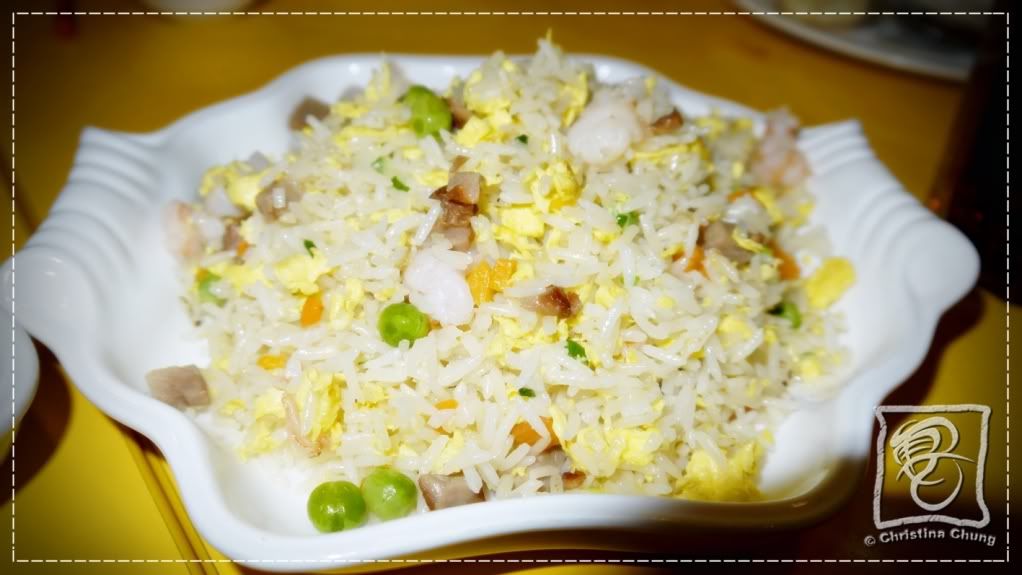 Fried rice
Sweet and Sour Pork.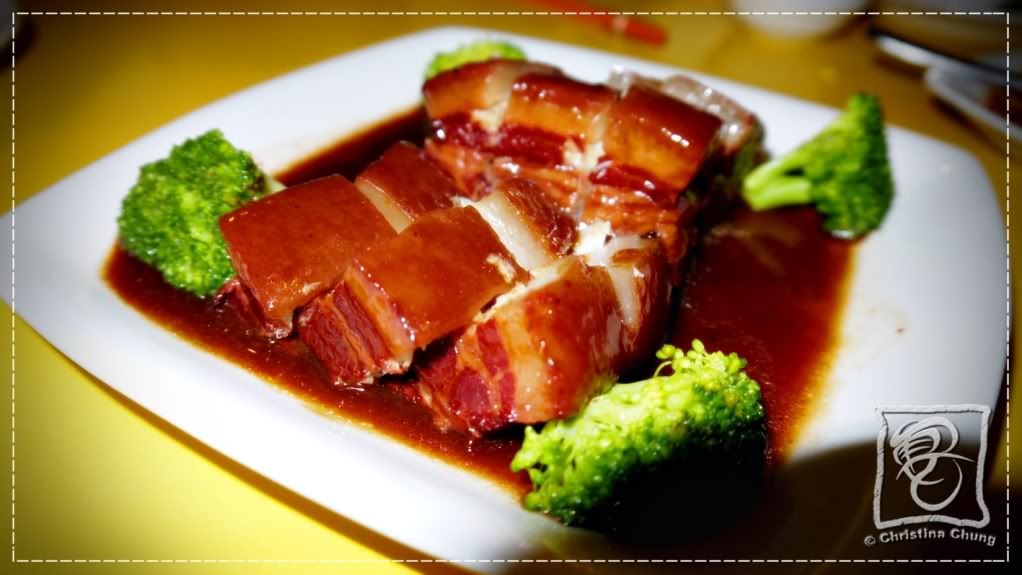 Dong Po Pork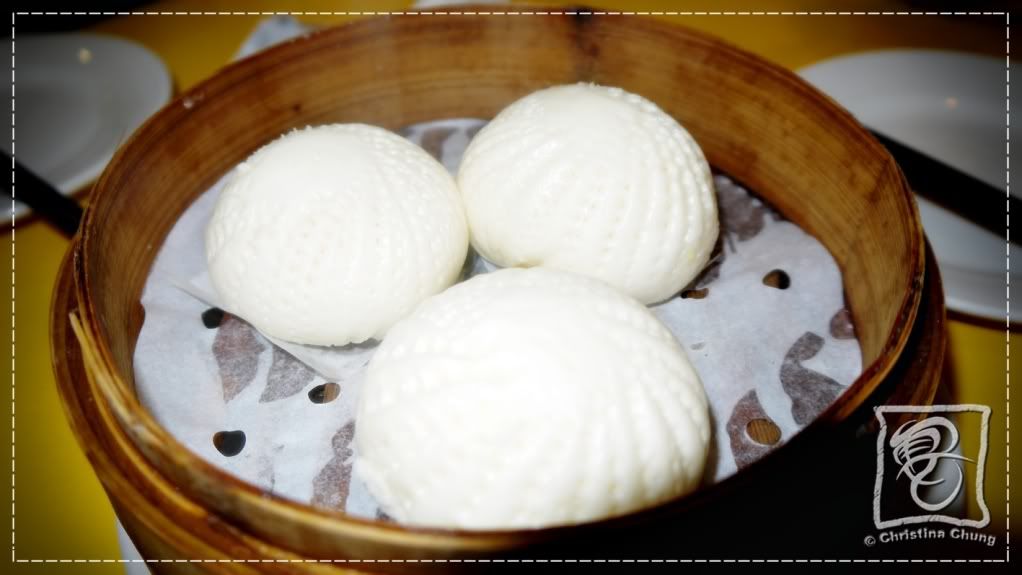 And we ended off with dessert, Liu Sha Bao.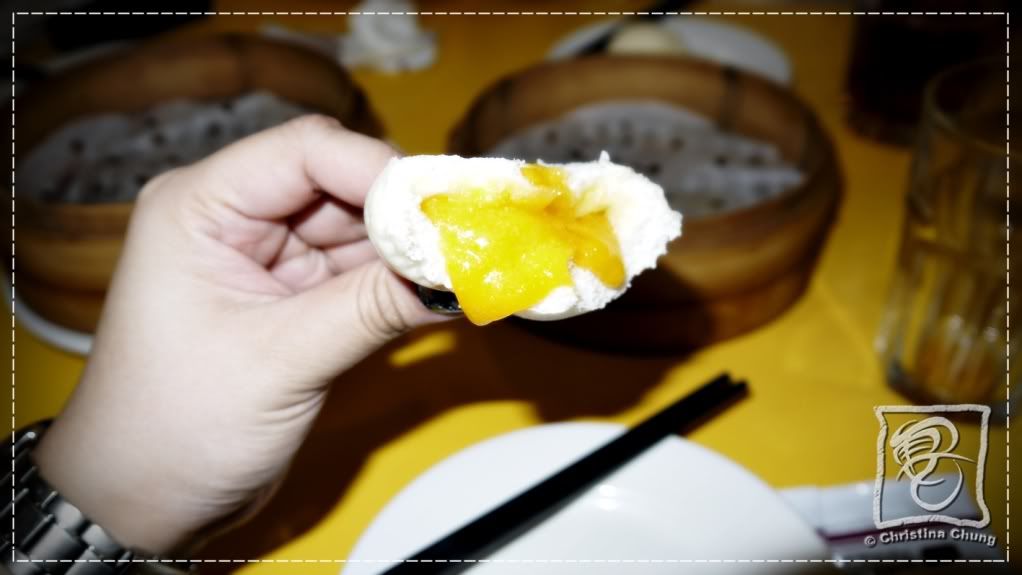 Juicy filling of custard and salted egg bursting out of the bun.

Then, we surprised Terence with a B'dae cake.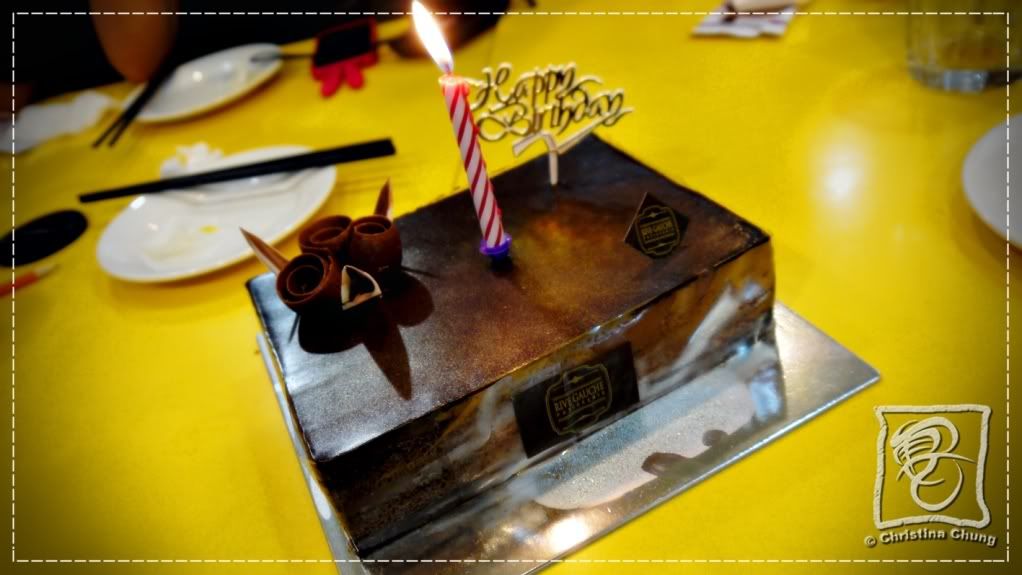 Love the cake to lots. Super chocolatey!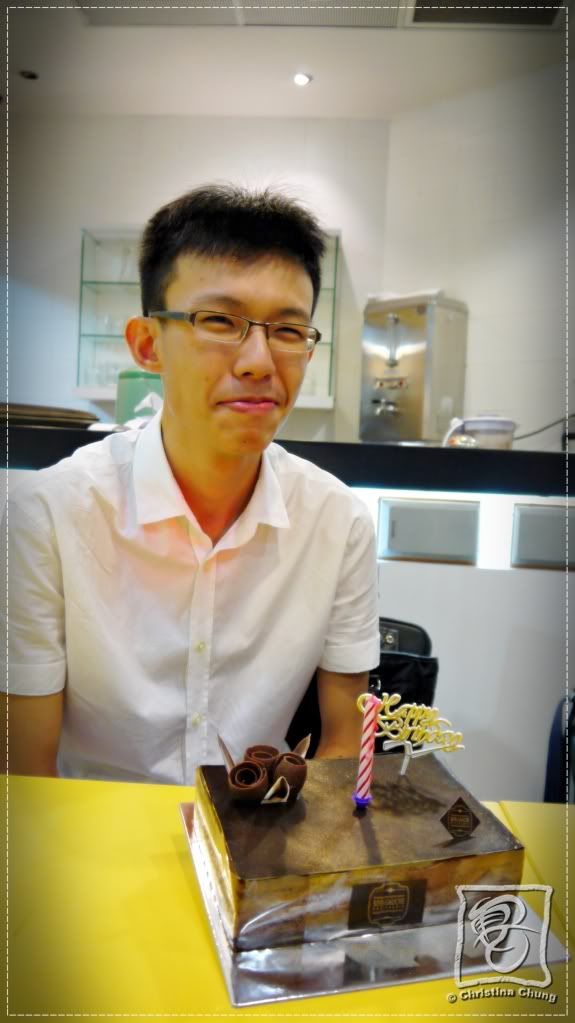 B'dae boy and his B'dae cake.
Make a wish, blow out the candles and it was time for us to play a little prank.
Lick it, bite it, Terence had to remover the candle holder that we plucked so deep into the cake.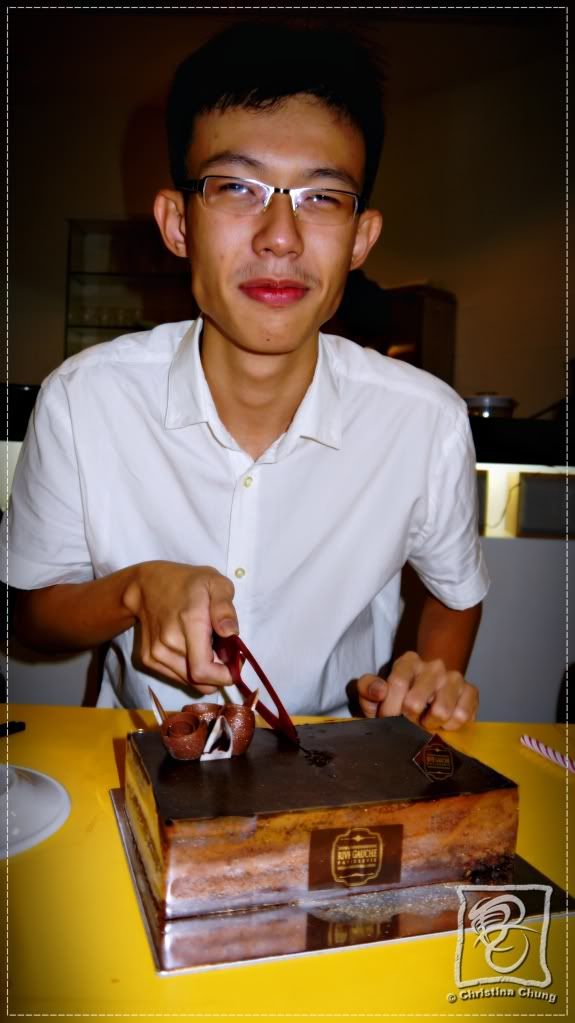 Cut the cake, take some photos and we are off to the next party!
Credits: William Tan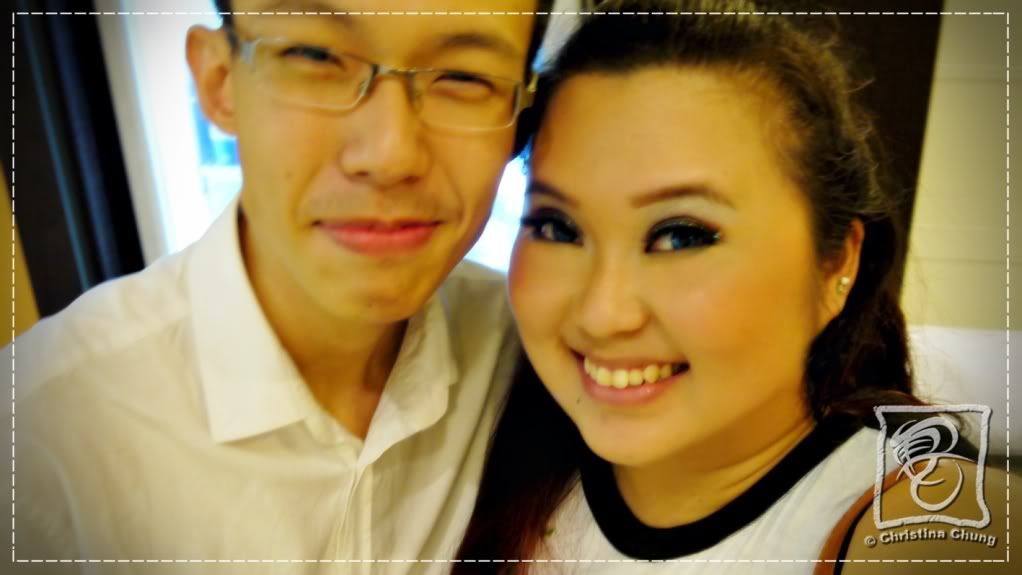 The next party was at St. James Powerhouse, it was Ladies' Night, Terence got some table and drinks, but it was a pity we all had to leave early for work the next day....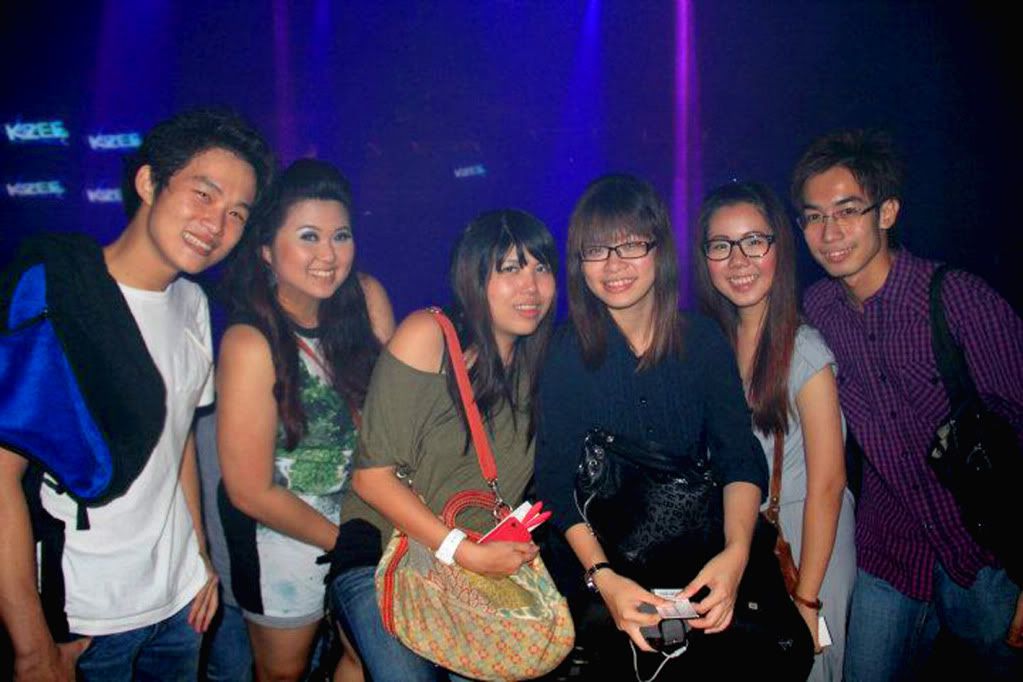 Credits: William Tan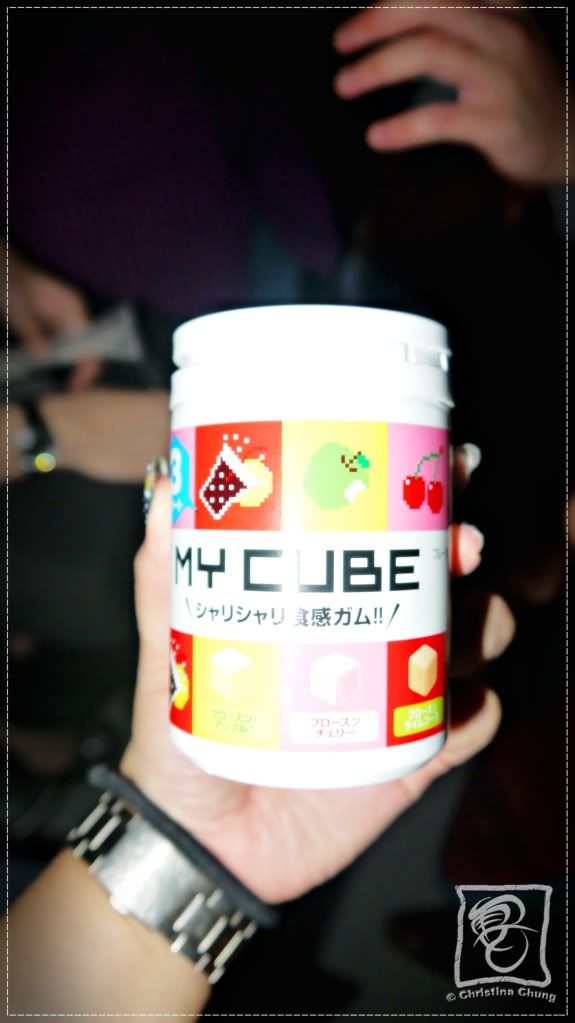 William shared with us this super yummy chewing gum from his Japan trip.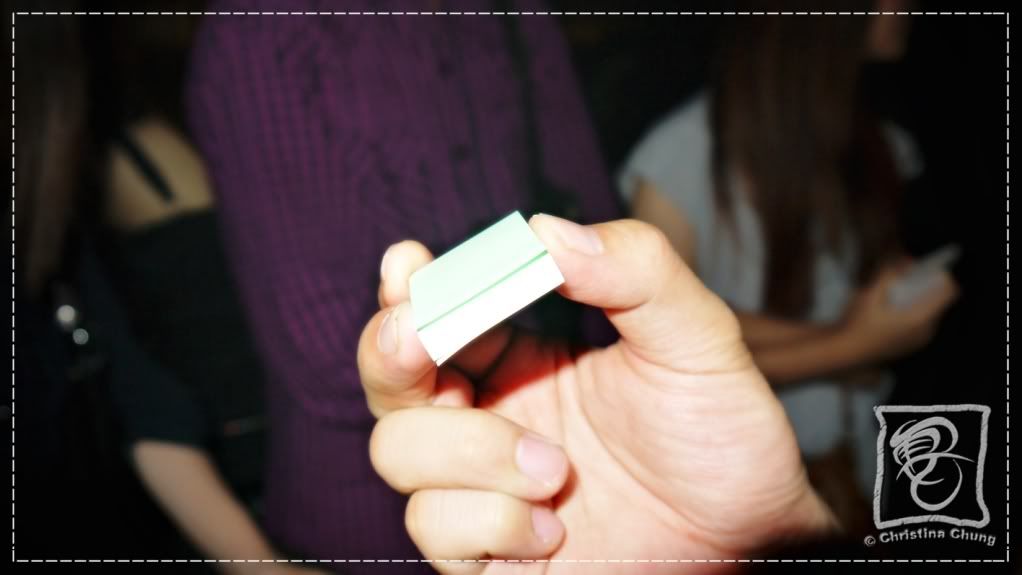 Considerate Japanese even had this notepad thingy inside the bottle, so that we can spit the chewing gum in it and throw away, fuss free.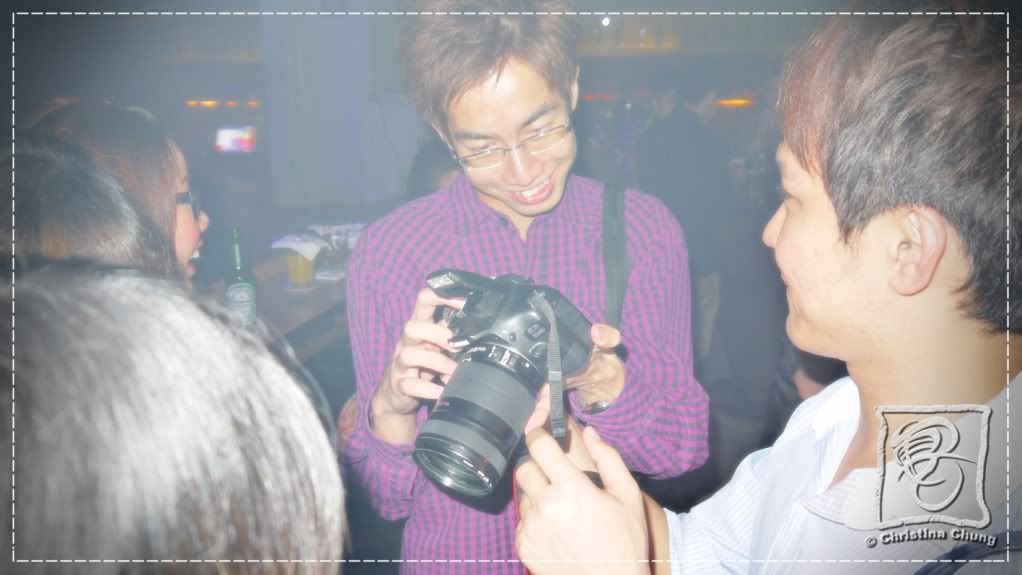 Great company, great fun. I wana do this again!
I'm gona end this blog post with pictures of my look that night. I love how the colours turned out even though the look was all last minute, done in the car ride to Eastern Restaurant. Amazing right?