Hi Huneybees,
Check out this video above! A bear found its own way into a Samsung EcoBubble Washing Machine Photoshoot and something funny happened!
The video was actually shot for the Samsung EcoBubble Range of Washing Machine, promoting not only super cleanliness, but with functions like the EcoBubble Technology, the washing machine saves up to 70% energy compared to the usual 40C wash. Talk about saving the Earth and saving your wallets!
This Eco white machine boosts of a Quiet Drive Motor & VRT for the super quiet and almost nil vibrations; as well as a Diamond Drum that cares for your clothes and fabrics. Enveloping the your clothes with thousands of tiny bubbles of foam, not only allows you to wash yous clothes in peace, it works 40 times faster than a normal washing machine and providing a more powerful cleaning solution at much lower temperatures!


More can be viewed in this demo video....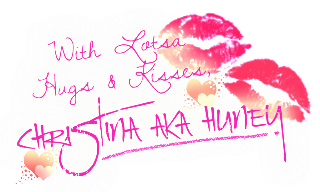 Read More