Hi Huneybees,
Last night I attended the House music party at New Asia Bar
http://huneyzworld.blogspot.com/2011/05/dj-matt-joko-new-asia-bar.html
.
Here's the look I spotted for the night. It was pretty rush as I was out in the noon for work and I had the natural beige-y look. I only got to reach home 1 hour before the event, so there was no time to re-do my makeup.
All I did was to add a little more colours to my eyes and a little shine on my face.
As you guys can see from above, I added a purple eyeshadow to line the lower lid and brought it up to the contours of the eyes "harshly". I didn't want to blend them out as I wanted my eyes to be a little more deep set. Well, coz New Asia Bar has Caucasian party goers as majority of the crowd and I wanted to blend in. Wahahahaha!
And the rest I did was just to add luminator powder on my cheeks, nose bridge and chin. *Remember to keep it light. You are not Lady Gaga, who's going under huge strobe lights!*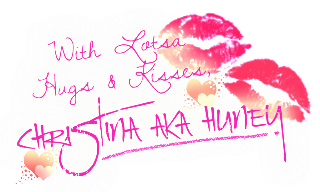 Read More