Hi Huneybees,

Ever wonder what natural supplement available in the marketplace today that could help boost our body's defense against cancer?


Formulated by Professor Robert Thomas, a leading Bristish oncologist, Pomi-T is one of the few supplements supported by medical research!


Made from a perfect balance of foods from four distinct food categories of fruit, vegetable, spice and leaf, Pomi-T has the following:
natural antioxident properties from Pomegranate extract,
anti-flammatory properties from Turmeric extract,
self-termaination process of unhealthy cells properties from Green Tea extract,
and growth of malignant cells properties from Broccoli extract.
Professor Robert Thomas sharing his findings

Professor Robert Thomas was in town to share his journey, process and results of a double-blind randomized clinic trial of Pomi-T, which was announced in 2013 at the Annual meeting of the world's largest and most prestigious cancer conference - ASCO.
In the study funded by the NCRN, Pomi-T was proven to lower the level of prostate-specific antigen (PSA), a protein that indicated abnormal growth in prostate cells, and slows cancer progression.
Professional Robert Thomas signed on several of copies of his book "Lifestyle after Cancer"

Pomi-T is now available at all leading pharmacies and retails at S$49.90 for 60 capsules.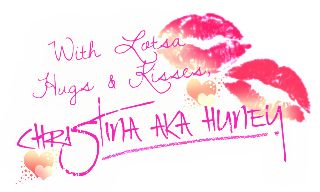 Read More