Hi Huneybees,
Hubby and I love going out for rides and recently we had the
Toyota Rav4 Premium 2.0
to join us. I've always been a fan of the RAV4 series for its sleek athletic outlook on the roads and this 2017 edition is no disappointment, especially when we have this eye-catching metallic blue version!
The exterior body features aerodynamically designed body for stability, chrome plated front grilles, newly designed 17-inch aluminium rim wheels with low resistance tyres for better fuel efficiency; and automatic brightness levelling LED headlights and rear lamps.
So, after checking out the exterior, let's check out its performance? We took the RAV4 to Upper Thomson's Devil's Bend and an off road drive terrain to test it out! What we think about it? Watch the video above!
At the end of the video, did you see the Power Back Door that can be operated with just a single touch? I'm not the tallest person per se and operating such a heavy overhead door can be dangerous, and thankfully, this one on the RAV4 can be opened and closed with just a touch of a button! Also, the height you want the door to open till can be adjusted via the Multi-Information Display on the dashboard!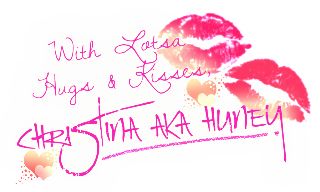 Read More