Hi Huneybees,
STGCC the yearly games and comic con in Singapore is back this weekend and yesterday I was at the media preview, where the vivacious cosplayer, Vampy Bit Me joined by Korean cosplayer Aza, C.B. Cebulski, Marvel Comics' international talent scout, Marvel Comics book writer/artist and game developer Joe Madureira (Joe MAD), Hideo Baba, the brains behind the Tales of series as well as star toy designers Angry Woebots, Luke Chueh and J★RYU from the Army of Snipers; addressed the members of the media to give us a lowdown on what's to expect this weekend.
The talented artists and cosplayers shared their past experiences as well as their future plans and one of the highlights would have to be Aaron of Angry Woebots who actually drew his famous angry panda LIVE on stage using black paint brush and water in just 10 minutes!
At the event The Army of Snipers also gave away their work - Army of Monkeys, which representing each of their works for See no Evil, Hear no Evil and Speak No Evil.
Next up, we have Vampy Bit Me as the sexy Psylocke, Joe MAD as well as C.B. Cebulski. He is here again to talent scout comic artists, so if you have some good works and want to be a comic artists, meet up with him with your portfolio in STGCC this weekend. Hint: His favourite villain is Sabertooth.
The 2 Cosplayers - Aza and Vampy was the hottest at the press con with the boys crowding around them. Is it obvious? We are talking about Aza and Vampy! Do look out for them this weekend at the stage area~
STGCC will be starting this Saturday (30 Aug'
13)
10am at Marina Bay Sands till this Sunday (1 Sept'13).
If you are interested, get more details at STGCC websites!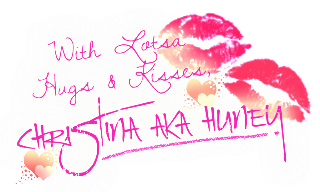 Read More