Lipstainer
is my favourite. Simply just a swipe, my lips are in a healthy pink and it doesn't come off even when I drink water (or kiss transfer). I would have it on its own or underneath my lipstick colours, so even if the lipsticks get removed, I still have a pink tinge on my lips. Hehehe...
See how natural the lipstain is...
This one was highly recommended by the boss. The
Protective Makeup Base
helps you lock in all the moisture immediately. You know how you apply your moisturiser and it still feels "wet" against your skin? You are losing the moisture to the air, but if you apply the makeup base immediately after the moisturiser, you can quickly lock in the moisture and mattify you skin for any makeup...
Applying moisturiser.
The moisturiser is not absorbed immediately...
But once the Protective Makeup Base is applied...
The skin is dried up as the moisture is immediately absorbed and locked in!
Natural shade on the left and a blend of the purple shade for a healthier glow.
And it repels water!!!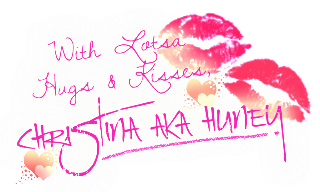 Read More