Hi Huneybees,
You can opt to do:
Self Guided Audio Tours - Look out for the "audio experience" QR code on selected art works and scan them. Let the music guide you and give an intuitive interpretation of the artworks.
Meet the Artists - Enhance your festival expereince by getting to know the creative brains behind the art works. Scan the Qr codes on the light boxes placed just beside the art works and be instantly acquainted with the artists.
Guided Tours - Guided tours are available for the duration of the festival. Approach the festival information booths on the Level 1 Street Market and Level 2 (next to escalator) to enquire about the tour timings and to sign up. It's FREE!
What is Luminance?

"Dreams and Aspirations" is chosen as the theme this year as it resonates well with the youths and young adults today. It is a platform for aspiring Singaporean artists to express their personal aspirations and social views through the whimsical yet dynamic medium of Light Art.




The concepts that precipitated from these emerging artists are an impressive diversity of community engagement, discovery of new technology and awareness about environmental sustainability.




Across a span of 9 days, this inaugural festival will showcase the manu hidden desires, tucked away dreams and aspirations of more than 40 first time youth artists and 5 local established artists. The total of 27 art pieces curated are powerful manifestations of the artists' dreams & aspirations containing messages such as the desire to live in a more sustainable city, the wish to create a less judgmental society, embracing the use of recycled materials and inspiring Singaporeans to have a greater aspiration for art.
Pitter Patter - Nanyang Kindergarten and Gardenasia Kids.
You won't miss out this installation right in front on McDonald's.
It's made entirely from plastic bottles and there's even drawings from kindergarden kids in between. The lights changes colours and it send a super strong Save the Earth message...
Pixel Wall - Laurine Fradier, Les Grands Ateliers.
There's 2 parts to this installation.
Thinking Hats - Blank.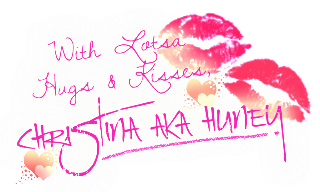 Read More