Hi Huneybees,
PANDORA recently celebrated their success for the past 3 years, as well as the Re-Opening of the PANDORA store at Raffles City.
I always loved the concept behind PANDORA and whenever they release new charms/collections, I would secretly hint to my hubby. It's like the ladies version of LEGO. You can build a bracelet with the charms that best reflect your love, your memories and your future. You can buy the charms one by one and add on to your bracelet when you like it...
At the event, Flying Dutchman was the host and there was a ballerina performance too.
Let's take a look at the beautiful jewelery?
Justin Lee - Senior Costume Designer of Mediacorp and Mark Chua - Pricipal Costume Designer of Mediacorp, showcased their selection of charms for bracelets. And a little birdie told me, they were very fast and creative. They immediately chose the charms they want and made up a bracelet in just a few minutes.
I love this! So fairytale right?
That night, everyone also saw the sneak preview of PANDORA X'mas 2012 and V'day 2013 Collection.
Are you ready to build your own charm bracelet? :)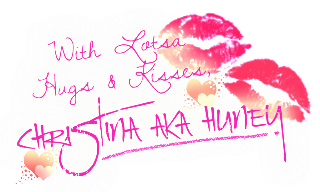 Read More