Hi Huneybees,
Hey! There you are!
Come follow BeanBird into a world of simplicity! It is easy as ABC, even a kid can set up a Smart+ TV now!
Watch this...
Well, with our growing demands of having our gadgets working smartly to help us, it gets complicated. Not everyone's a whiz in all these stuffs (especially me), so that's where LG and BeanBird comes in. Introducing LG's webOS!
It is an intuitive user experience that is both seamless and refreshingly uncomplicated. The webOS has been reinvented and reintroduced as LG's new Smart TV platform making it extremely easy for developers to create applications and enhances the compatibility of LG's Smart+ TVs with other devices. LG's webOS allows for users to search the internet or their own personal media library to find exactly what they want to watch.
BeanBird would take you through the initial setup process. webOS can instantly recognize when and what kind of external device has been plugged into the TV and brings up a pop-up menu listing all relevant options for the user to choose from. Together with the
LG Magic Remote
, you can simply scroll, point, click and voice control the TV.
Check out the new Launcher, which is a simple left-to-right scrollable menu that runs along the lower portion of the screen. With the Launcher menu, you can easily browse through service or content options without having to navigate away from their current viewing choice allowing you to simultaneously watch a show, play a game or browse the internet while searching or downloading other content. What's more, Live Menu, which can be opened while viewing the TV, keeps the channel and recorded options within easy reach and if you paused a video and went over to surf the net, you can easily pop back into the video and continue where you left off. Amazing is it?!
Well, that is not the end of it, more is there for you to explore with BeanBird.
Go try out the LG Smart+ TV and have fun!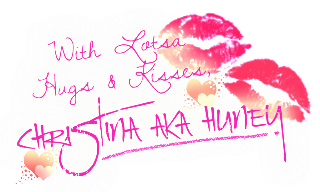 Read More