Hi Huneybees,
Ready for SG50? If you are looking for something to wear this August, why not take a look at Singapore fashion label - DEPRESSION commemorative T-shirt collection titled 'SG50 x DEPRESSION'.
The challenge? To design 50 different limited edition t-shirts to celebrate Singapore's 50th Birthday. From pop art to street wear, the team spent 1 year to research and created these special Singaporean designs that will resonate with every single of us. There's even 3 special Mr. Lee Kuan Yew tribute pieces!
"Lee Kuan Yew is the founding father of Modern Singapore and the only man I'll ever respect. It is our honor to be able to pay tribute to him through art and fashion" --- Kenny Lim, designer of Depression
"We are very proud to call Singapore home, and in fact, Kenny and I were there to brave the rain during the final send off. One of the designs is dedicated to that Sunday. And I also hope this collection will give Singaporeans and foreigners living here a better appreciation and understanding of our culture" --- Andrew Loh, designer of Depression
The entire DEPRESSION team (including the design, retail and merchandising departments) has come together for the first time to contribute their ideas to keep it uniquely Singaporean. Do look out for some of the designers' favorite pieces like the quirky 'I Love Laksa', 'Heartlander' and 'Lorong Lew Lian'!
But here's the catch, there is only 1 piece for each design is available only in one piece! You have got to be early to grab the design that you fancy. These t-shirts will be retailing at at S$89 each and will be available from July at SECTS SHOP located at Orchard Gateway.
For more details and enquiries, visit
www.depression.com.sg
or follow the shop's instagram @sects_shop.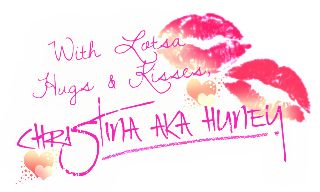 Read More