Hi Huneybees,
Detangling hair can be such a mess especially when combing through dry hair. That's why I love the Wet Brush. It is deemed as the best selling detangling brush in U.S with its legendary specially formulated IntelliFlex™ bristles.
These thin, strong and very flexible bristles, run through my hair easily, without having to pull, tug or breaking my hair. They are firm enough to comb through knots, yet flexible enough to be gentle on the scalp. No force is needed to comb through my hair and I love how gentle it is on my scalp as well.
I love to comb through my hair when it is towel dried, letting my hair dry naturally and letting the tips of the bristles massage the scalp to circulate blood flow for healthy scalp, thus healthier hair!
The Wet Brush is available in two sizes (Regular & Mini) retailing at $15.90 and $11.90. Choose from 4 different colours to match your mood! :)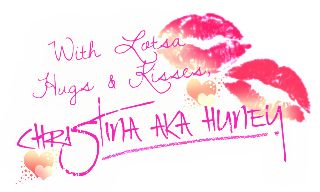 Read More