I stashed this M.A.C. purchase one side and forgot about my purchase. Think I have too much makeup that I can't keep tabs already man. I bought this straight after my honeymoon and only got to use it a few days ago. OMG right?!
I only bought the blue eyeshadow and white pearly nail polish as below.
I love this eyeshadow pot. It's designed to look like it's taken from a portion of a pair of jeans.
The eyeshadow powder is pretty light. I had to use a pearl cream base on the eyelids to make the colour stand out and "stick on".
I even got a pair of blue contacts to match...
I used the white nail polish for base on this nail art. It's a matte pearl white nail polish, very Lady Gaga inspired.








I was so inspired by the eyeshadow pot, I decided to do a set of nail art. First I dabbled 3 types of blue nail polish for that rough jean material feel, then I used white to draw on the stripes like the thread on jeans, and finished it off with a rivet button on the thumb.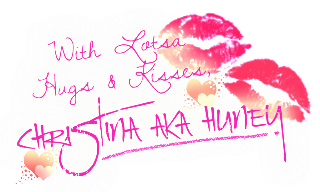 Read More