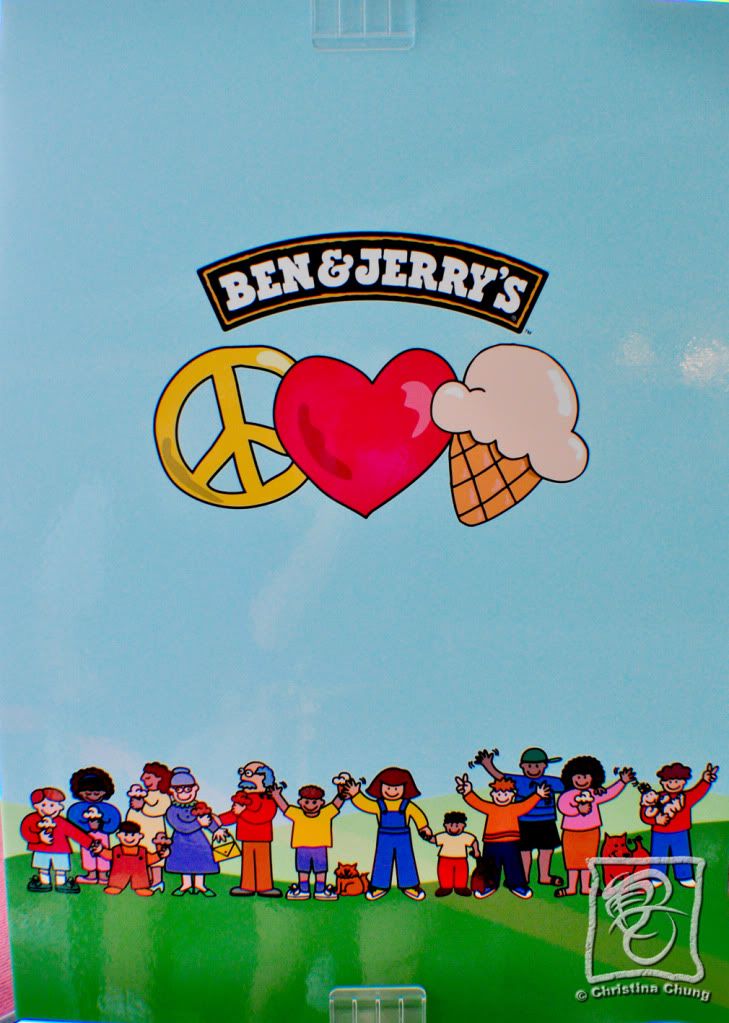 Hi Huneybees,
I noe this came abit too late but the whole idea is hoping that everyone can do their bit for people suffering from Dyslexia.
Dyslexia
is a broad term defining a learning disability that impairs a person's fluency or comprehension accuracy in being able to read, speak, and spell, and which can manifest itself as a difficulty with phonological awareness, phonological decoding, orthographic coding, auditory short-term memory, and/or rapid naming.
So that day, I decided to bring my parents down for the event, not only to have some tasty ice cream, but also to make donations to DAS - Dyslexia Association of Singapore. It may be little, but a little goes a long way.
Check out the super duper long queue at Vivocity.




Yes! Trade some Goodwill.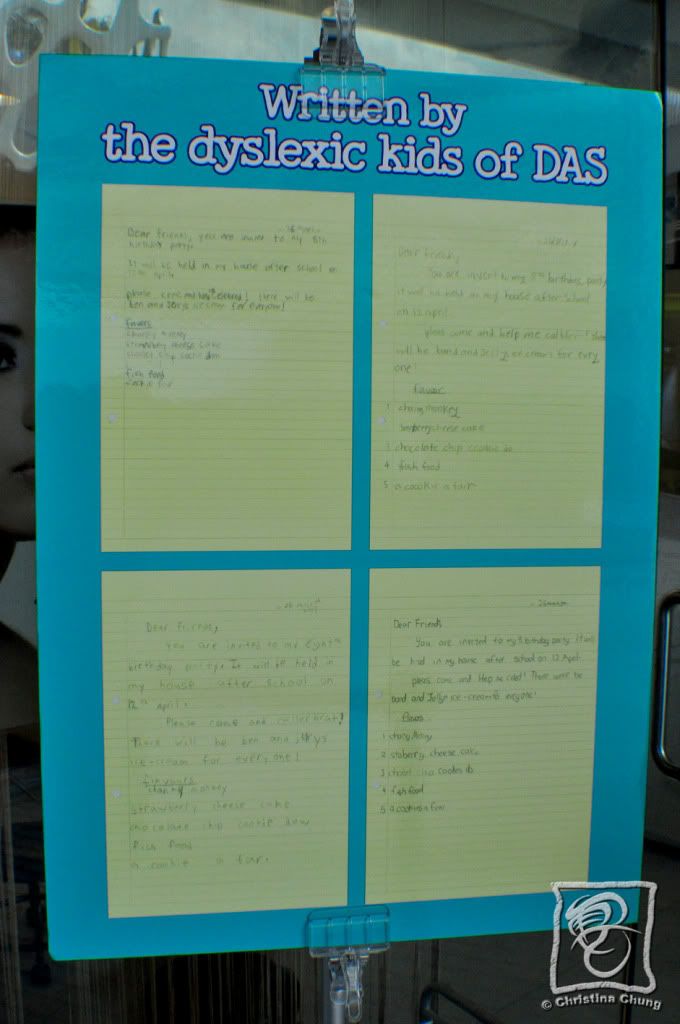 Cow Mascot made an appearance.




Ever seen a dancing cow?


I found the cow a little too 'flat' though.




Yes! 47 more!!




The flavours that are available.




I love the little posters along the queue...


Considerate people of Ben & Jerry's gave us a voucher and a serviette for doing good.


Mr. Cow taking a break.




I gave them all my change.



The donation box.


The friendly ice cream servers.




It was chaos!


The cones came in boxes.



My parents and our ice creams: Clusterfluff, Strawberry Cheesecake, A Cookie Affair.



Grabbed a pic for my parents and Mr. Cow.


A handout at the event to tell us more about Dyslexia.



Log on to www.das,org.sg for more details or donations.



I do hope we can all make a difference and help those who needs help...




Muahz,

Christina aka Huney