Hi Huneybees,
Not long ago, my hubby got me a new watch just to match my sneakers from ADIDAS, Jeremy Scott wings sneakers collection. We walked past SWATCH and found out that Jeremy Scott did a collaboration with them and now there's a wing watch! It's a all white watch with wings attached (OK, I know that sounds like a sanitary pad) & there's even the designer's signature on the back!
There were 2 other watches, the black frame and the lightning watch. You can see more details here -->
http://www.swatch.com/zz_en/watches/jeremyscott.html
Image taken from Swatch website.
Next up, is what I got on this Easter weekend. As it was spoken in my previous entry, I was at a PUMA event and I was infatuated with Dawn Yeoh's get up. So shopping queen - me, made a trip to PUMA boutique at 313 @ Somerset to get myself something, guess what I got...
Guess what I got.


Ta Da!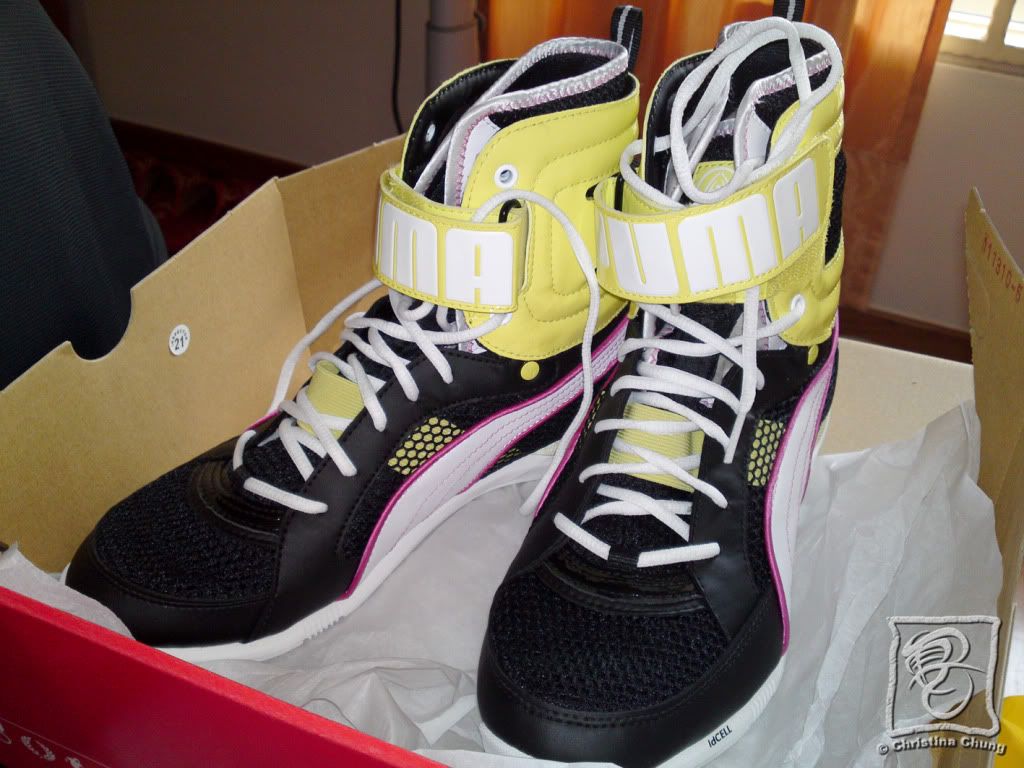 YES! I got the sneakers!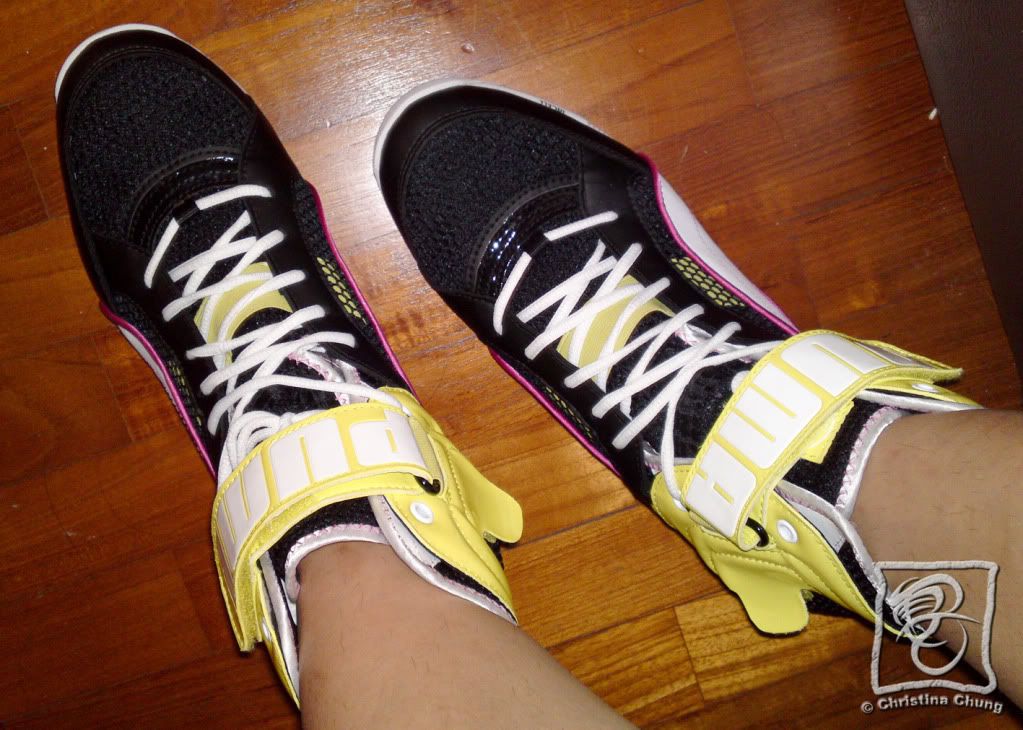 Let me wear them, model for ya guys to see.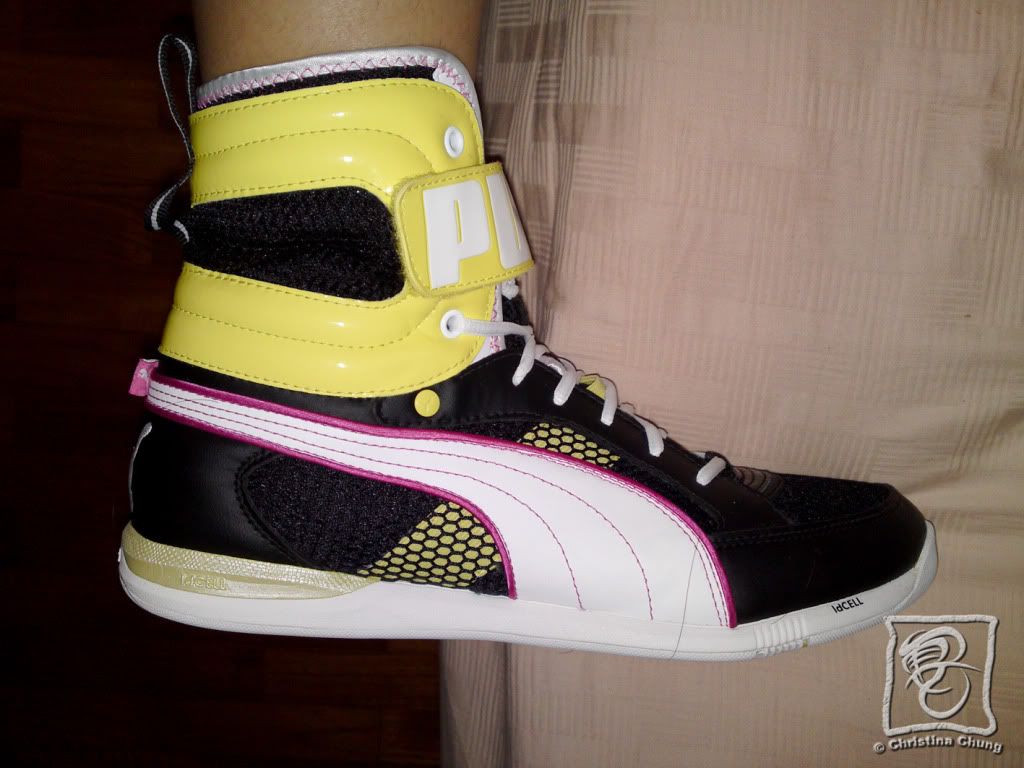 It's all about colours and being cool.
See, even the base is fully decorated.
I wore them out to watch "Arthur" tonight.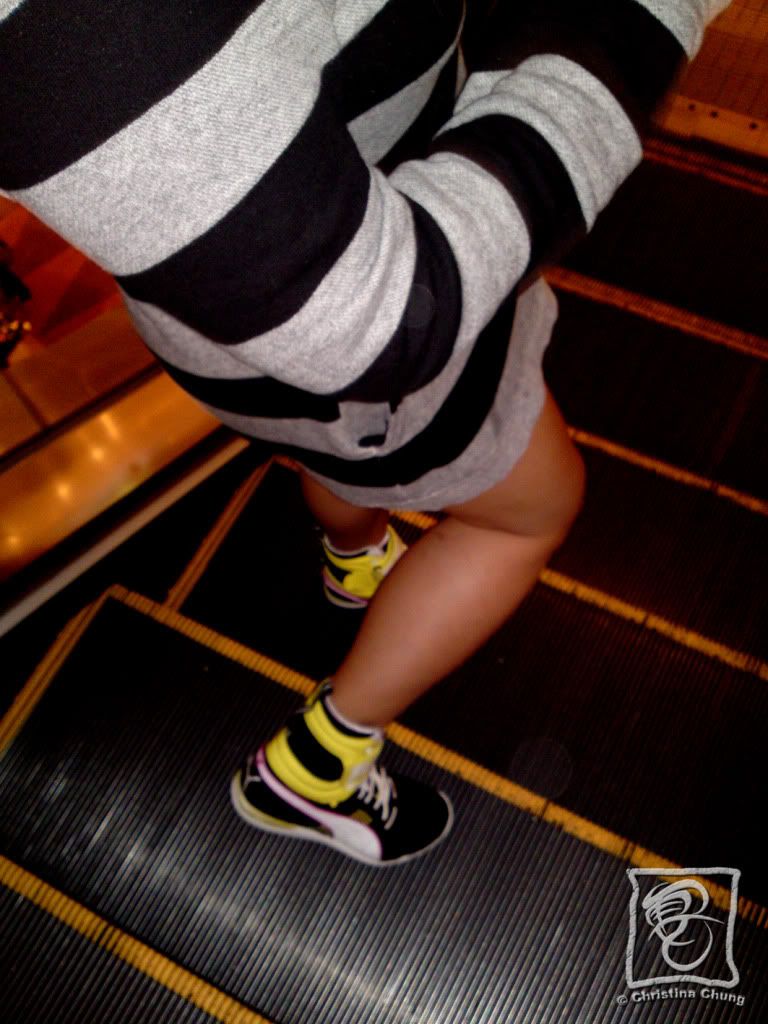 The shoes were so comfy, I almost wanted to wear them to sleep ~
Muahz,
Christina aka Huney