Hi Huneybees,
Sometimes don't you just wish you have multiple clones of yourself to help you run around? It was a pity I missed the #GetSassooned fashion show that day, looking back at the photos, it was a colourful event and I guess it time I give my hair the chops?
It was Singapore's first #GETSASSOONED event by Vidal Sassoon. Held in partnership with Creative Director of Hairloom and Sassoon Academy-trained hairstylist, Calvin Gan, local fashion designer Mae Pang, and hosted by local musician Sara Wee, not only were the models transformed, Singapore's first Vidal Sassoon ambassador Joanne Peh as well as Fly Entertainment artiste Oon Shu An presented their Sassooned Looks on the runway. They were inspired by classic Vidal Sassoon cuts, but modernized by Calvin.
Saw Michelle at the event and we shyly asked Utt for a photo together. :)
At the event, we also saw the introduction of the
Vidal Sassoon Elastica Premium Hair Care Series
. It is designed to allow women to effortlessly recreate the salon look at home, injecting every strand of hair with elasticity to bring any hairstyle to life.
Can't wait to give this series a try...
So, here's the photos from the fashion show. Everyone's hair were chopped off with a fresh new coat of colour, especially Joanne Peh's. It's definitely a younger and more vibrant version of her!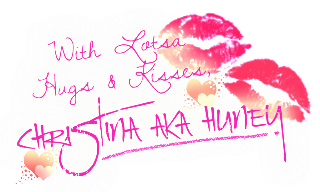 Read More