Hi Huneybees,
Alot of people tell me there is nothing to do in Singapore except eating and shopping. But guess what, I spend my weekends in Orchard Road. No! Not shopping! I'm there to experience Singapore life. Do you know there are a lot of promotions and events mostly held on weekends? Why? Coz weekends, you get the most crowds and your brand gets publicized effectively, news spread fast in just a day. And where to get the most crowd? Of course town!
Let me show you what I experience over the weekends. This is over a span of 3 weeks and I bet you will be rushing down to Orchard this weekend and thereafter!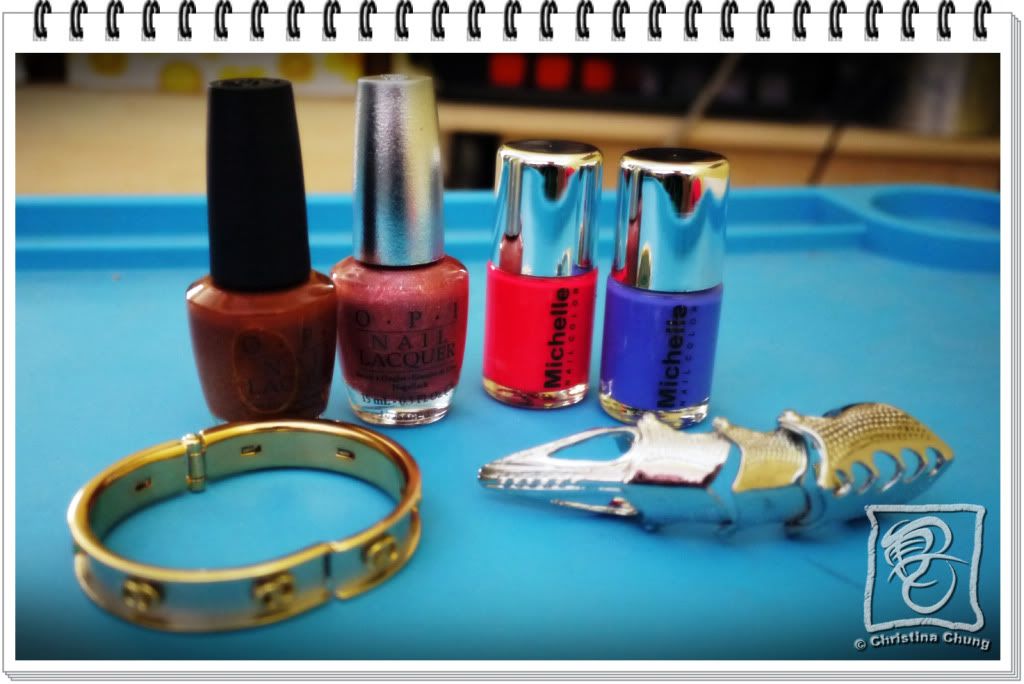 All these were bought at the *SCAPE Flea market. They are there every weekend.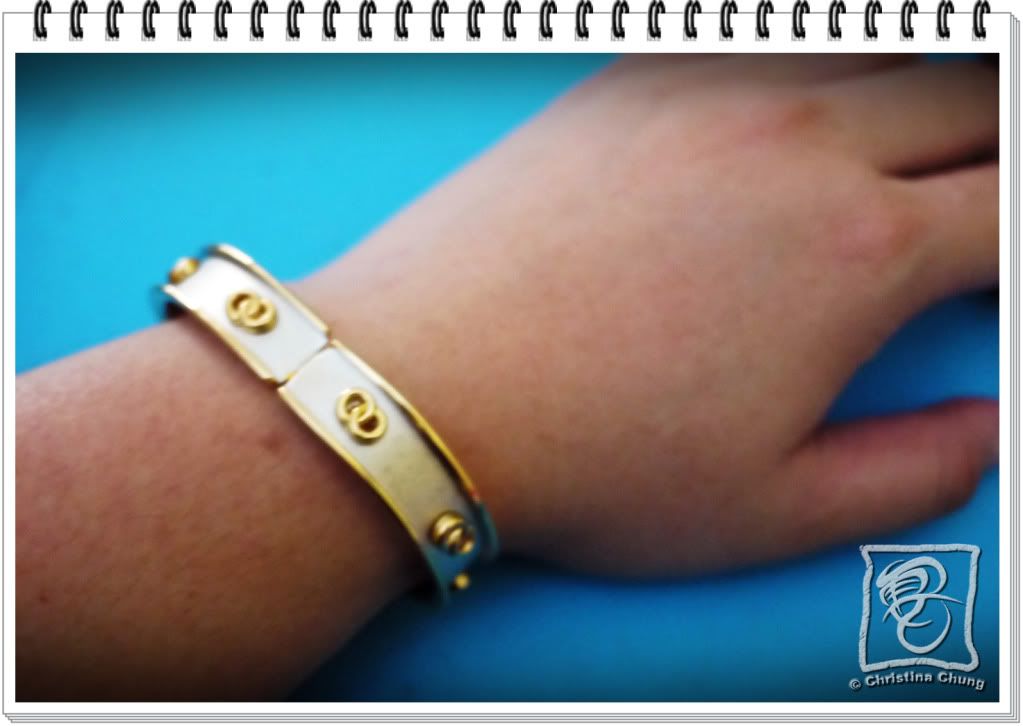 Love this bangle! I got it only for $6!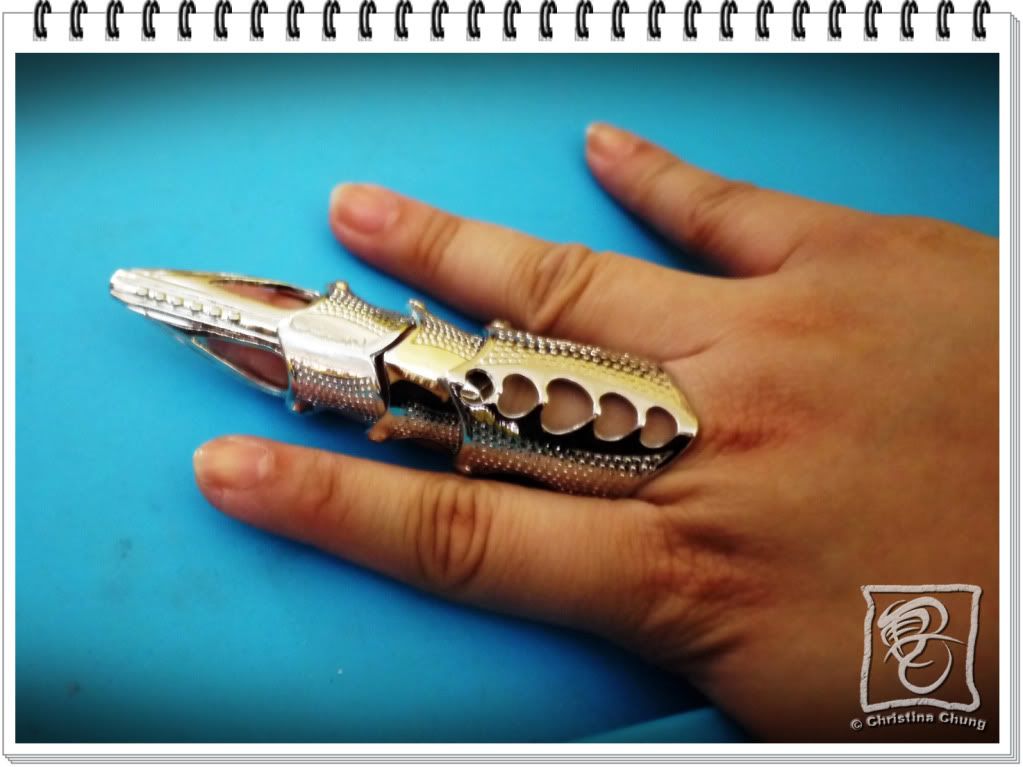 Armour Rings are the new "it" and the little hearts gave it a girly twist. $8 ONLY!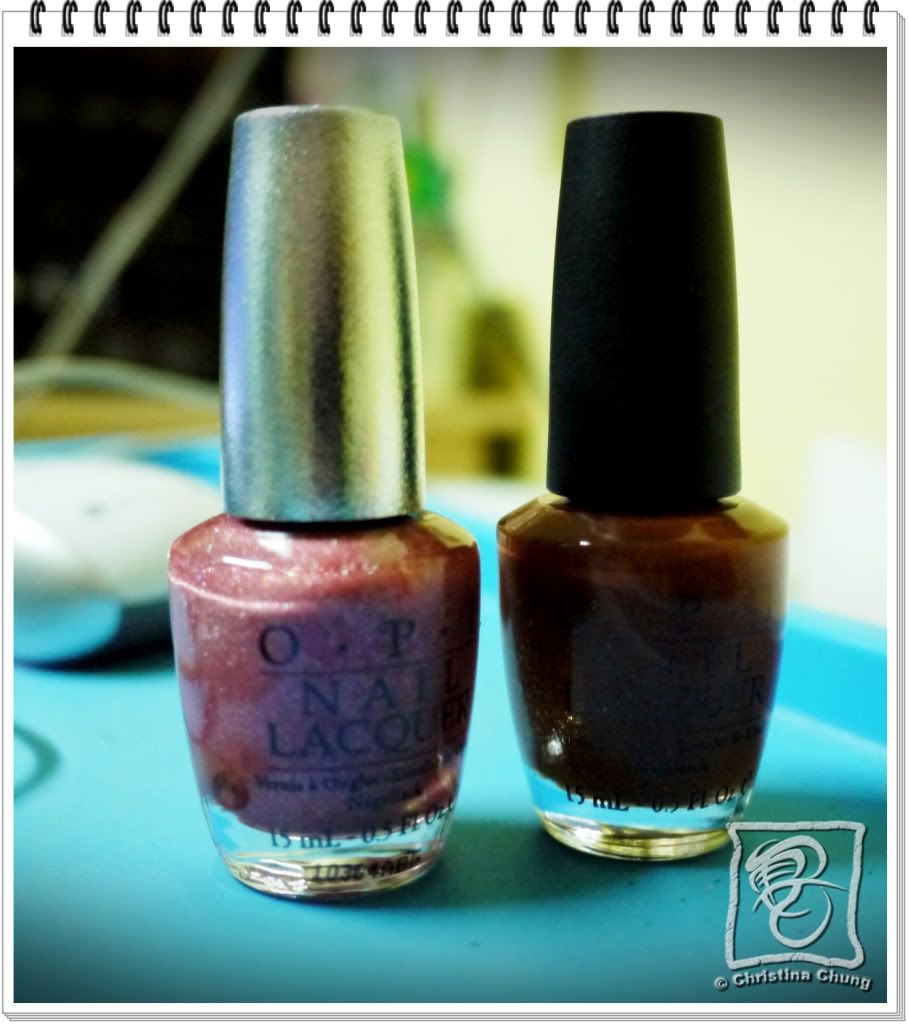 O.P.I. nail polishes for only $10 each?! Pink's one called "DS Reserve" and the other's "Bronzed to Perfection".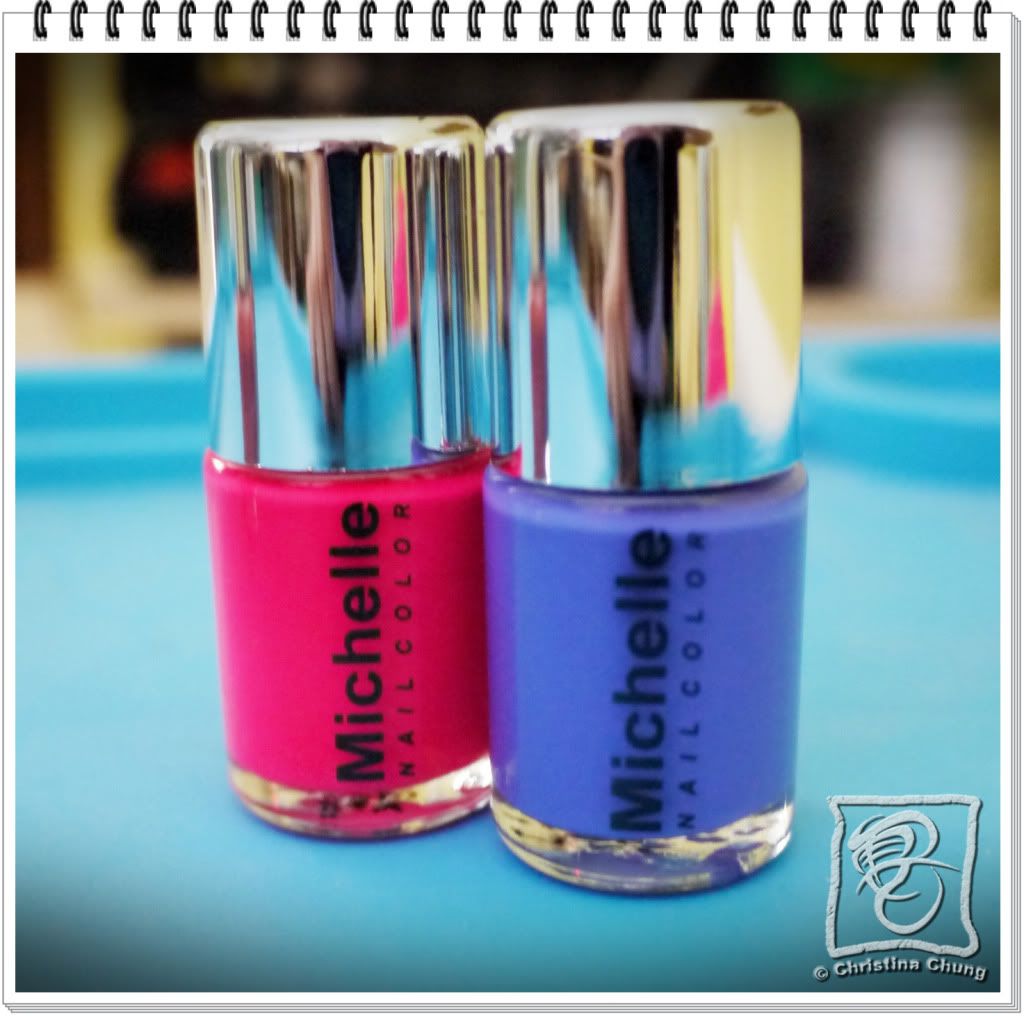 This is from Beadstreet on 2nd floor of Cineleisure, but they have a store at the entrance too. $2.90 for 1 and $4 for 2.
All reviews of the nail polish can be seen
here
.
The next week, we invaded Takashimaya and the food fest they have at the basement level. It was mainly Japanese related food and I was so full up just trying the samples!
A pic with hubby before we set off.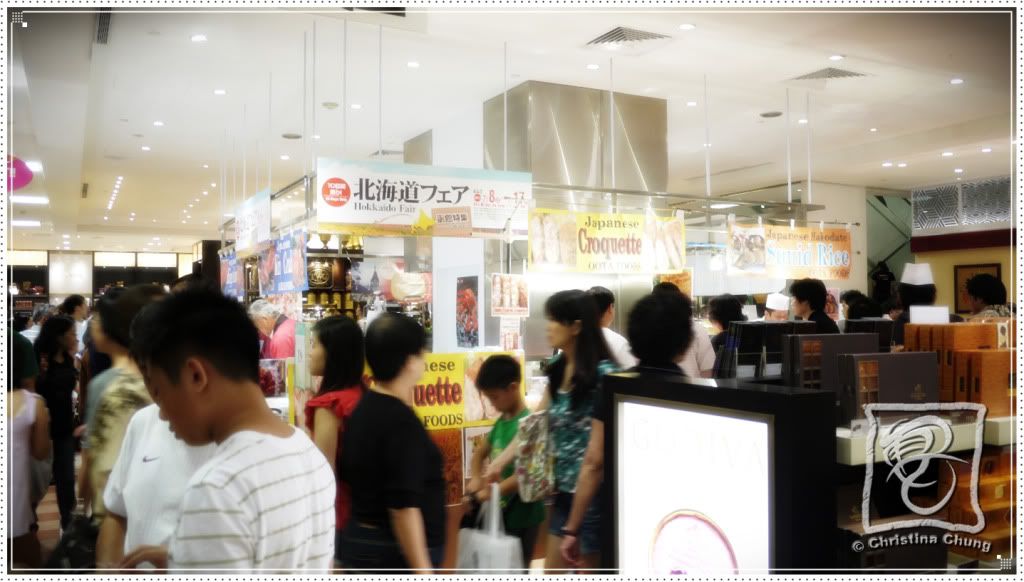 First reached Taka and we were appalled by the Hokkaido Fair.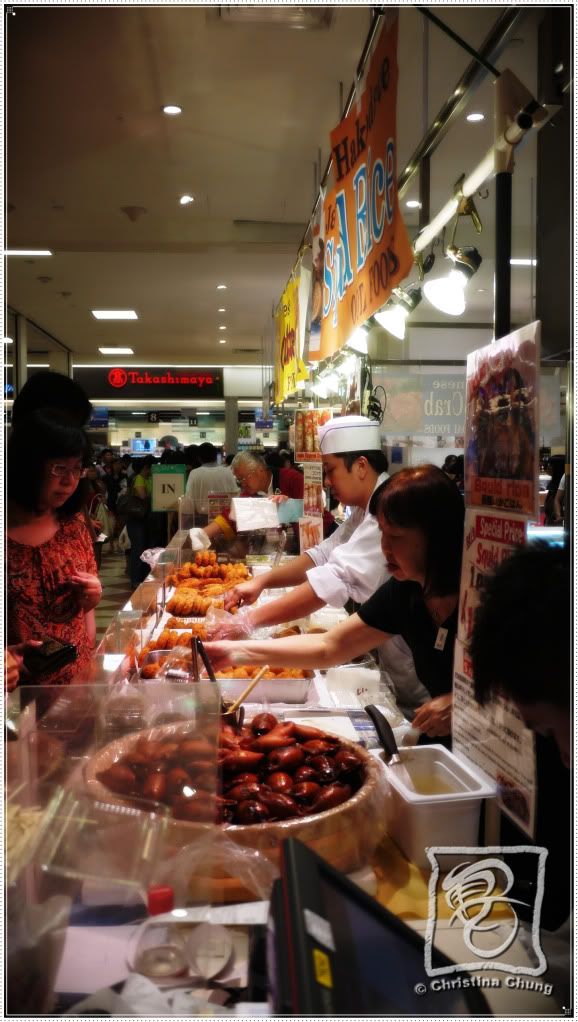 Can you guess what I'm eyeing on?
OMG!!! Squid Balls!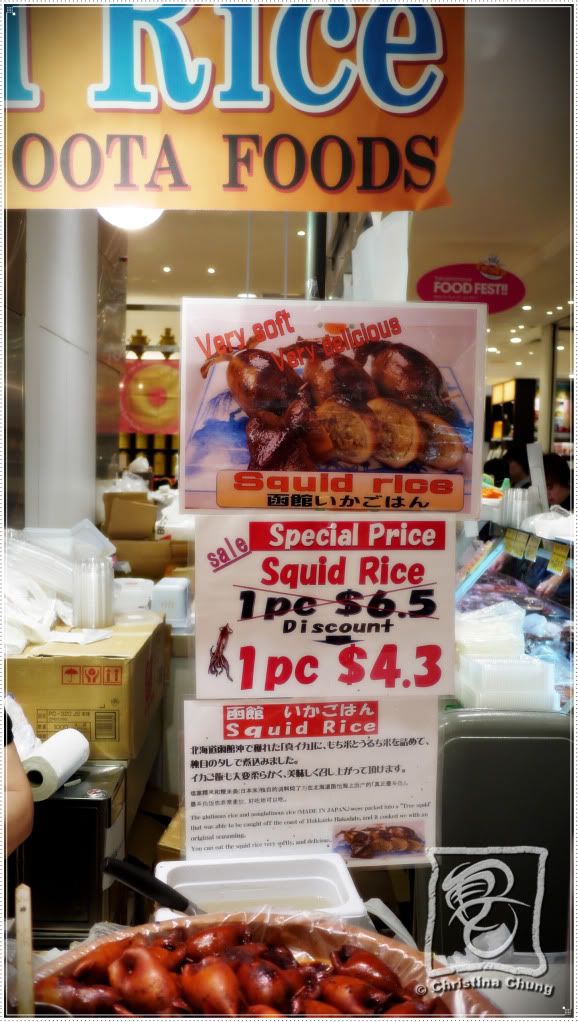 It's not cheap, but I must try!
For those who owns NDS and plays Cooking Mama, Squid Rice would definitely ring a bell. It's a pretty troublesome process as one has to clean out the squid, stuff in cooked rice and then cook the squid and hang to dry etc. So I guess it's so expensive coz of the hard work.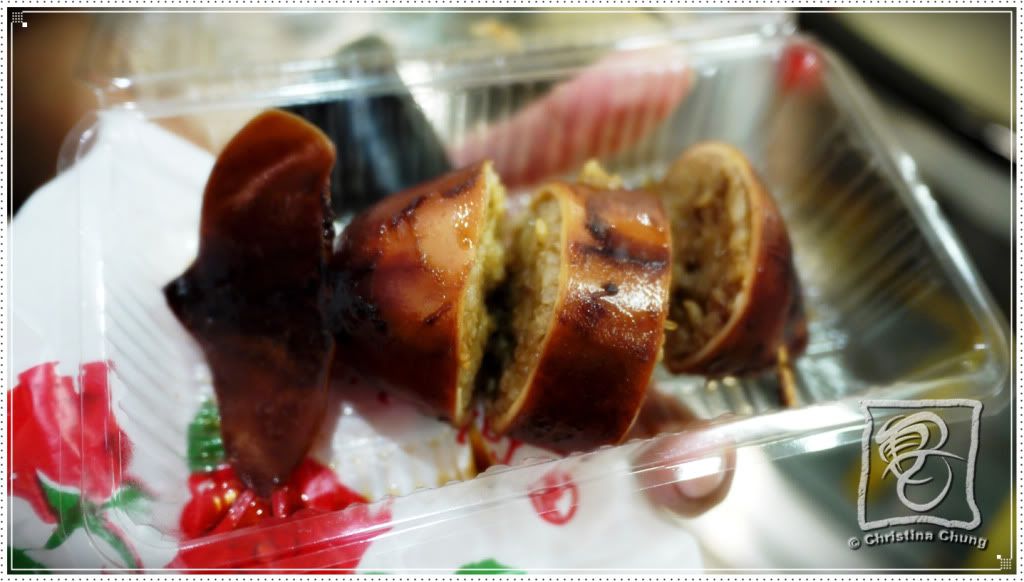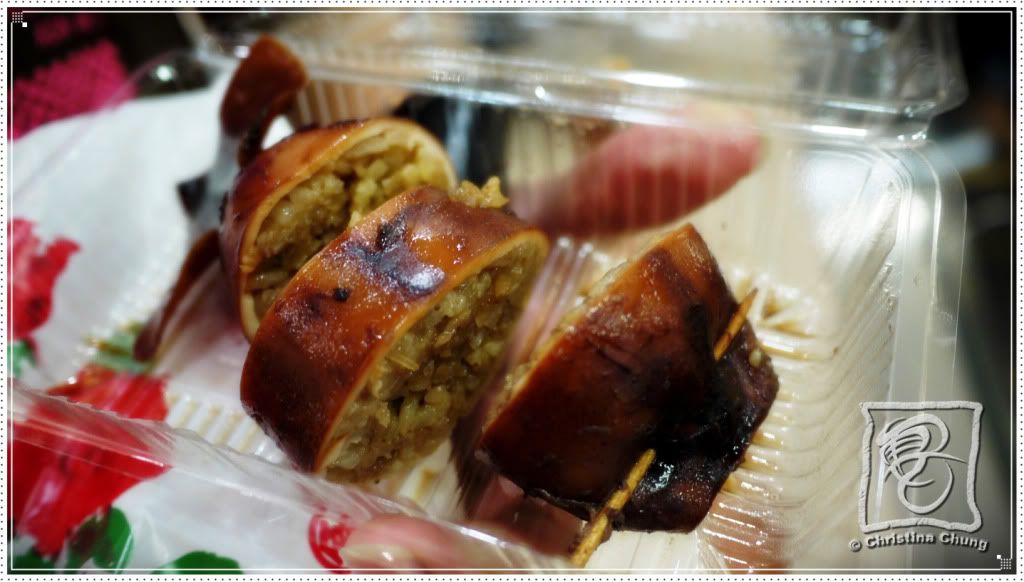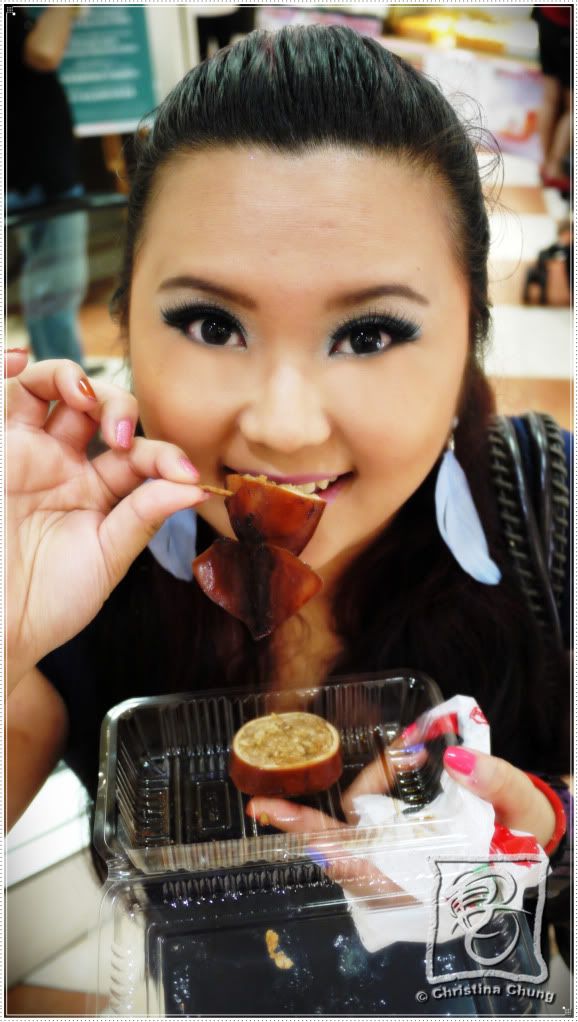 It's my first time eating the squid rice and boy it tastes heavenly! There's a squid sweetness to the rice and it was super filling just eating 2 pieces of it.
Cuteness alert!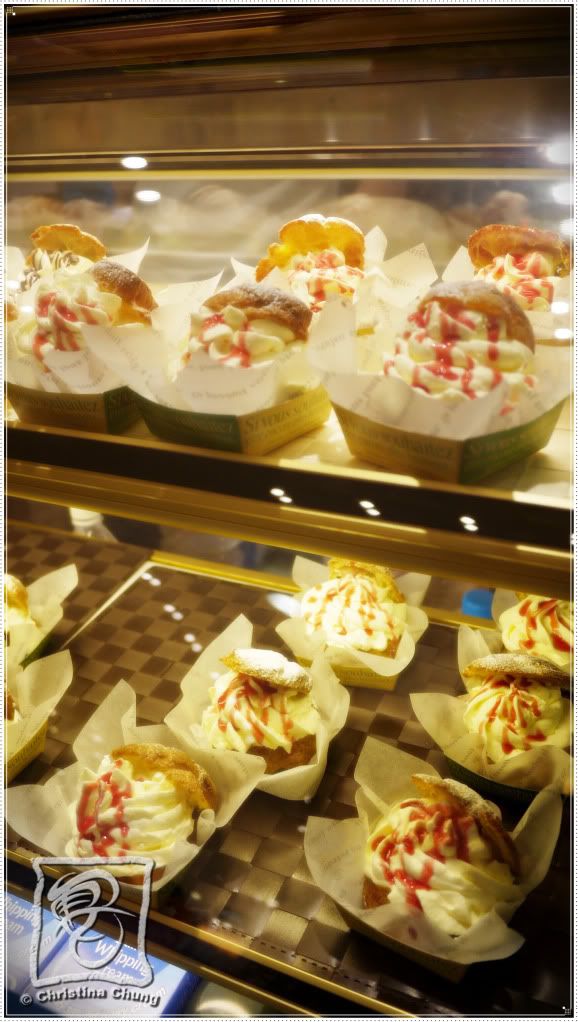 Aren't these Cream Puffs adorable?! It was pretty pricey and I was watching my weight, so we gave this one up.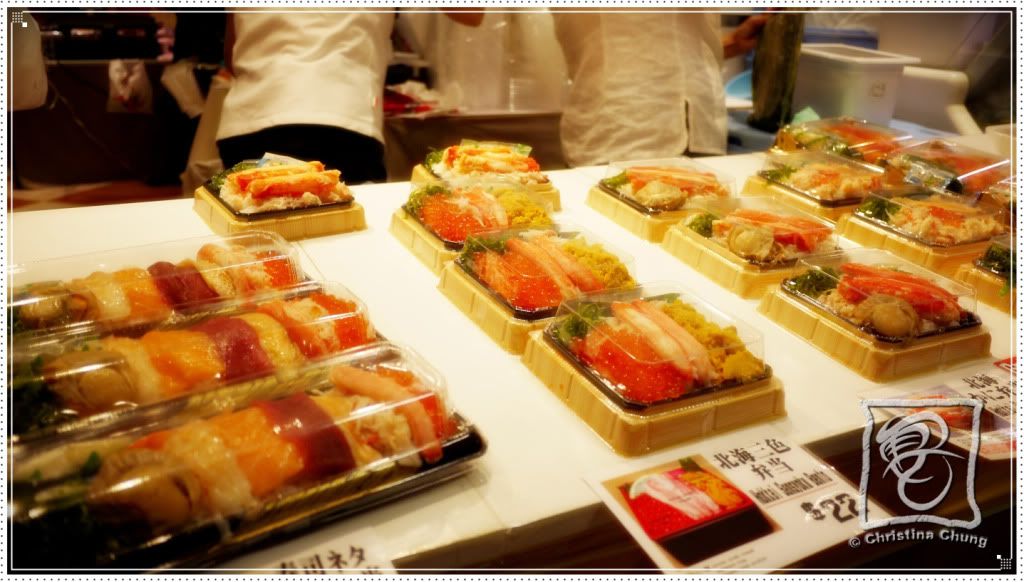 There was also expensive bentos, but come on! Uni lehs!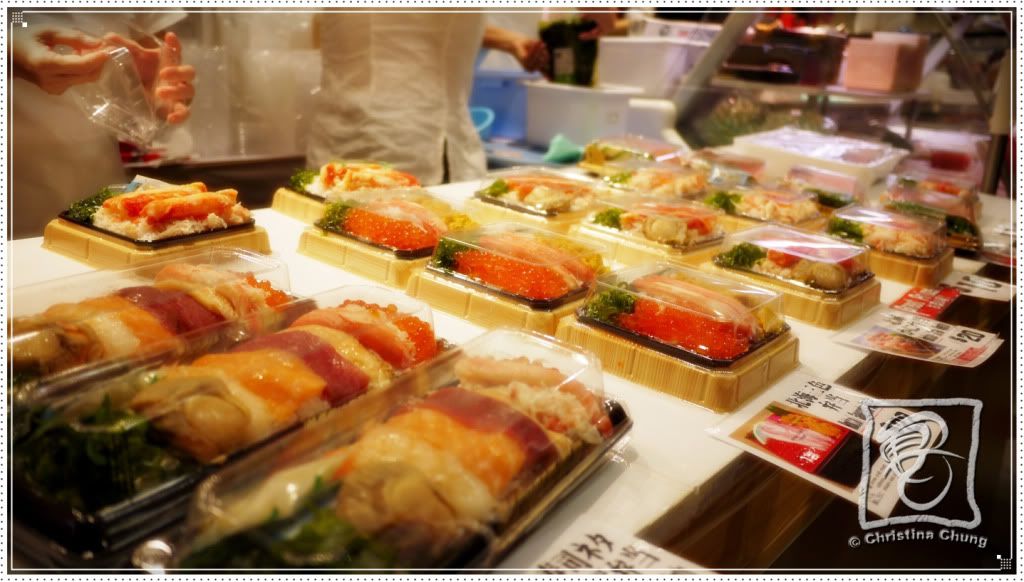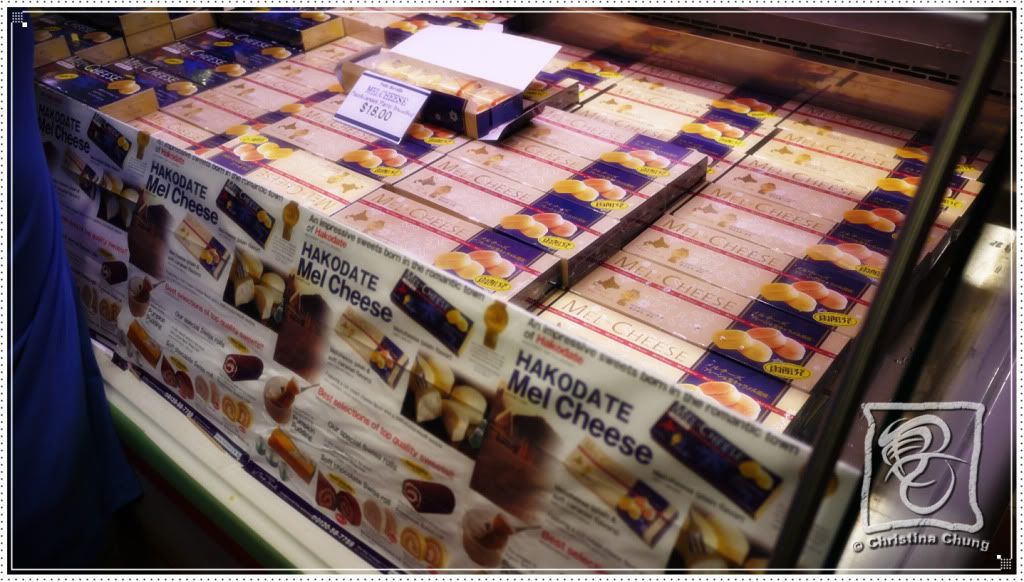 These are some cheese cake! I think I might go back and buy a box when I'm done jogging this week. LOL!
Sample time!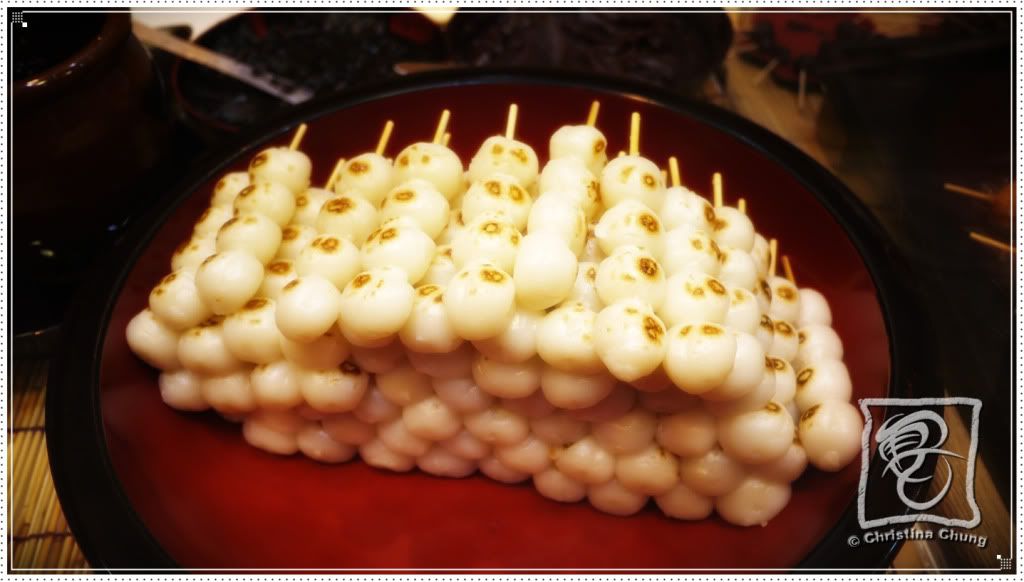 Then, we went outside and see what we found!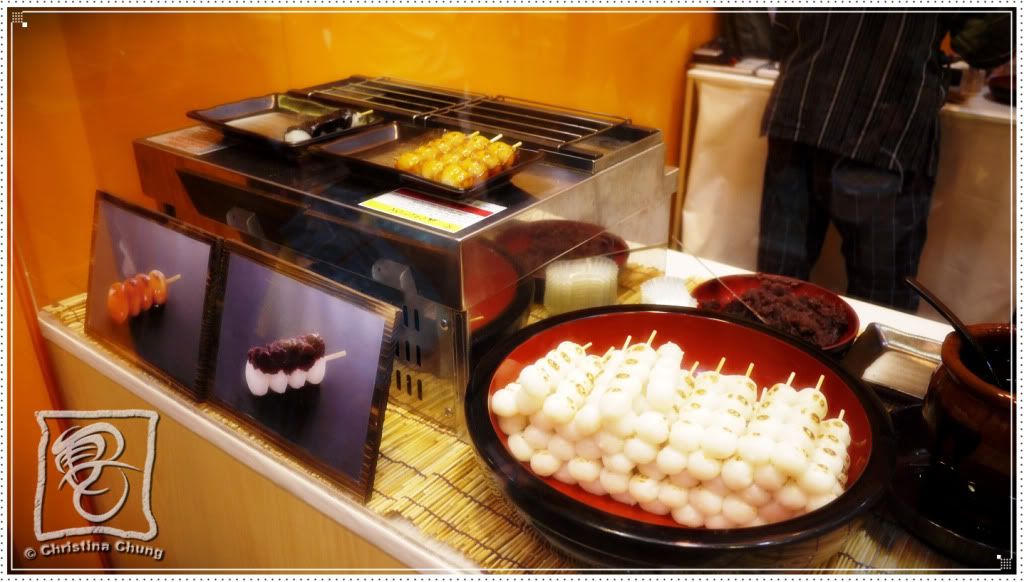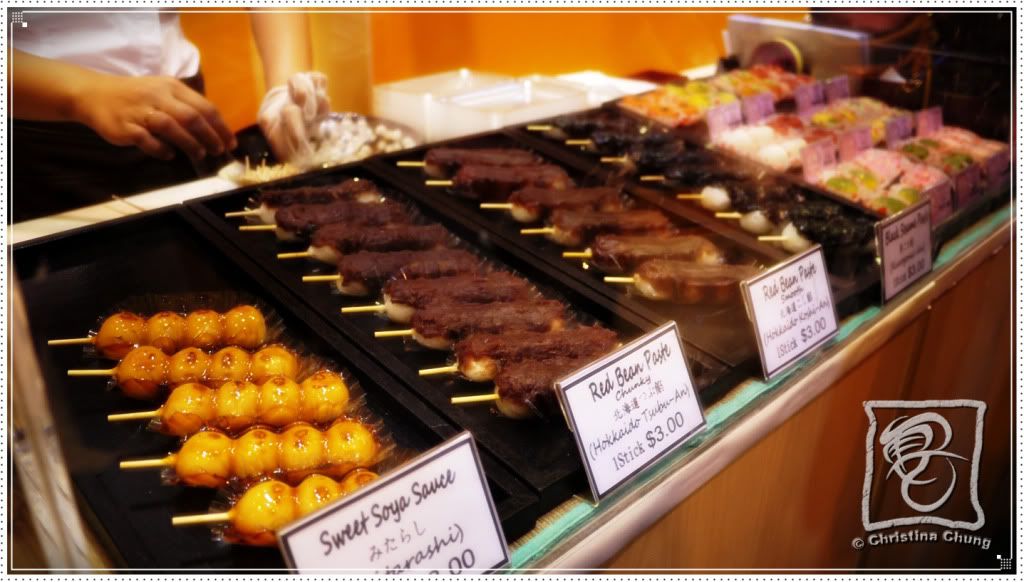 Chef at work.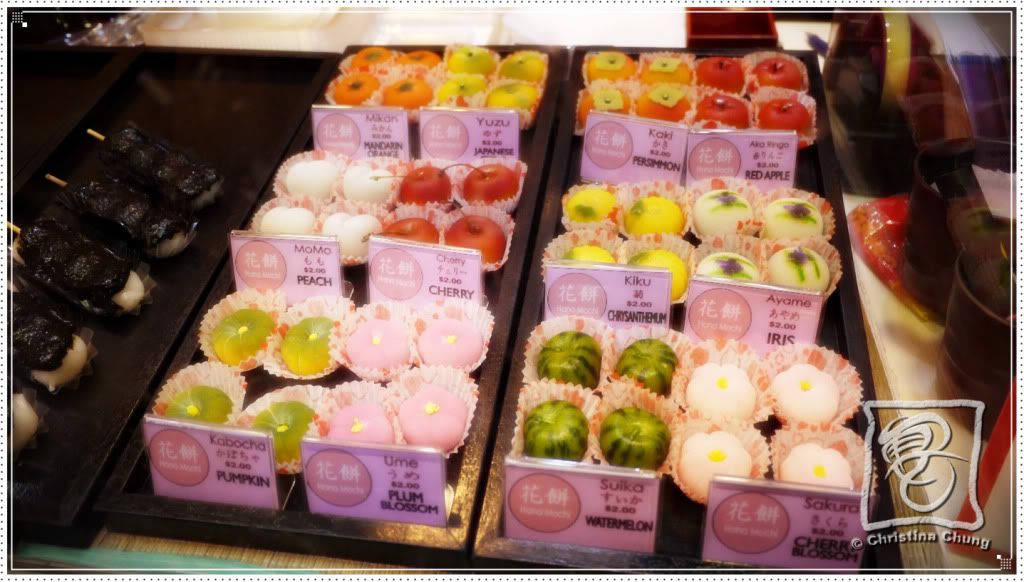 They even have these cute Japanese pastries on the side!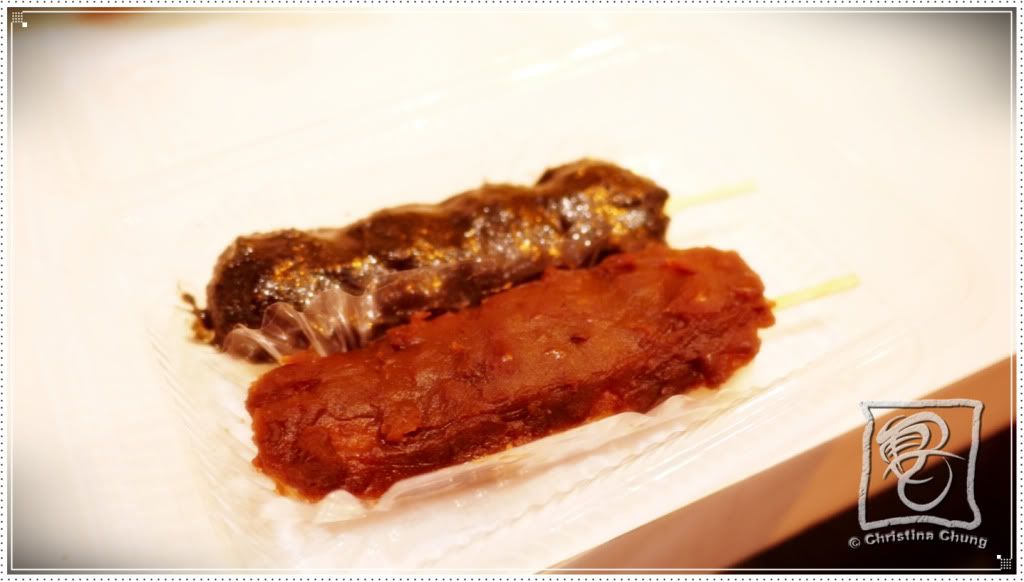 We bought the Red Bean and Black Sesame Rice Balls.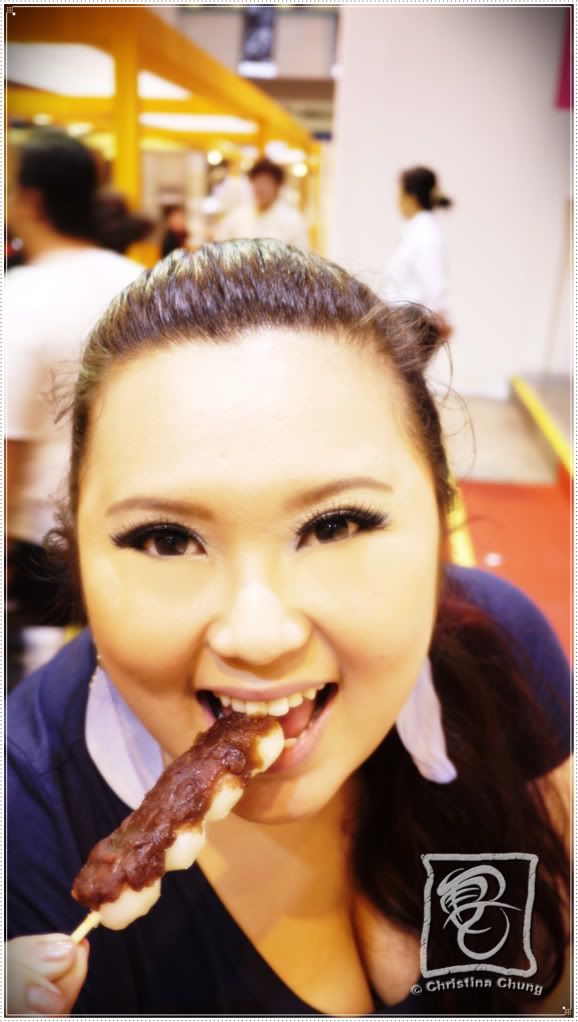 See out faces and you'll know how happy we were eating the rice balls!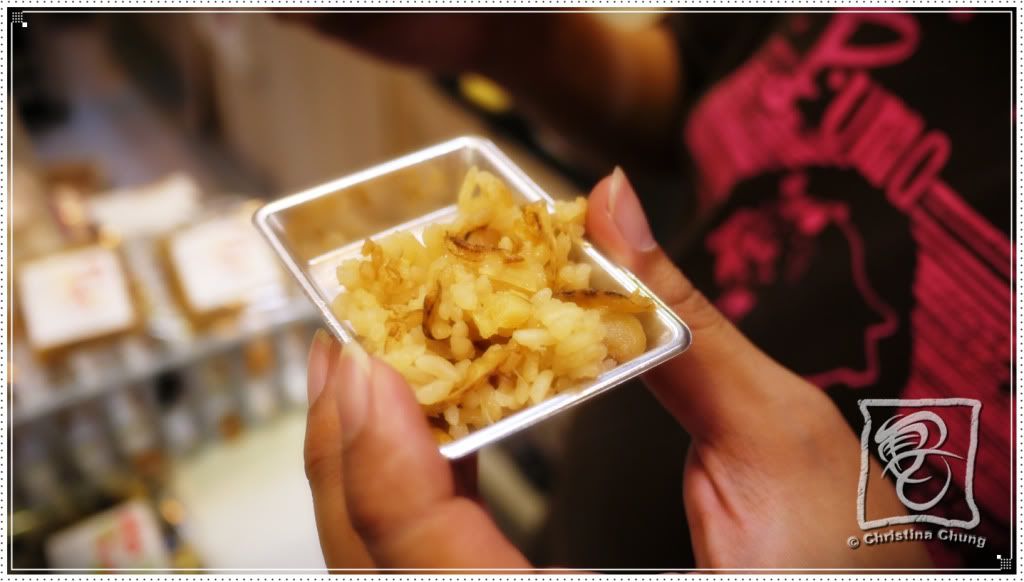 Then, we sampled this sweet sweet rice.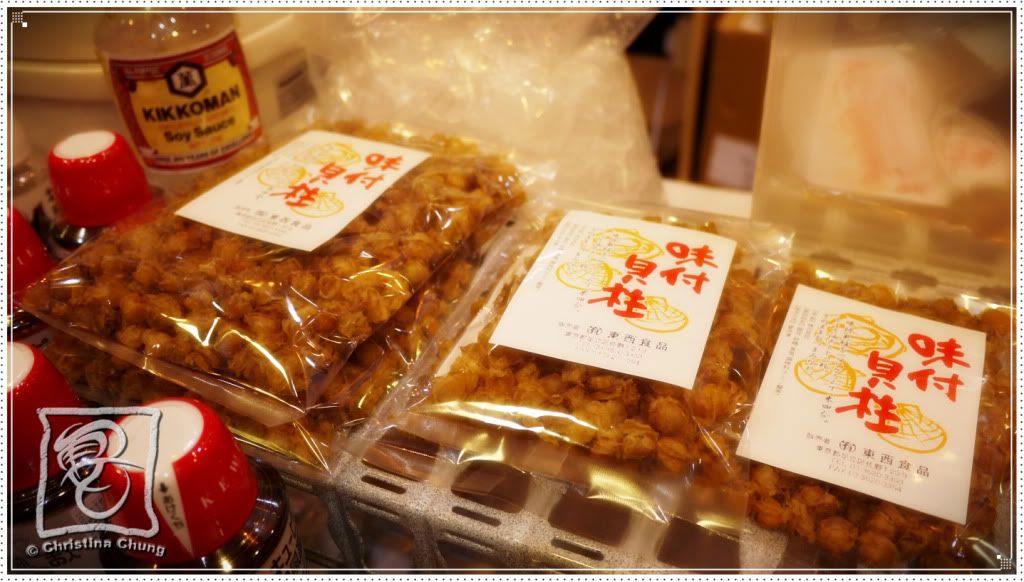 Why sweet? Coz, it's been cooked with these Japanese Scallops.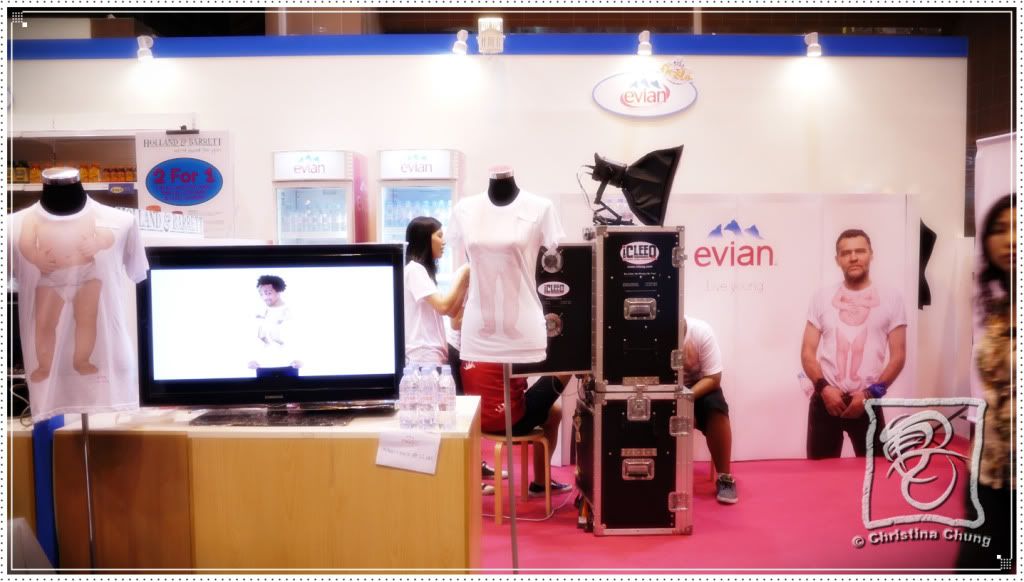 This Evian booth caught our eyes.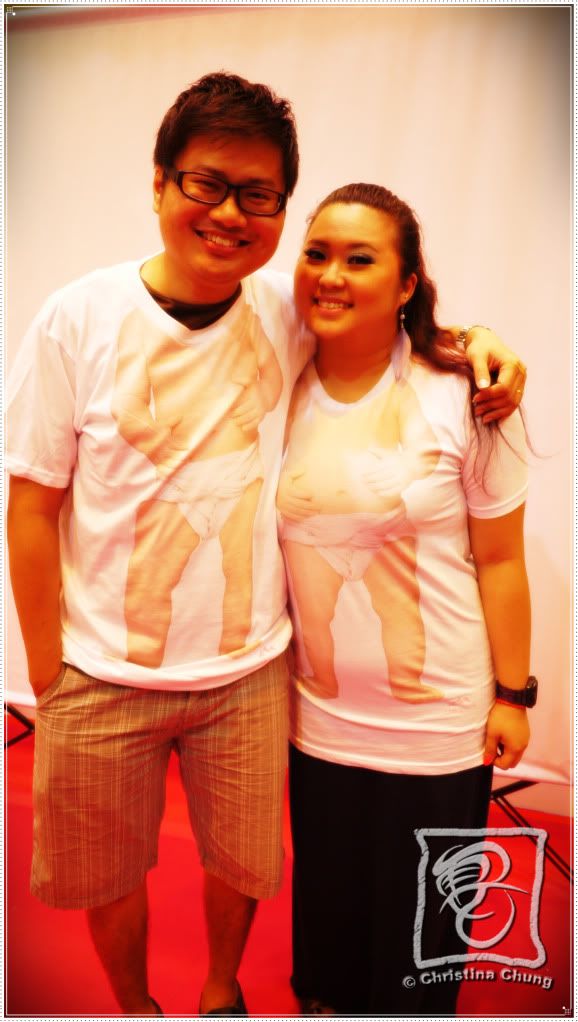 A free pic with the t-shirts?! We're in! *Don't be shock to find our pics on ads soon!*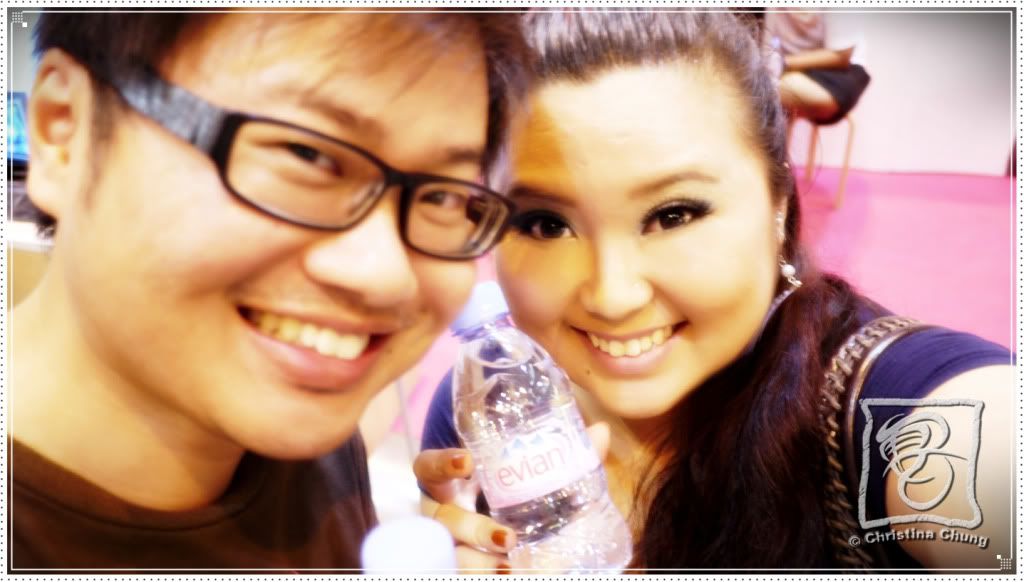 We got Evian drinks in return! And that marks the end of the day.
Lastly, we have the last week's end. I find this the most rewarding one as so many things were happening at the same time. Check it out!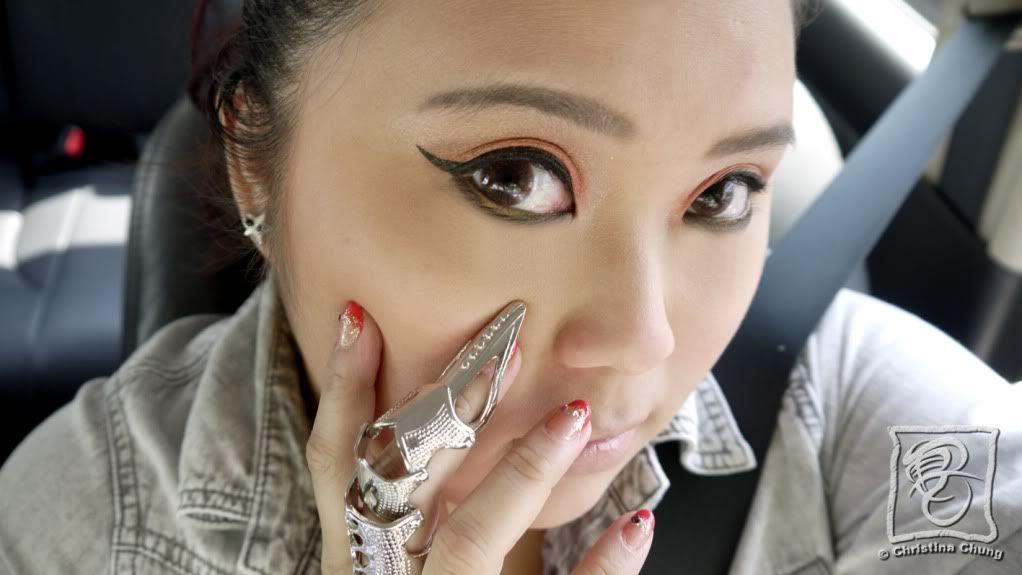 Yes! I wore my armour ring out!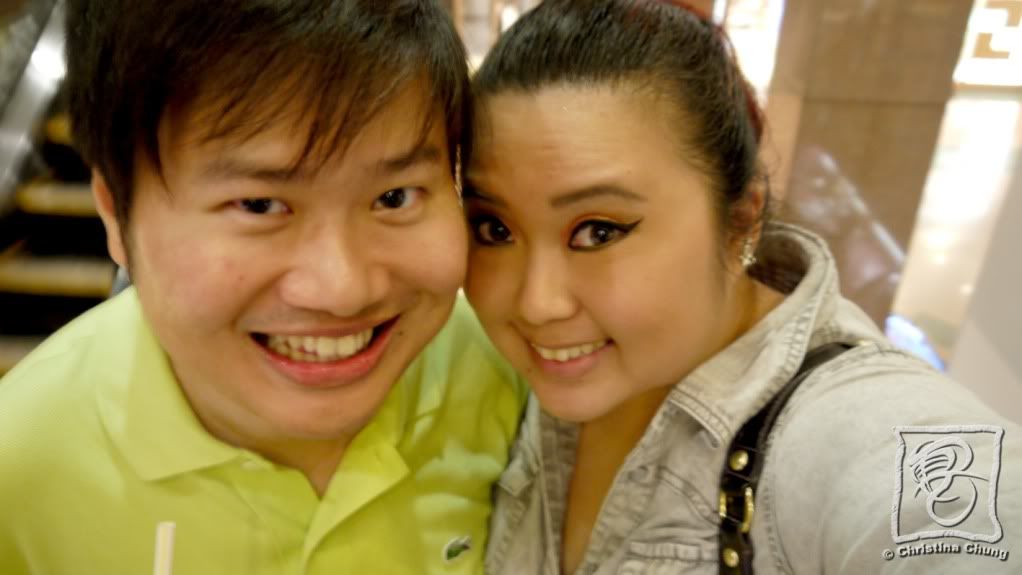 Who else would I spend weekend with except hubby right?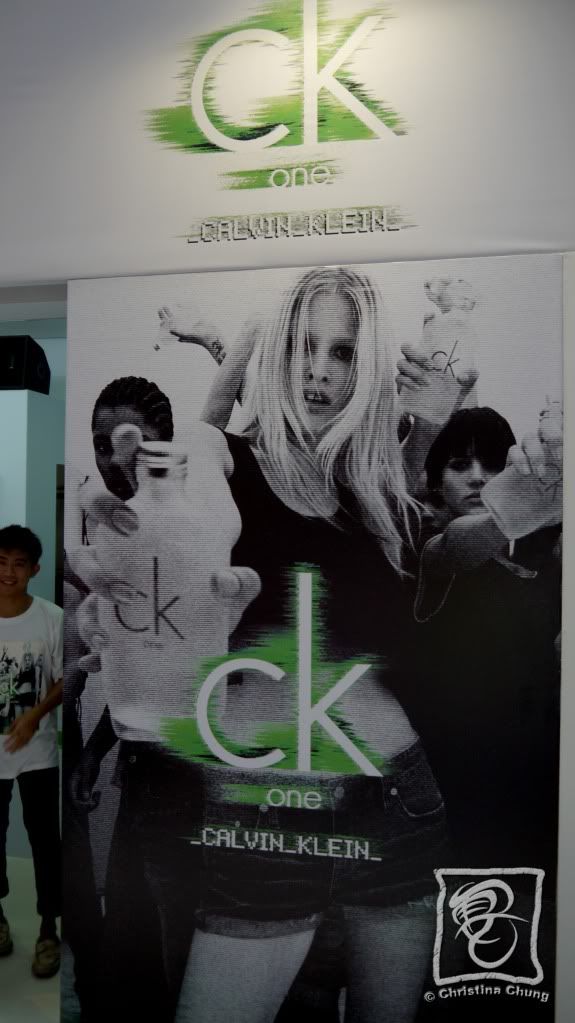 Hubby and I were attracted to this new fragrance by CK One. Roadshow outside Tangs @ Orchard.
Can you guess what's all these cameras for? All 24 of it.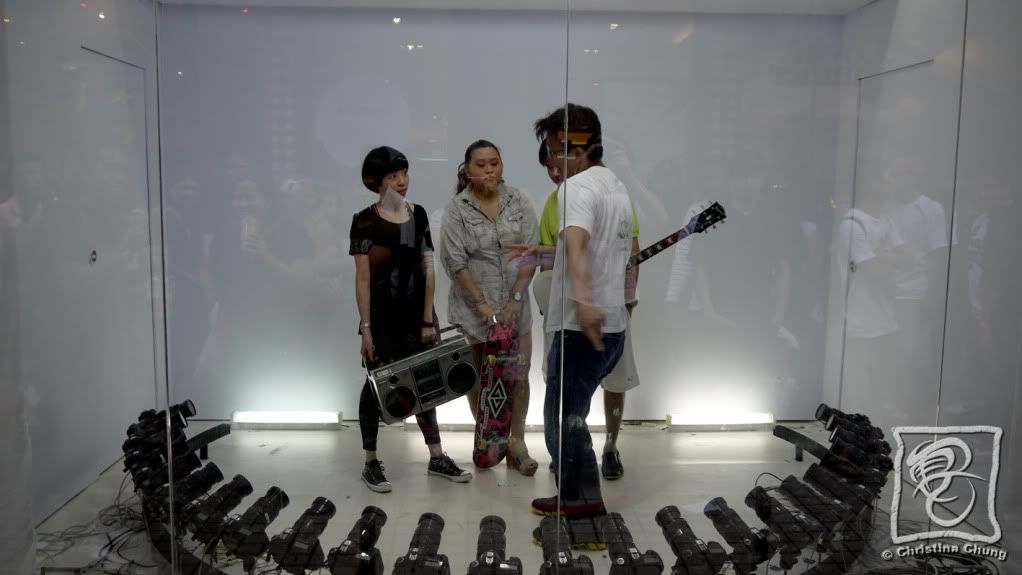 We went into the room and there was a lady by herself, so we formed a group.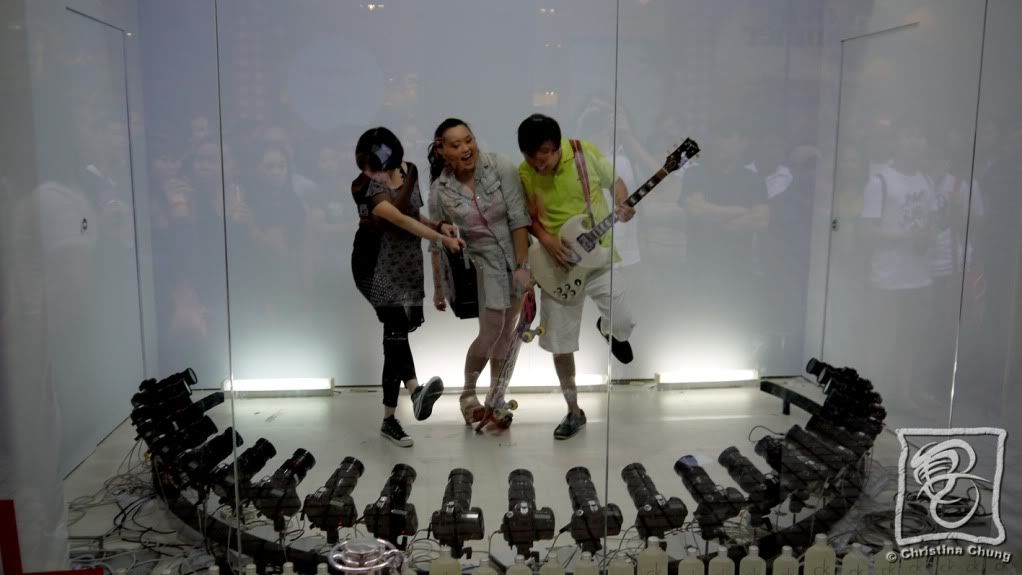 1,2,3, POSE!
What happened was, at the count of 3, all 24 cameras snapped at the same time and snapped our photos at different angles. So animators! 24 frames = how many seconds animation? Yes! 1 second! Immediately, all 24 frames were placed together repeated and made into a video to send to us via email and this was the final video...
* I've looped the video, so that you guys can digest what it was all about. Guess it will be even more cool if they had another 24 cameras, so that there's a 360
°
view. *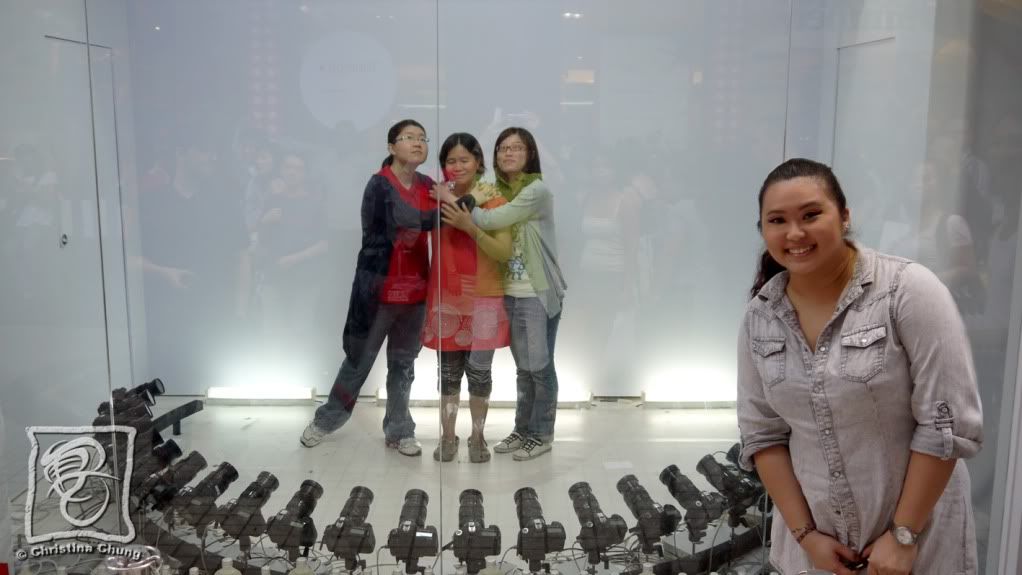 Snap a pic before I leave.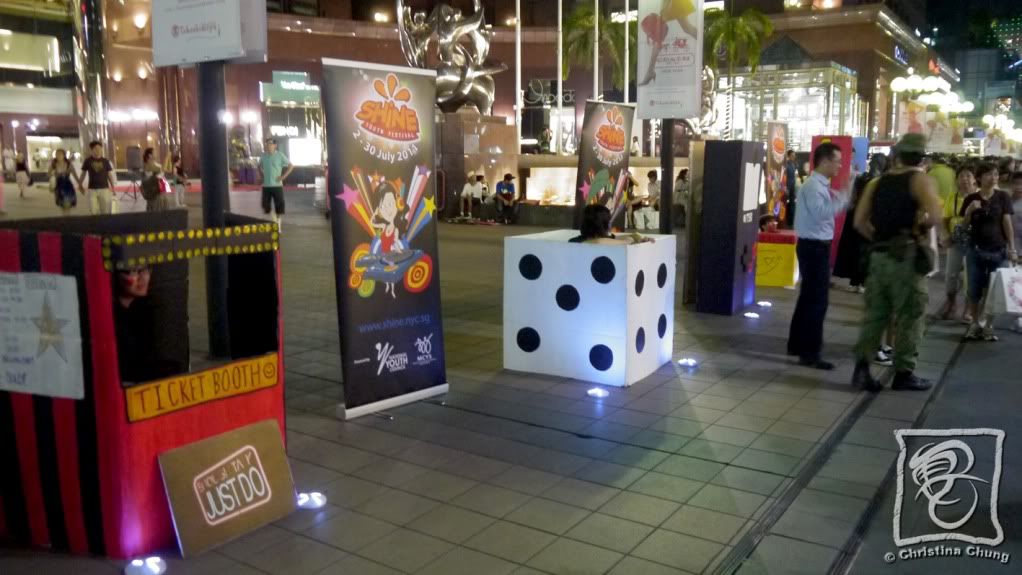 And when night fall, we realized there was a Youth Festival event outside Takashimaya! The youths did booths from cardboard and stuck themselves in it, offering to take pictures with passer-bys.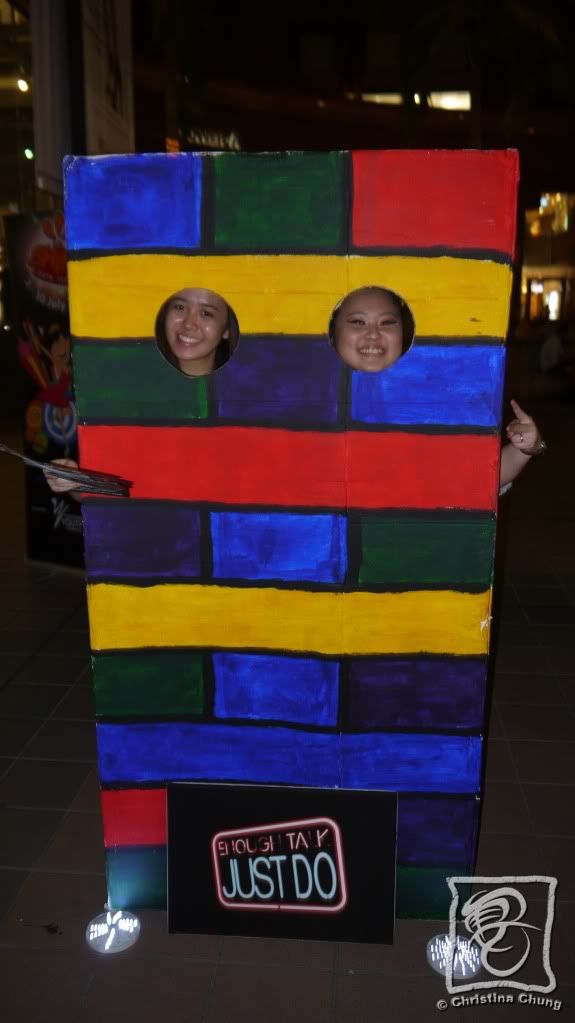 Look Ma! I'm a brick wall!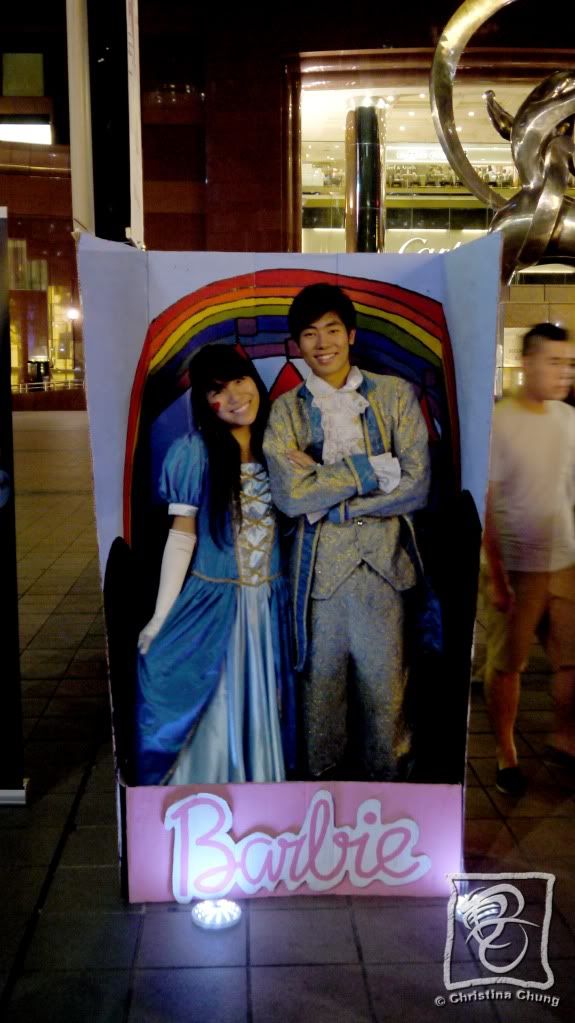 Barbie and Ken was here to play.
There was even live percussion performance on the side.
Super hyper kids.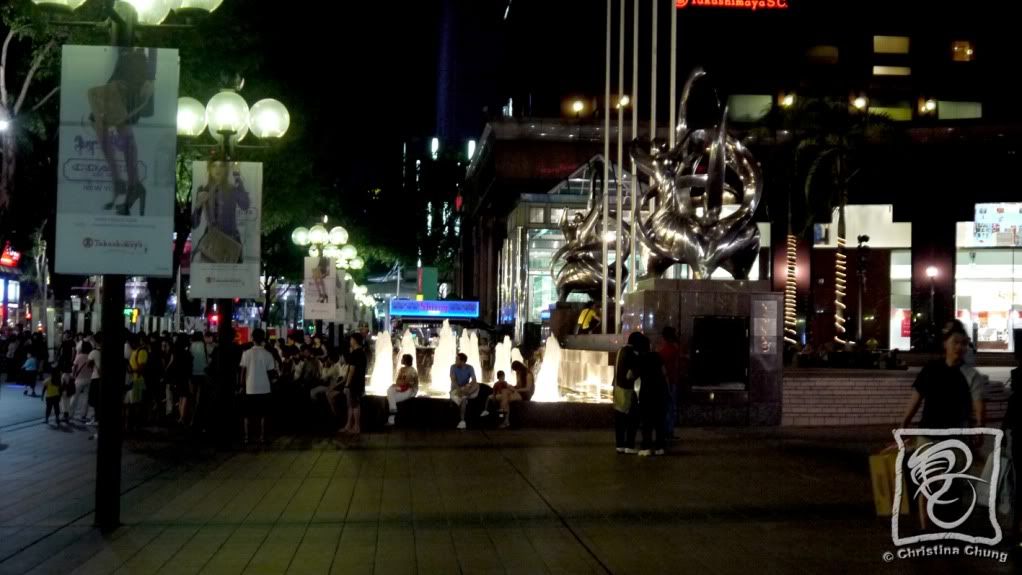 Phew! What a night! Good bye Orchard! I'll be back next week!
So, after the extensive photo blog, one can see there's lots to do in Singapore. It's more of who's eye catches first. Just keep your eyes wide and have your camera in your hand on standby. I bet you will get to see more sides of Singapore. Let me know what your weekend in Singapore is like ya? Have fun!
Muahz,
Christina aka Huney
Read More