Hi Huneybees,
I recently was involved in the SHINE Youth Festival event held at *SCAPE. This came late also mostly coz I fell sick after that day. What happened was, I signed up for the Panasonic Lumix Workshop and we were given special photographers media pass to go round taking photos of the event and at the end of the day, everyone was to submit a photo to enter for competition.
Everyone listening attentively to the instructor.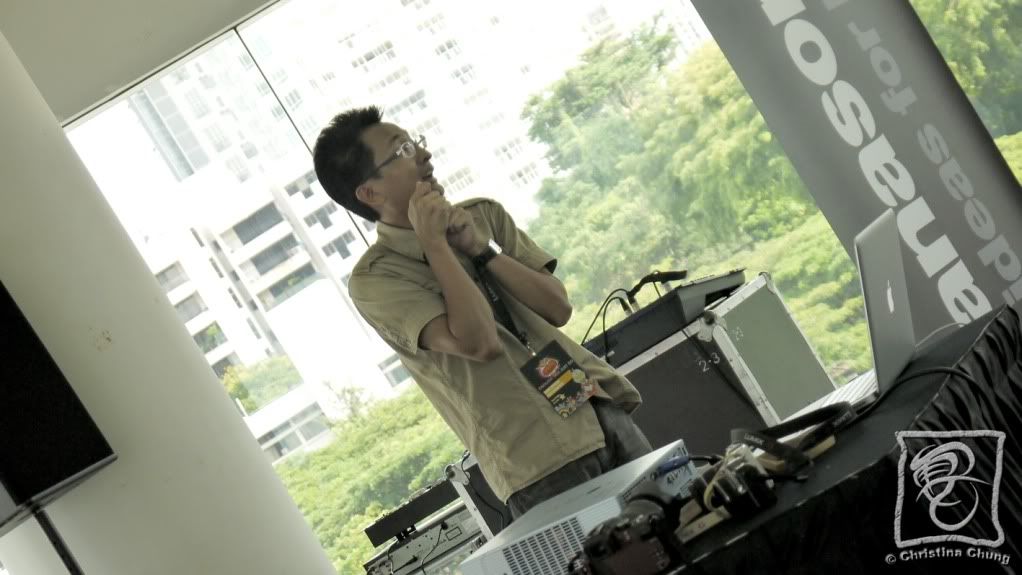 Freelance photographer, Sze Ping was our instructor.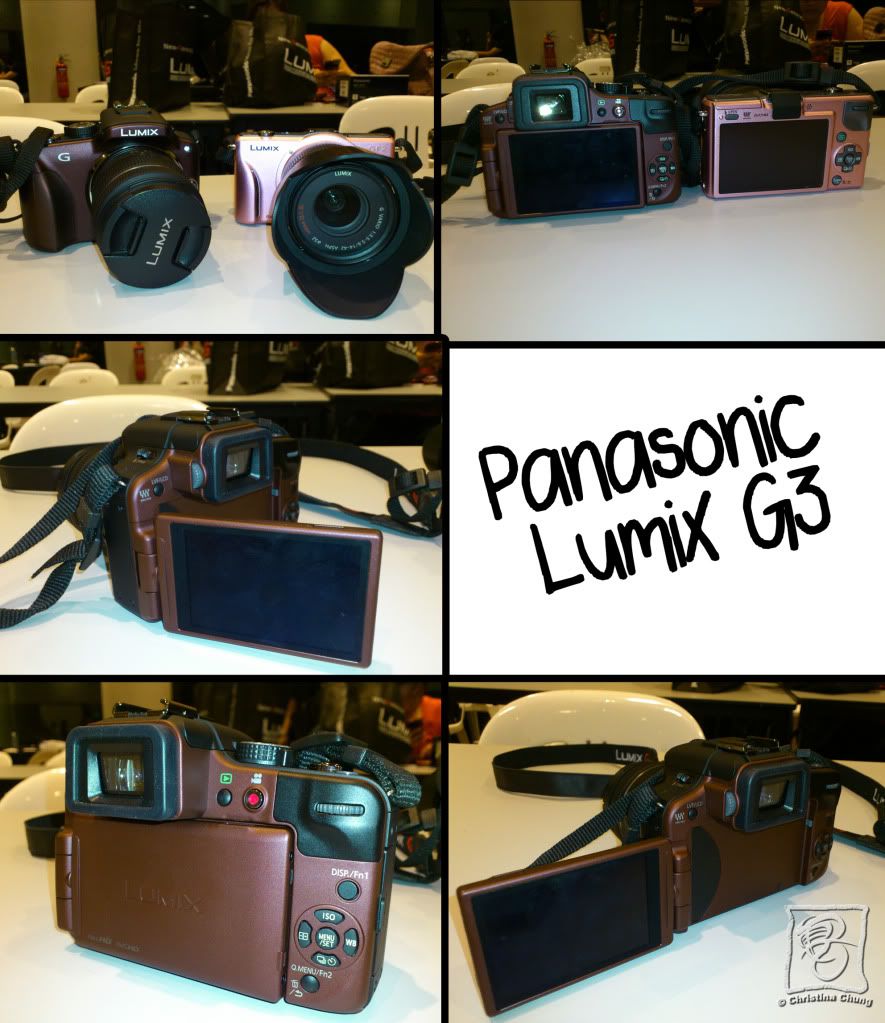 My hubby was loaned the latest G# for the day, while I used my own GF2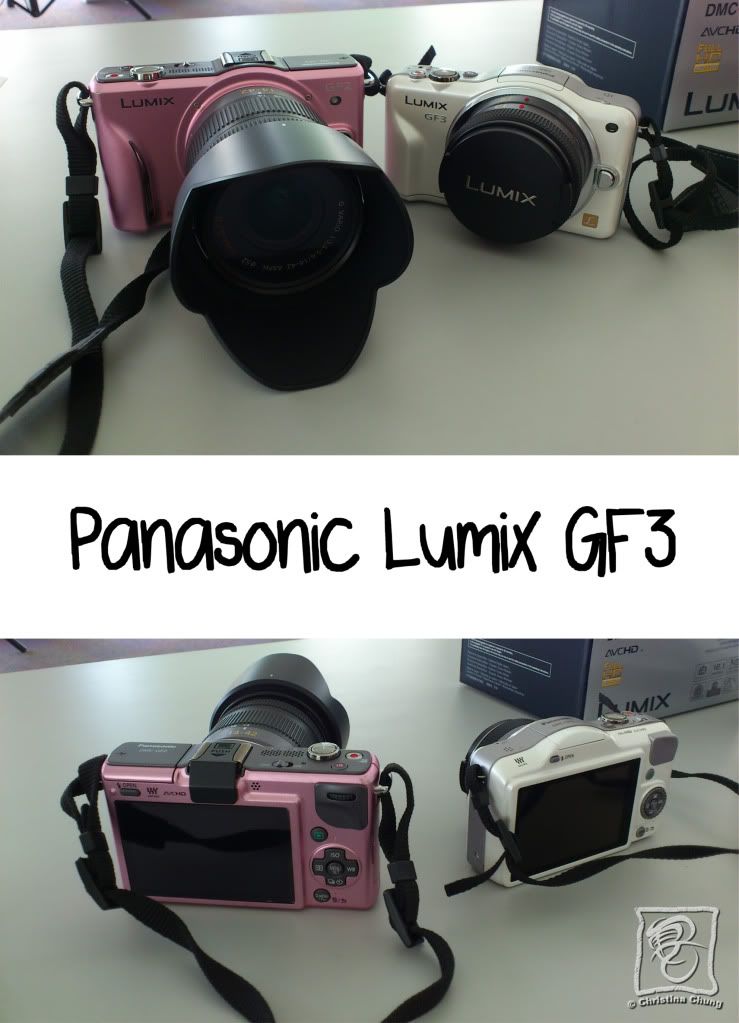 A fellow blogger, Jas who sat next to me tried her hands on the GF3.
One big difference about the GF3/G3 and GF2 is that there's this enhanced iA version called the iA+. The photographer have a better control in colour, levels, white balance and in fact, I fell in love with G3 because of its swivel screen on the back. Super suitable for camwhores like me!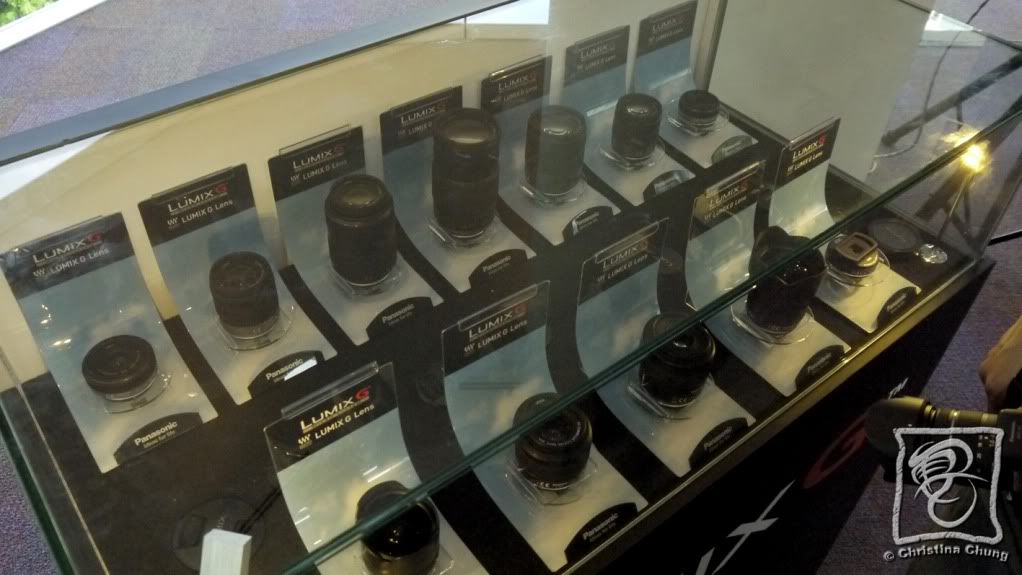 The add on lenses that are available.
After the lunch buffet, we set off to take photos OTOT. I took millions and millions of photos and it took me 2 days to finally edit the photos. Otherwise, it will be a crazy time for you guys to load the page.
We had our passes and being being a blogger, I had another Media pass.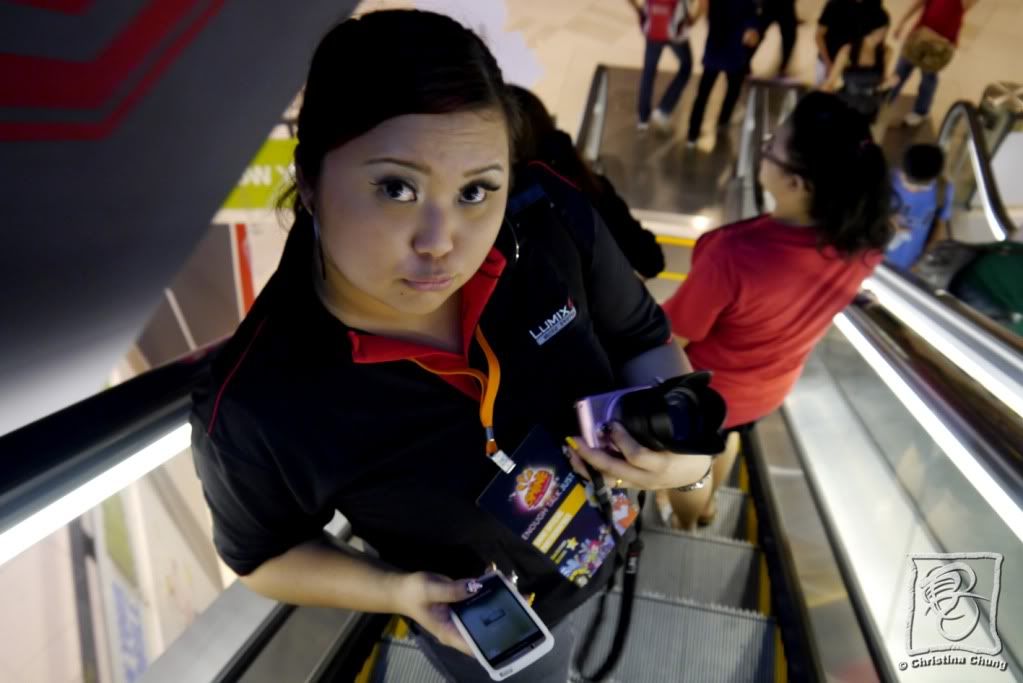 Then, we set off the capture the moments of the COSMO 2011.
The very friendly street magician and his assistant.
On the way, we were offered drinks from VitaminWater.
I submitted this photo for the competition. Please vote for me here.
We followed the group from Orchard Central to *Scape and when we reached our destination, the dragons were giving us a performance.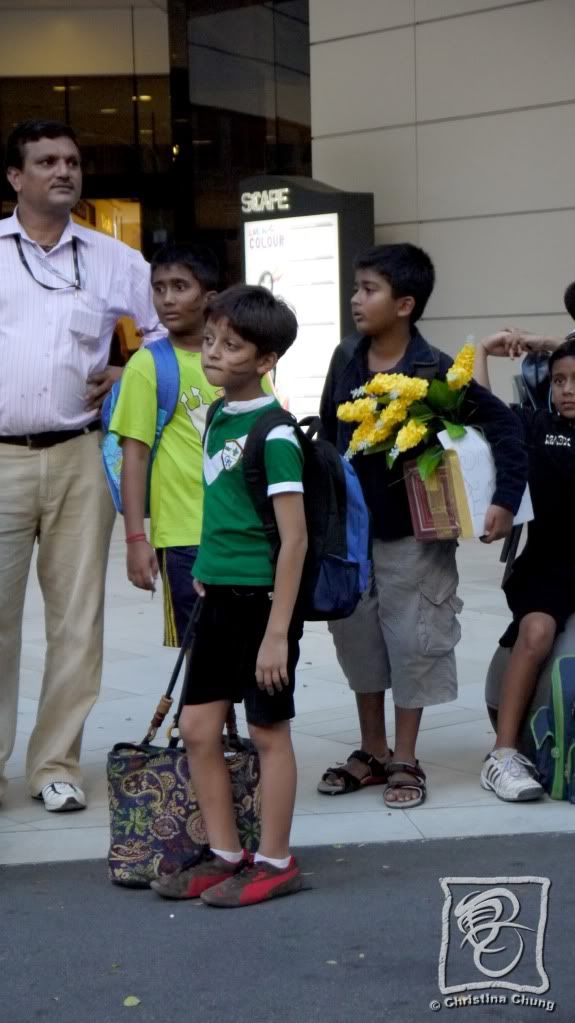 Curious kids.
Cute daddy and baby right?


Then, Mr Yam Ah Mee arrived and I fought my way through to have a picture taken with him.


With fellow blogger friends, Joey, Peishi & Shu Qing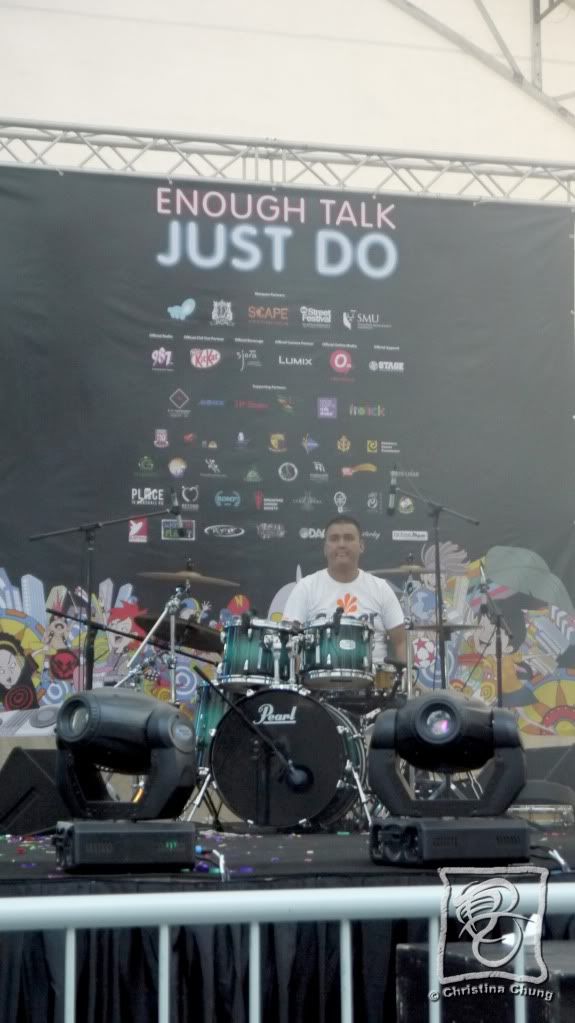 The drummer from EIC testing his drums.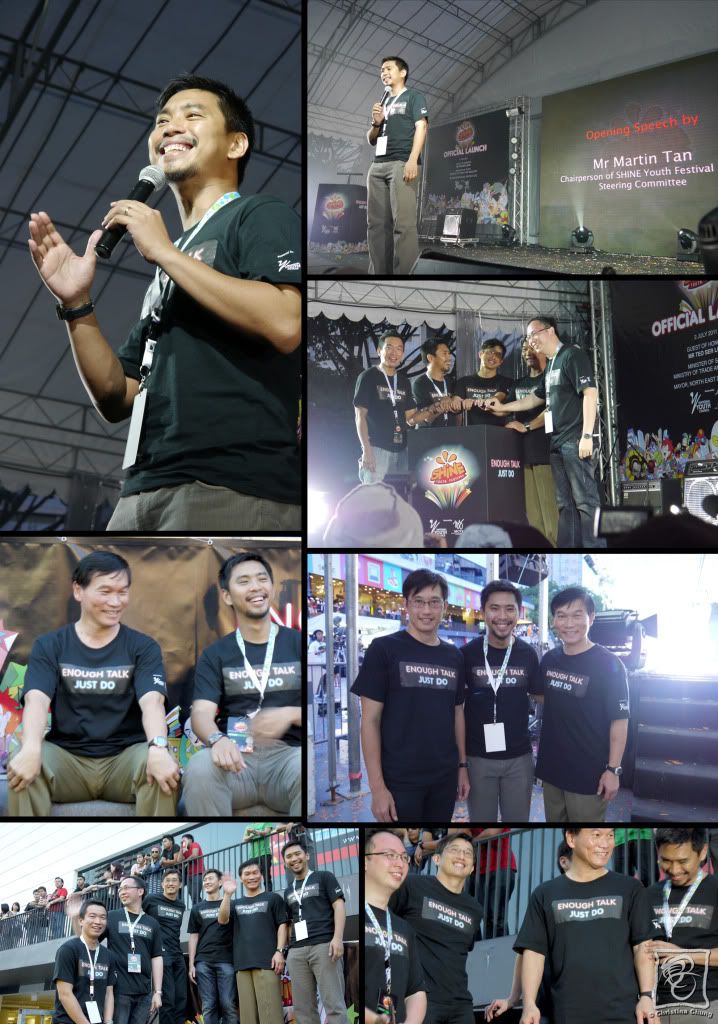 The arrival of Mr Teo Ser Luck, Mr Yam Ah Mee, Mr Martin Tan etc.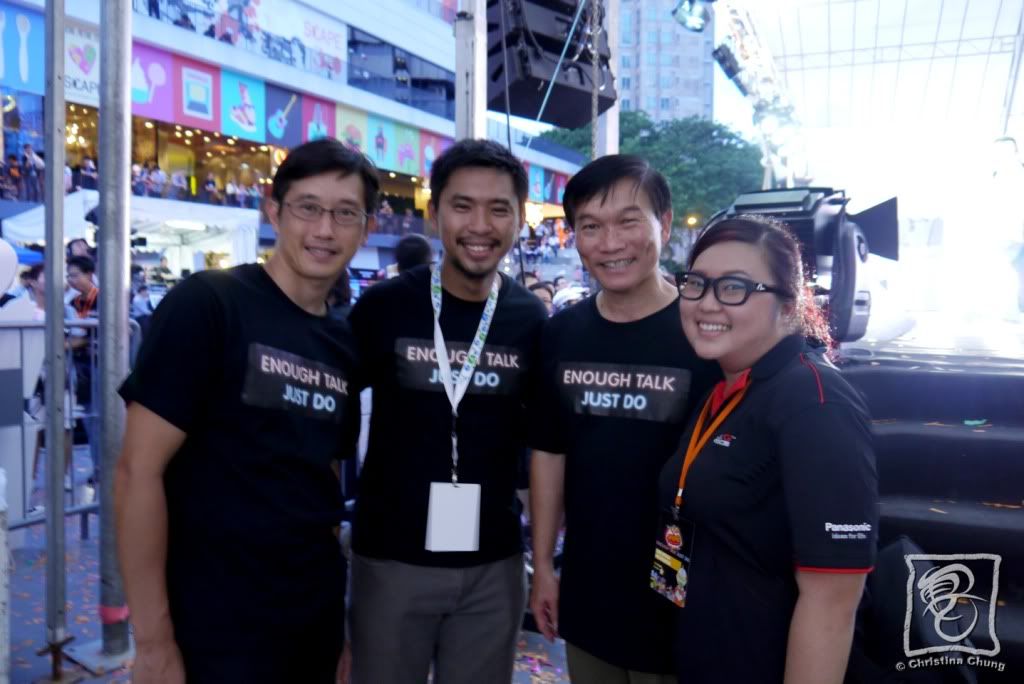 Yipee!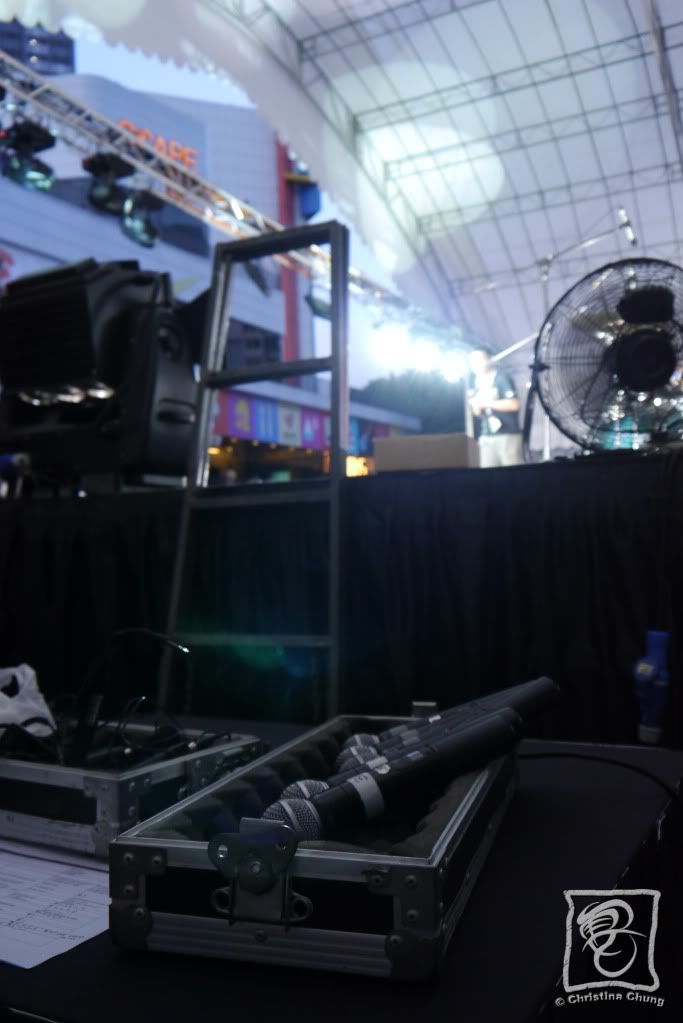 The stage is all set and ready.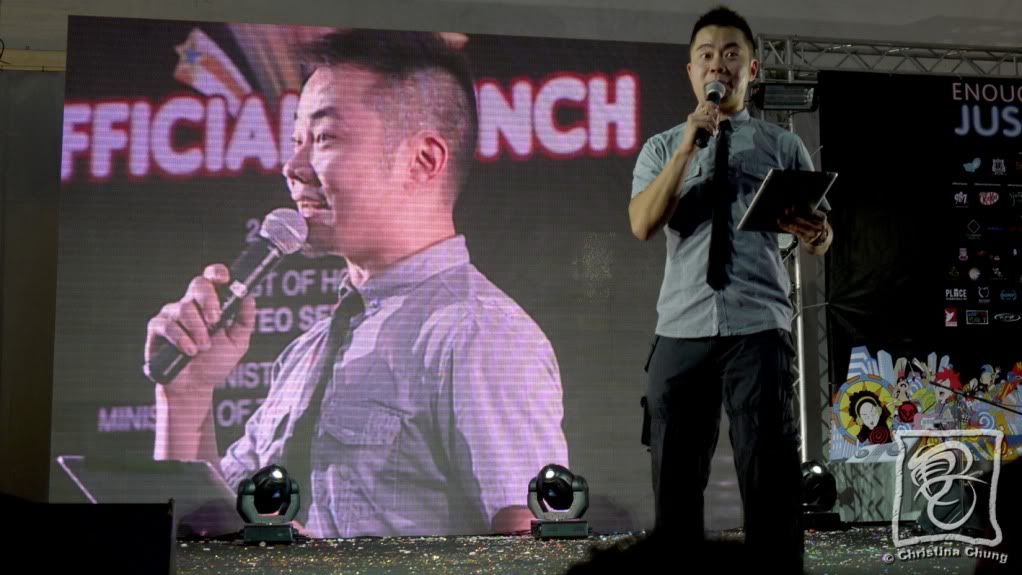 Daniel Ong was the host of the concert.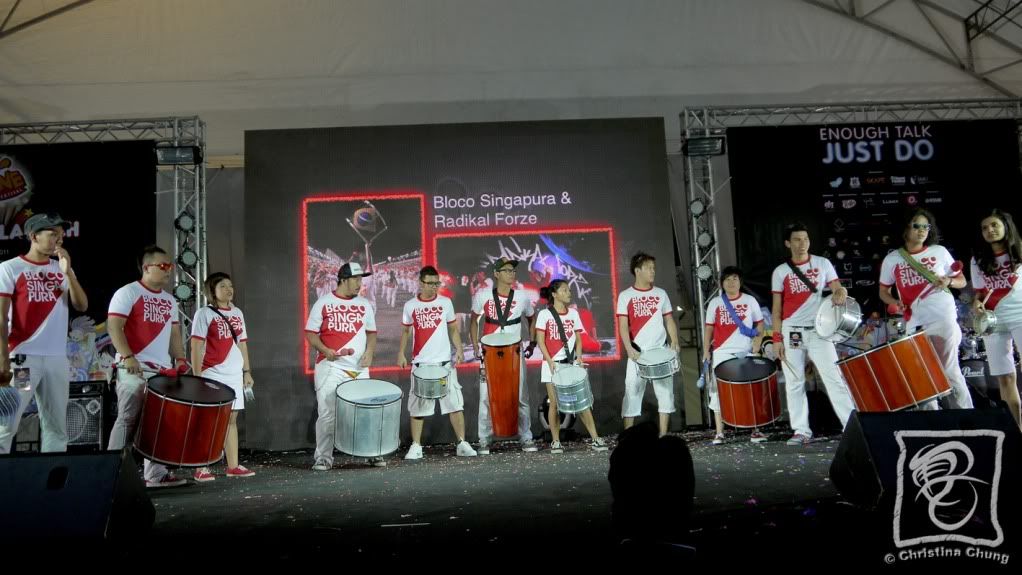 The concert kicked off with a performance by Blanco Singapura & Radikal Forze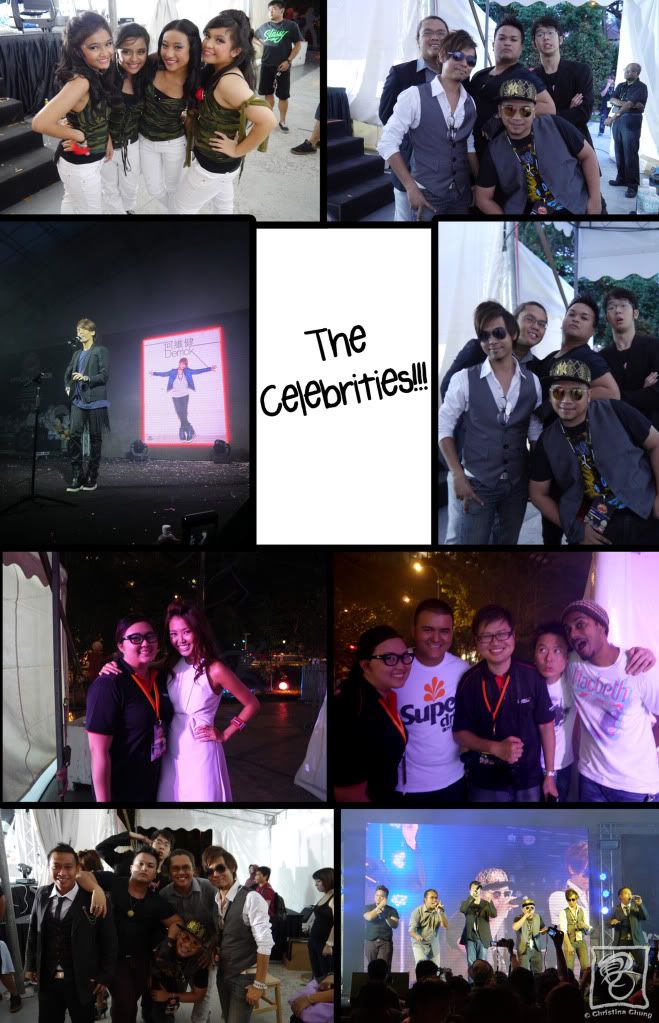 Other than Blanco Singapura & Radikal Forze, we had JuzB, The Roses, Jack and Rai with EIC, Tay Kewei and Derrick Hoh.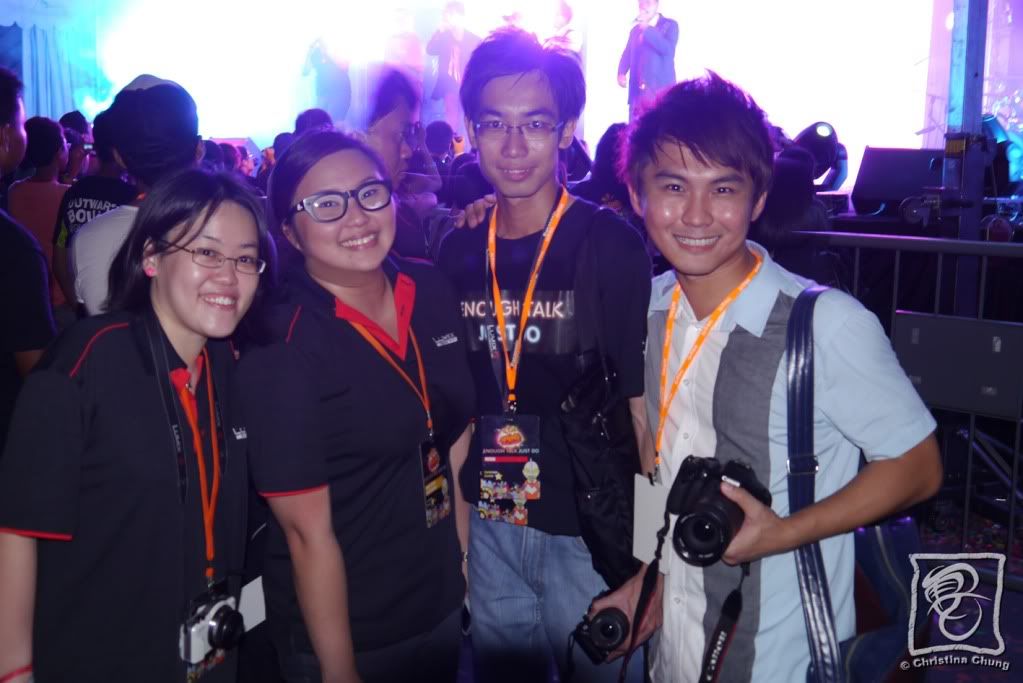 More pictures with blogger friends: Jas, Hong Peng and William.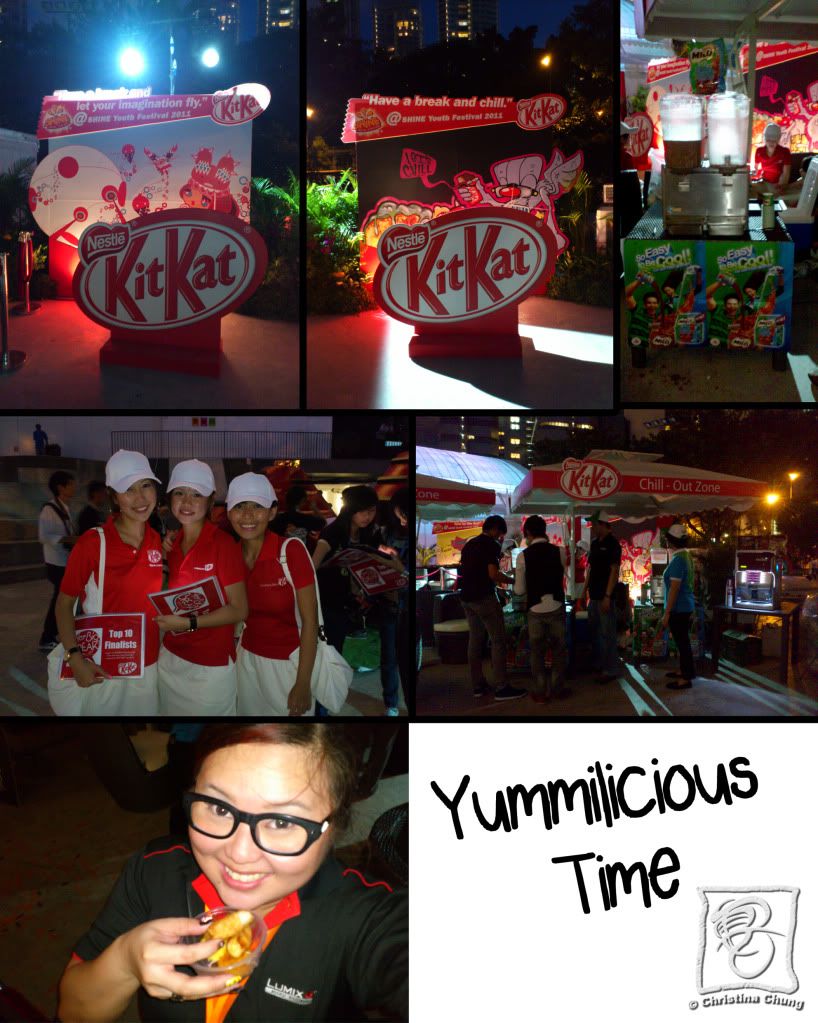 FOOD! You don't know how hungry I was man!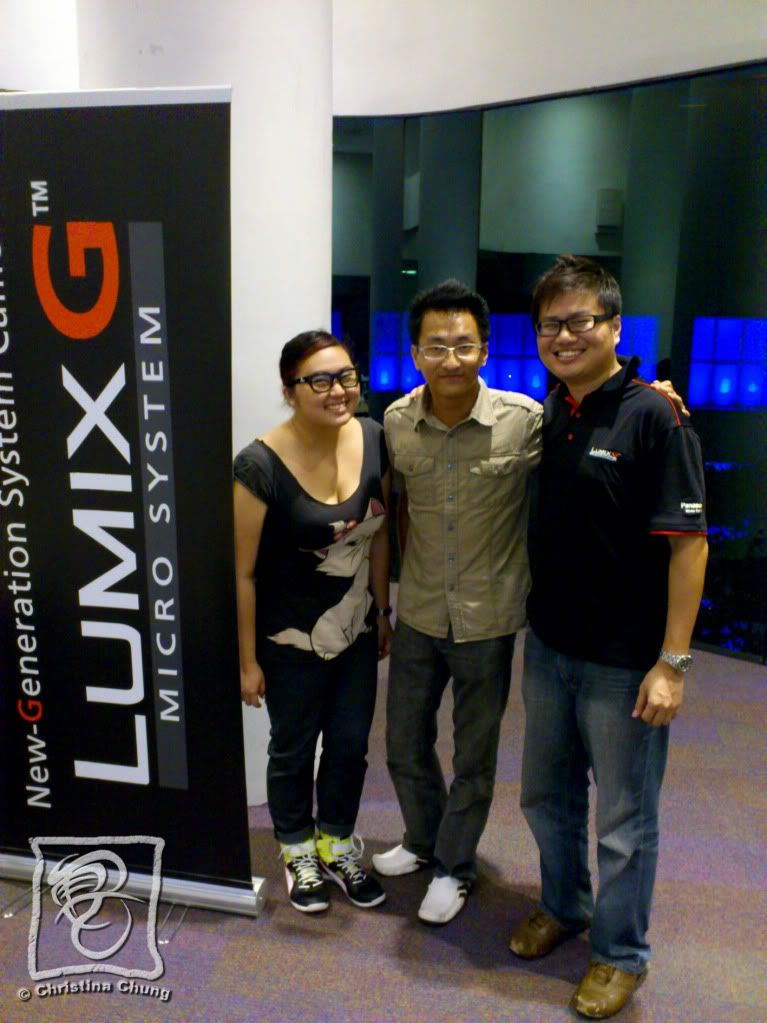 Having a picture taken with our instructor.
The wonderful people of Panasonic and Fujifilm had a booth for us to take photos and printed instantly for souvenirs. Good right?
After the whole event, we were super thirsty and tired, we headed to Toast Box and discovered that they have a new drink! Pepsi Calamansi! Just what we needed for the sore throats man!!!
Muahz,
Christina aka Huney