Hi Huneybees,
I was in the mood for some steamboat and after some shopping, hubby decided that we go try the newly opened Hai Di Lao Hot Pot 海底捞火锅 branch in 313@Somerset. The restaurant sits right where CD Store - HMV used to be and it's spacious waiting area greets you right at the door.
Compared to its flagship restaurant in Clarke Quay, this branch is definitely more accessible with the MRT station right in the basement. But similar to Clarke Quay, while waiting for your table, you can enjoy the tidbits and little bites provided and for the ladies, you can also get your nails done. The queue for manicure is another list, so you might want to come early or give them a call before heading down...
I was surprised by the spacious dining area as its previous tenant did not seem to make full use of the space! Aquarium on the left and we were lead to our table on the right. Our table was quickly arranged and a quick introduction, we were given a tablet to make our orders. You can join their membership to get points as well!
Their service is the selling point and the service staff fusses over you – we were given aprons and a piece of lens cleaning cloth for hubby the moment he sat down, they refilled our drinks quite quickly and responds to your every needs, recommending you some of their specialty as well.
Hubby and I shared just a little pot of soup, focusing mainly on our favourite meats and the total damage for 2 was roughly around SGD60. It might seem a little costly compared to the other steamboats out there, but given the good service and ambiance, I wouldn't mind coming back again!
Hai Di Lao 313@Somerset
Level 4, 313@Somerset, 313 Orchard Road (Somerset MRT)
Tel: +65 68357227, 68357337
Opening Hours: 10am – 4am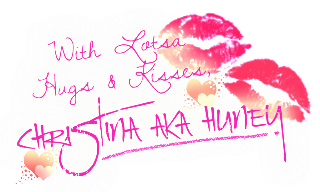 Read More