Hi Huneybees,
My old lappie went down on me and I had to transfer everything out & load my programs into this new one. So update's a little slow here. Bear with me.... But 1 good side is that it's a heavy duty lappie for the gamer girl in me and And AND, it's comes with a built in webcam. More ways of camwhoring for me! Yipee~
I got myself the Etude House's Gingko Lip Patch. I know it's kinda weird when I was applying it, but the effect after? AMAZING!
The patch/mask works the same as the face mask. Just apply the smaller piece above upper lip and the other close to the lower lid. You will feel this chilly feeling when you first apply. Keep it there for 15-20 mins before removing. No washing after is required.
That's me with the lip patch. Silly looking isn't it?
No showing of panda eyes allowed!
That's how the product looks like.
Muahz!
How I use it? Every other 4 days or so. I would do it every alternate day if I find that the skin around my lips are getting dry. Highly recommended by me, do try soon ladies!
I promise I'll write real soon.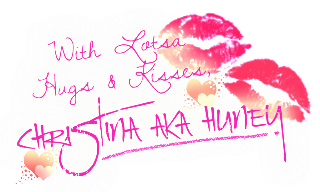 Read More