Hi Huneybees,
This will be a short and sweet blog entry, mostly just photos. Words can't describe where I was at. Beautiful scenery, amazing music and good companionship. Thanks Nuffnang!
If you would like to know more about DJ Matt Joko -->
http://huneyzworld.blogspot.com/2011/05/new-asias-house-obsession-with-dj-matt.html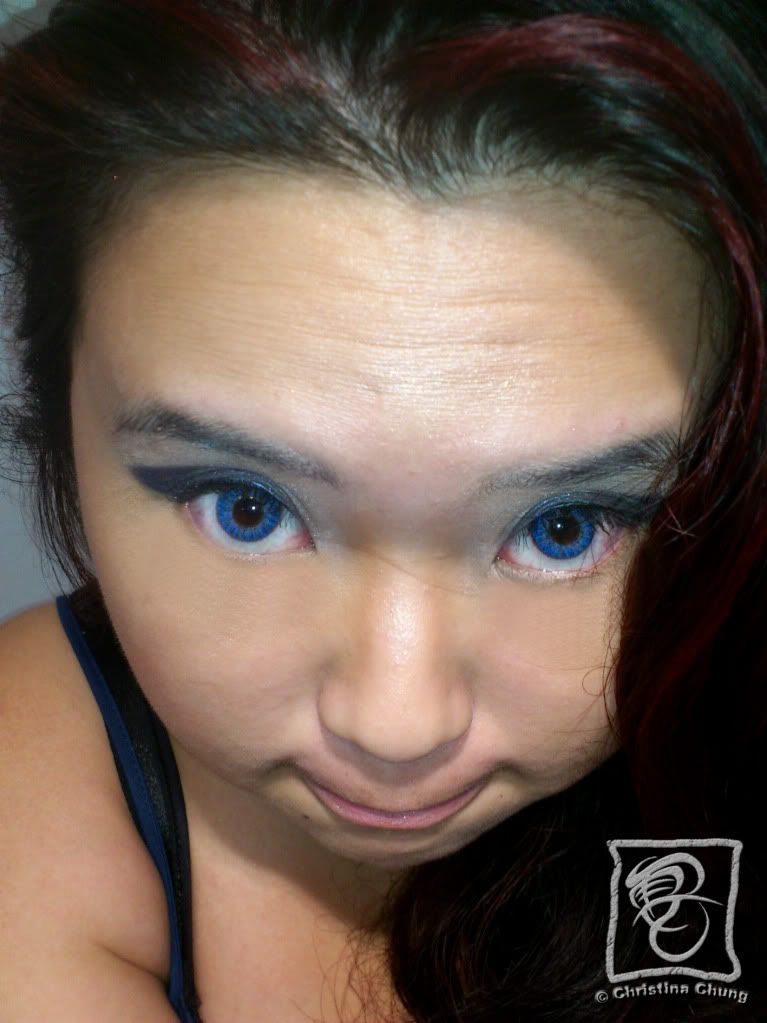 All ready to set off for the event.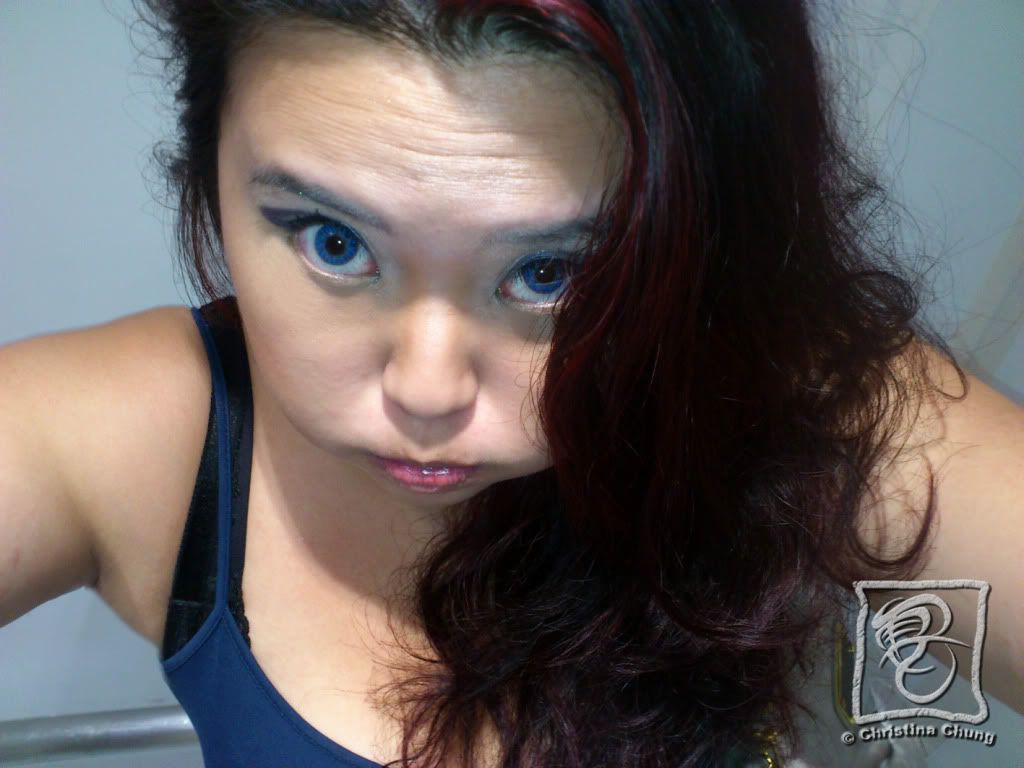 Loving my new hair colour.
While waiting to collect the invitation card, I dropped by the art gallery to check out some Salvador Dali pieces.
Yipee! I got the invites! The DJ reminds me or Bono from U2.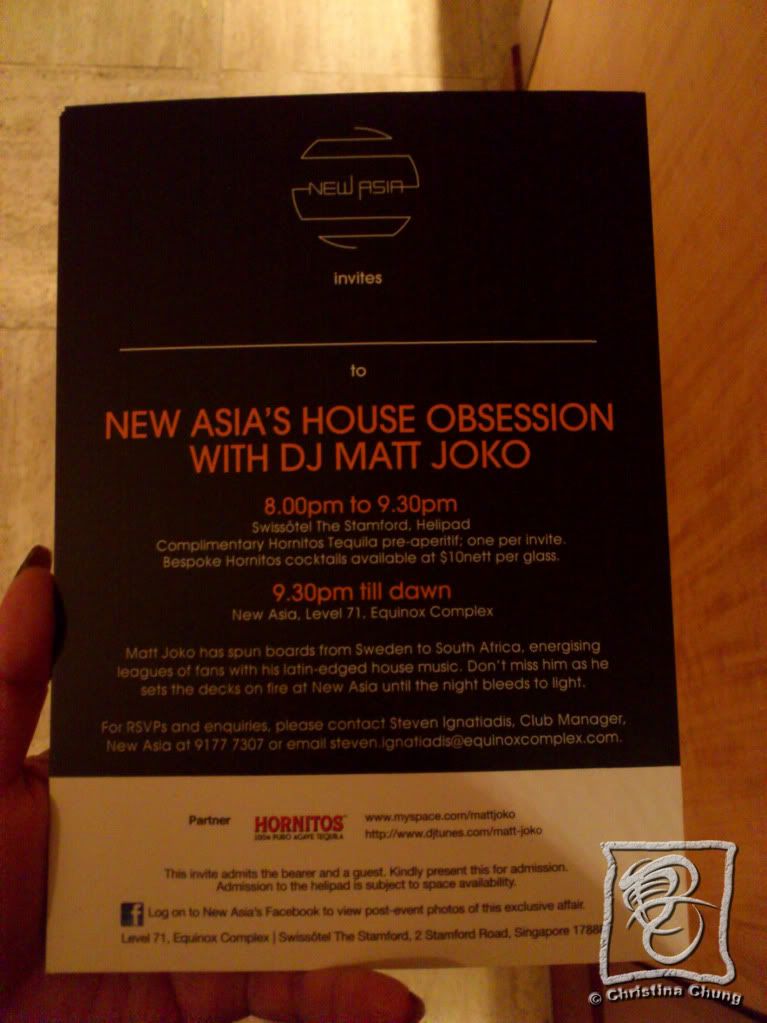 See! See! Free drink!
So I queued to enter.
Ding! Level 70. My ears were popping big time.


Walking down the corridor to New Asia Bar.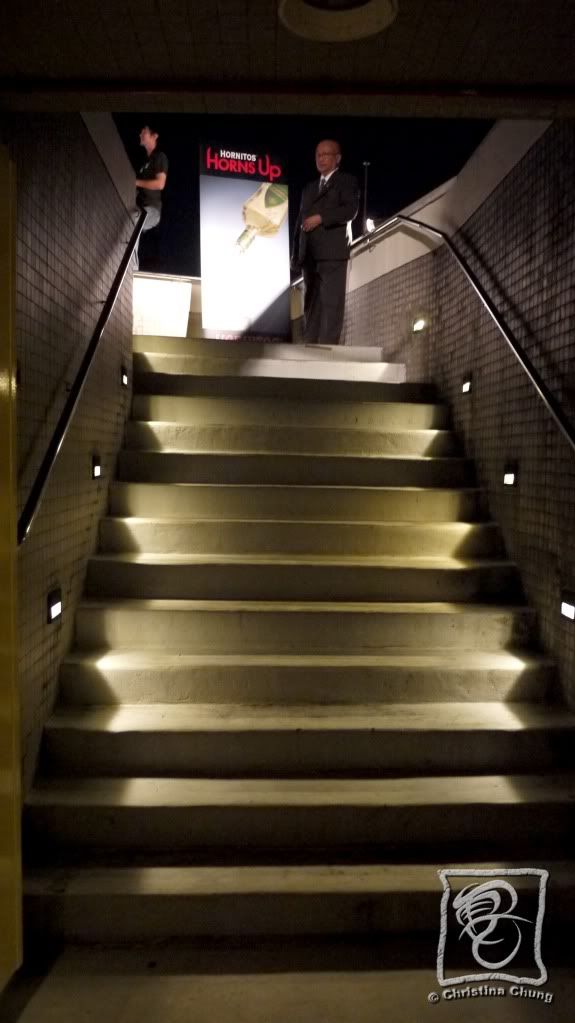 Then, I headed up to Helipad for some night scenery.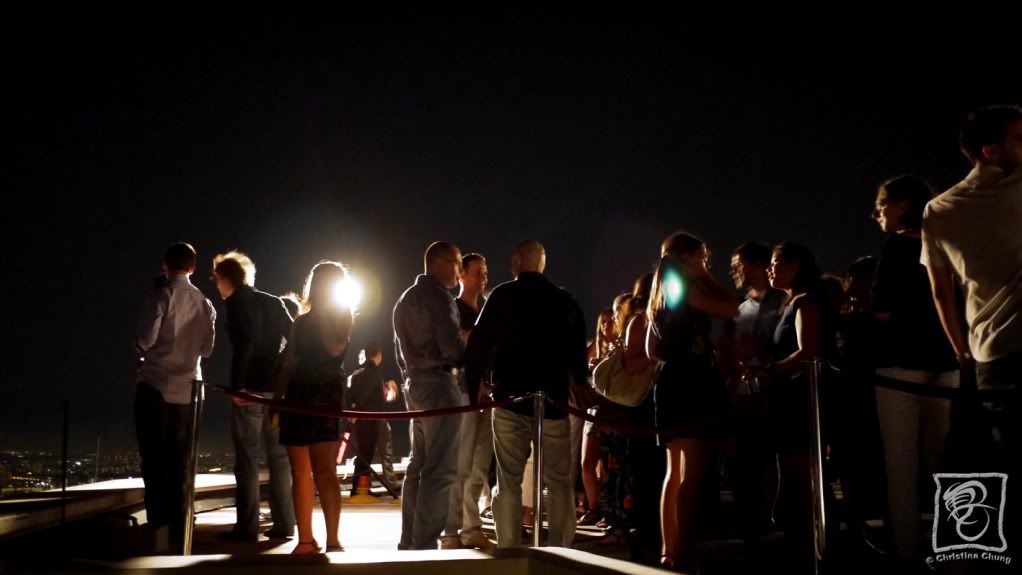 Check out the crowd.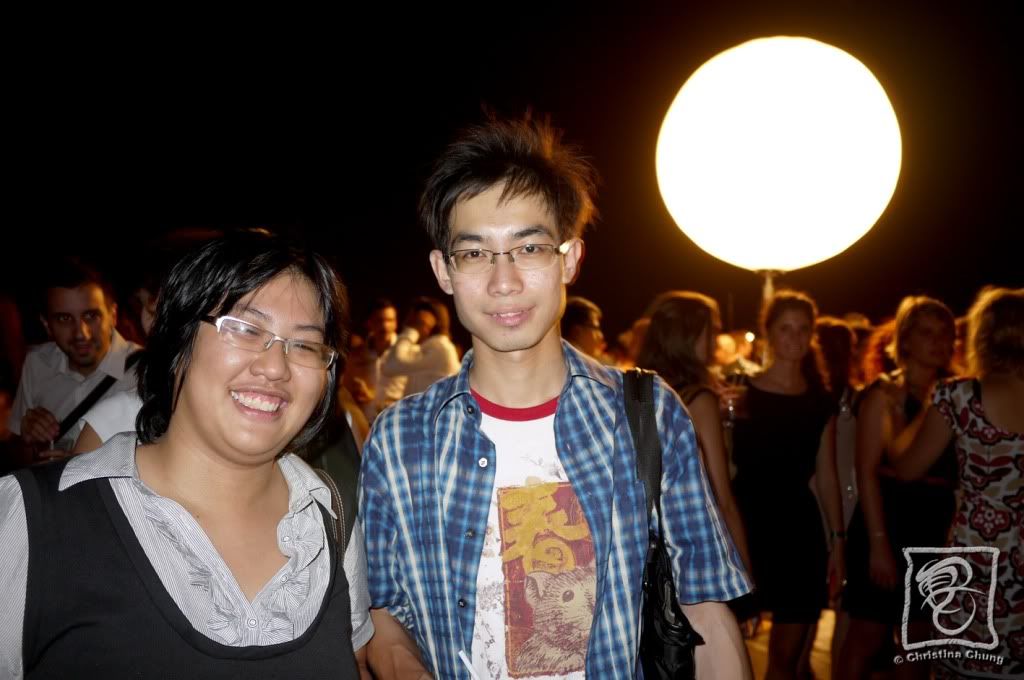 My fellow bloggers arrived.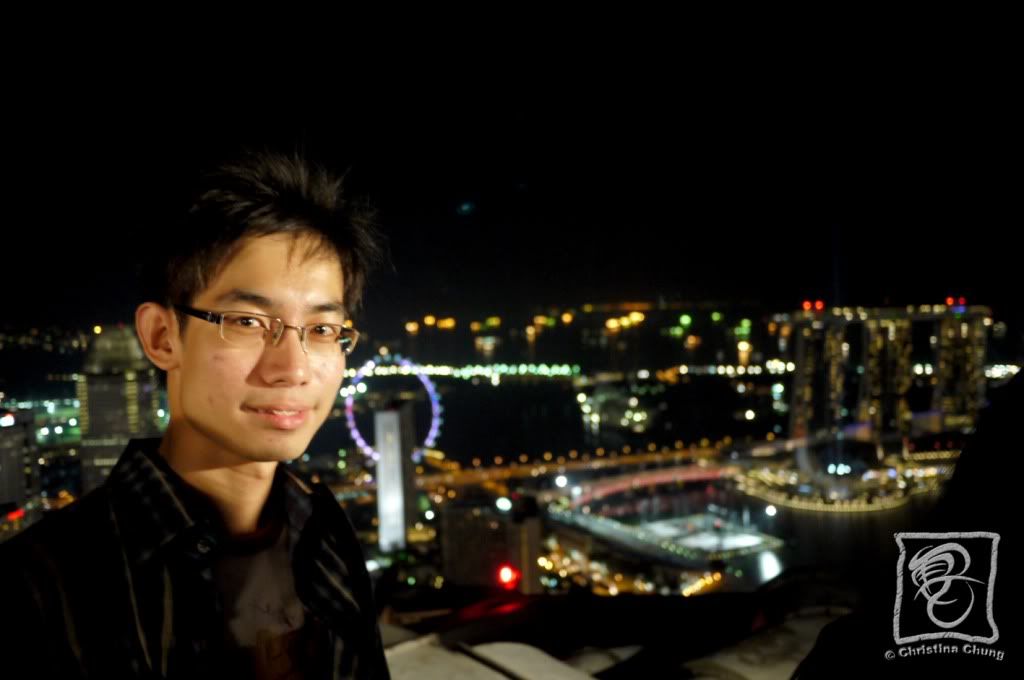 He's Hong Peng, the president for the G+ group.
We cut the boy some slack and helped him get a pick with the babes.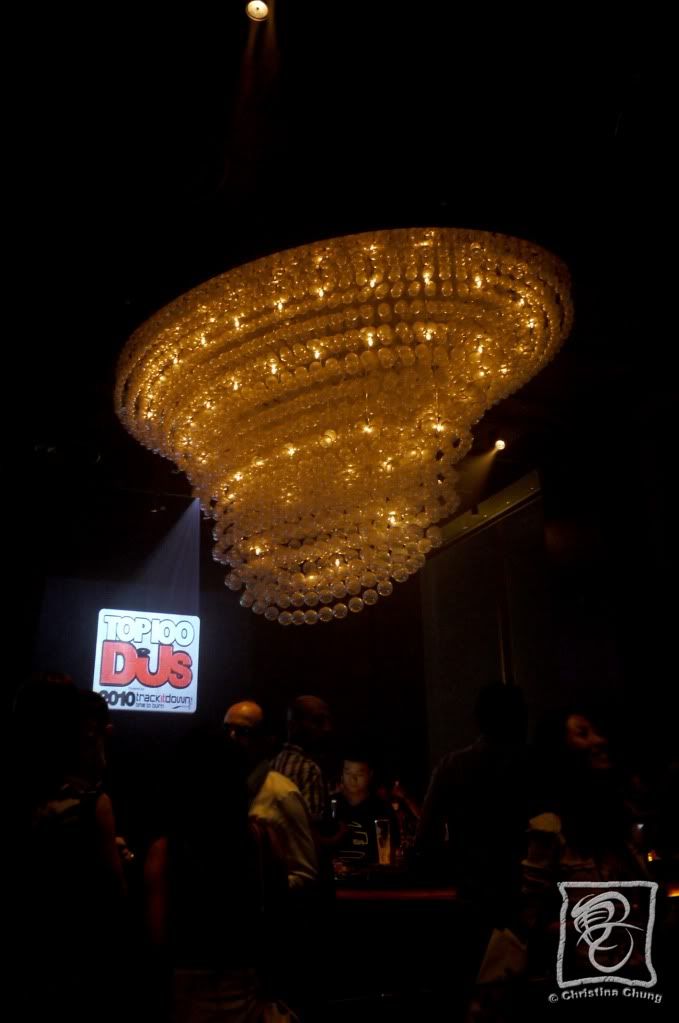 We proceeded back down to New Asia Bar to cacth the featured DJ at work.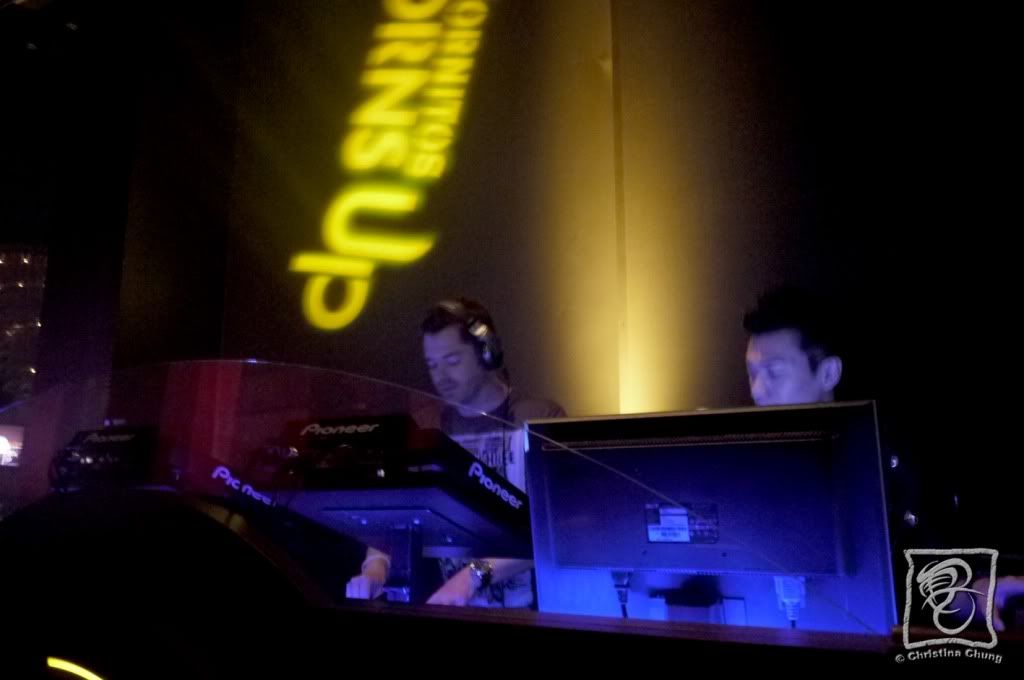 I must say the DJ's pretty cute.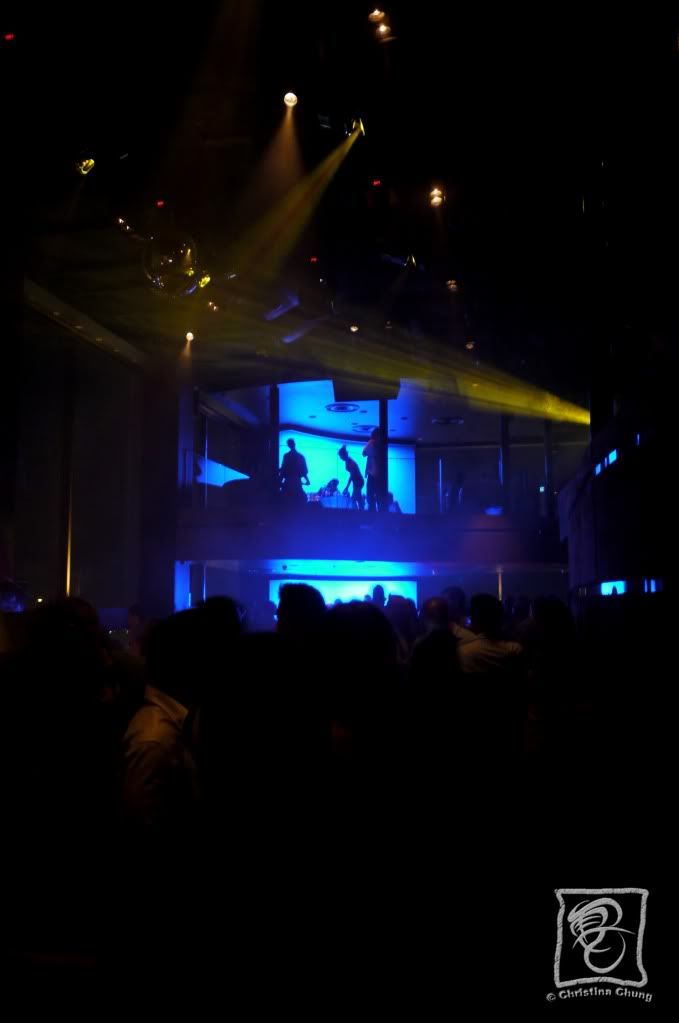 Bar spotted!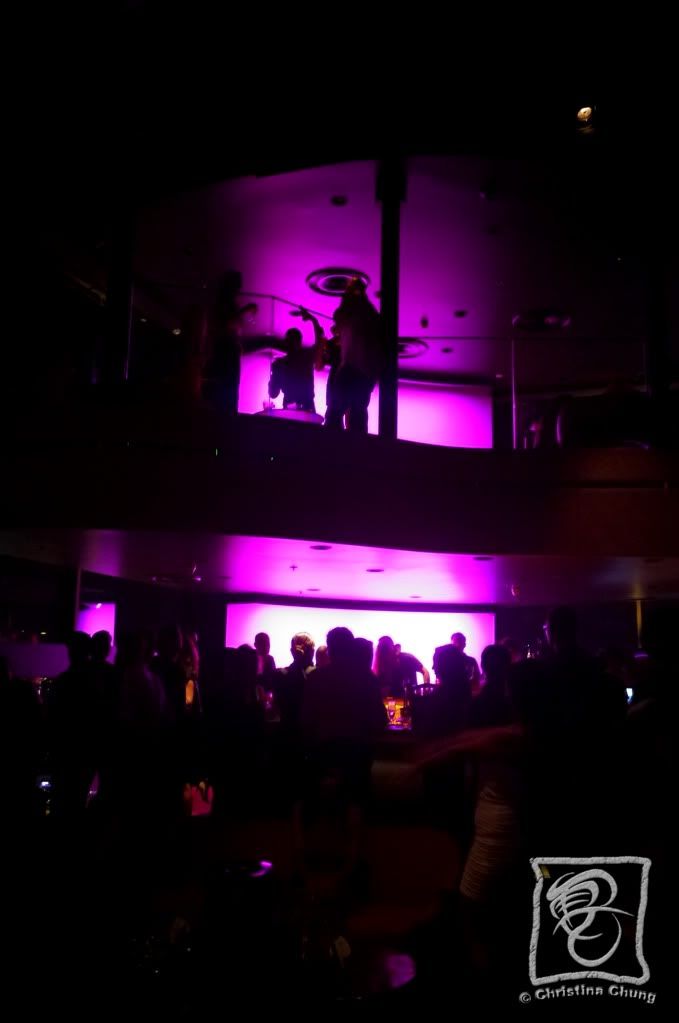 Yes! It was flooded with people. People mountain, people sea.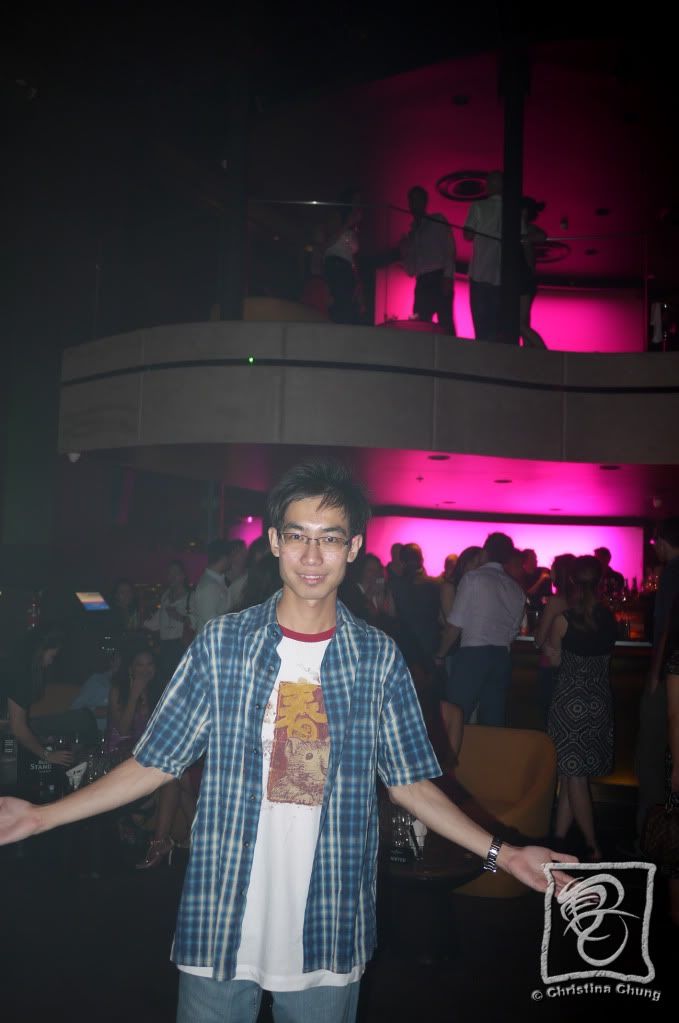 Taking a shot for Hong Peng.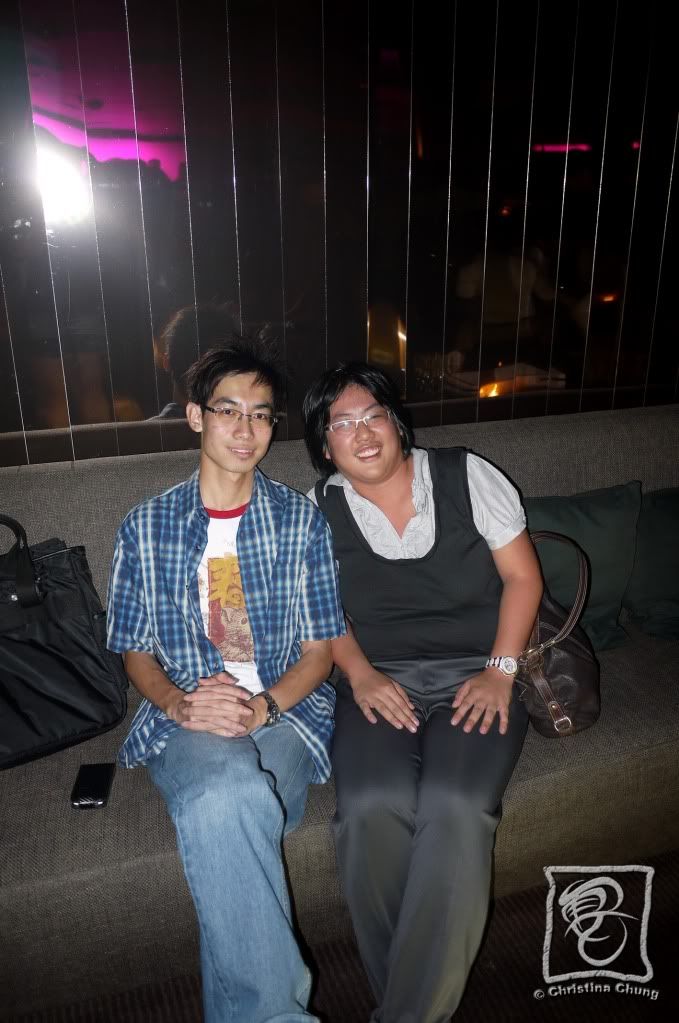 Camwhore session starts now.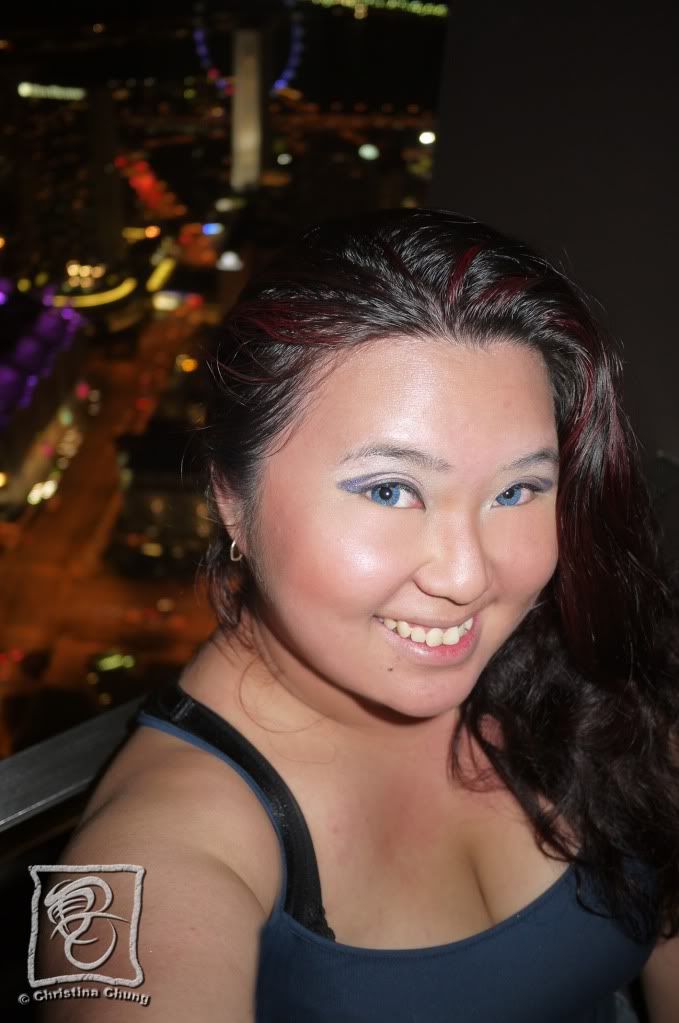 The scenery from level 70 is just as wonderful.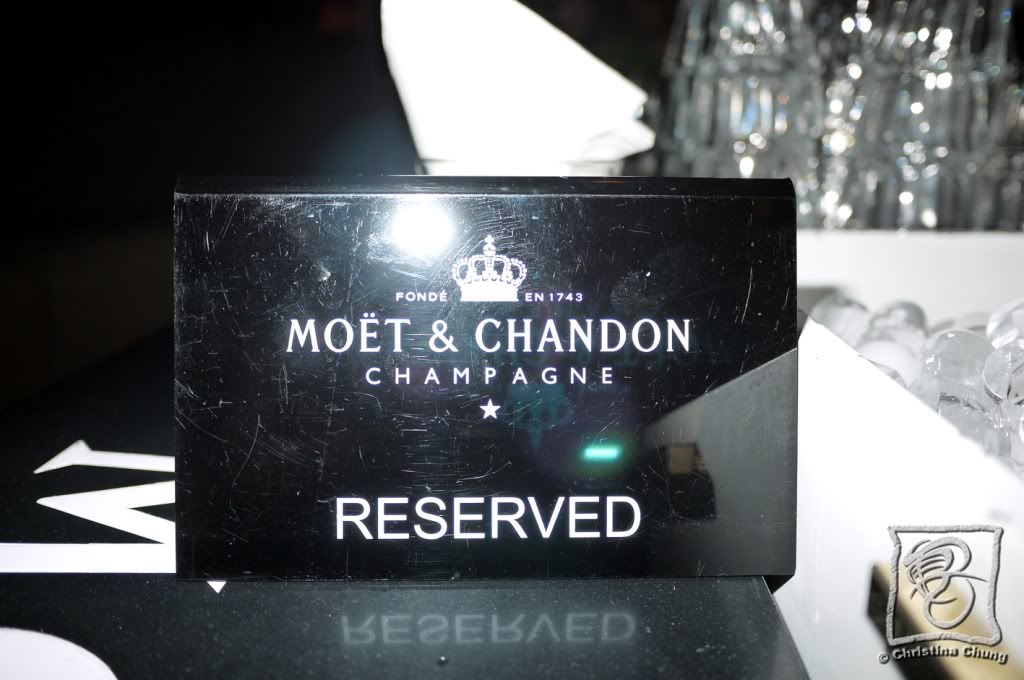 Yes. We just sat our butts at the RESERVED seats.
It got a little late and we were ready to leave. I suggested for a little drink / supper and we ended up here -->
Our most sinful Molten Chocolate Cake.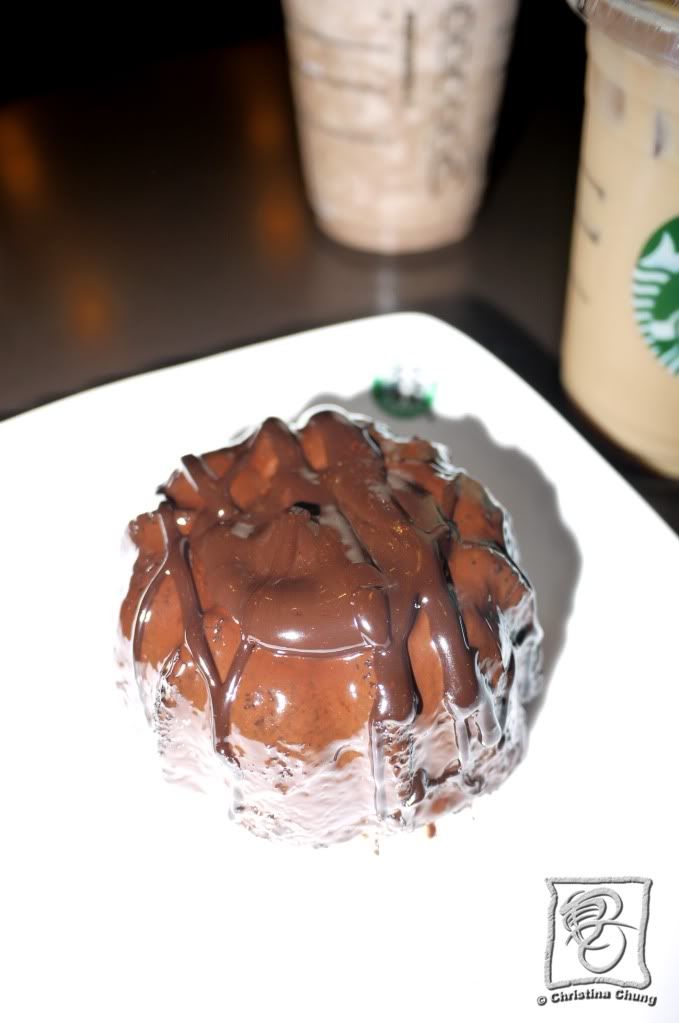 I realized there's gold bits in the chocolate only after taking the pic with flash.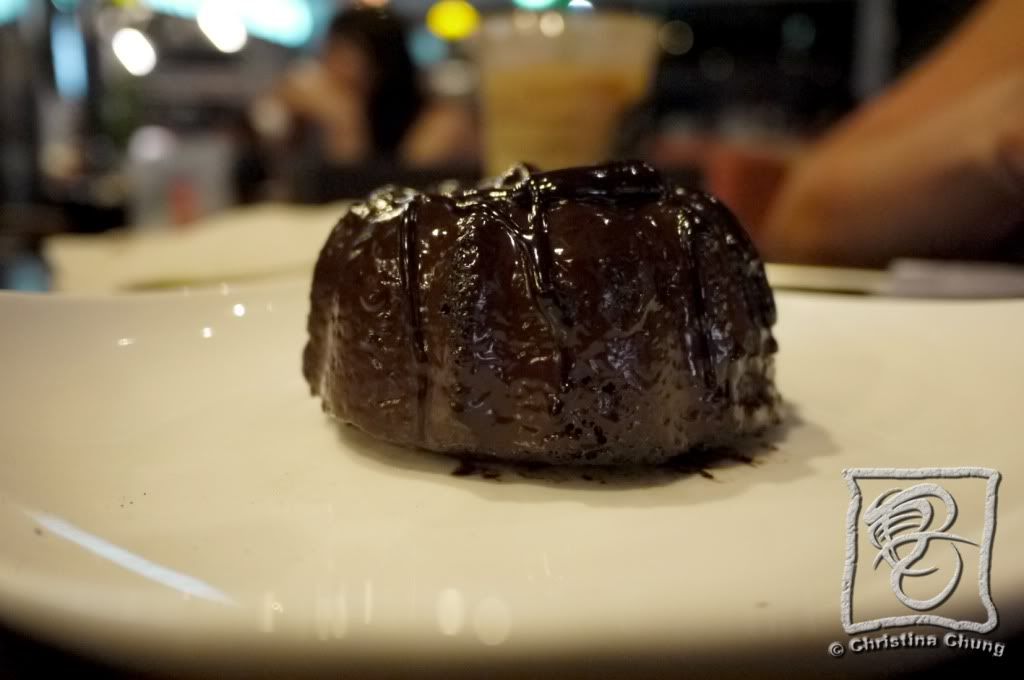 HP tried a hand at my camera.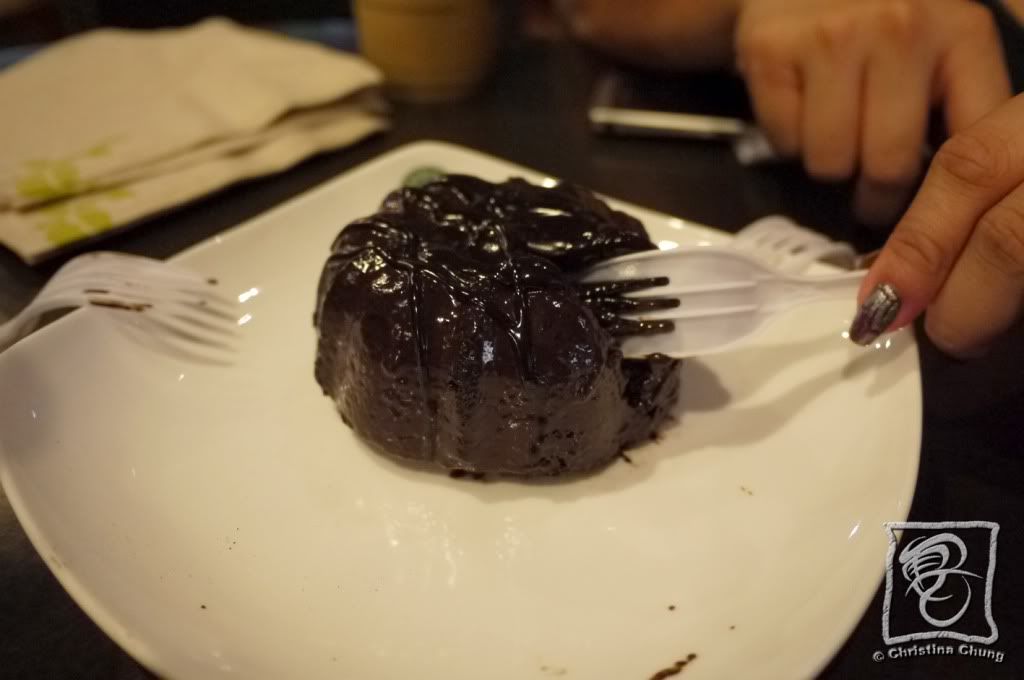 I had the honours to cut the cake.
Chocolate flowed out like lava.... :P




Then, it was really time to part our ways, and while waiting for my ride to arrive, I toyed with my camera. Hubby! I think I found someone new. :X
Muahz,
Christina aka Huney