Hi Huneybees,
How's your long weekend break? I had a little party at home and alot alot of rest!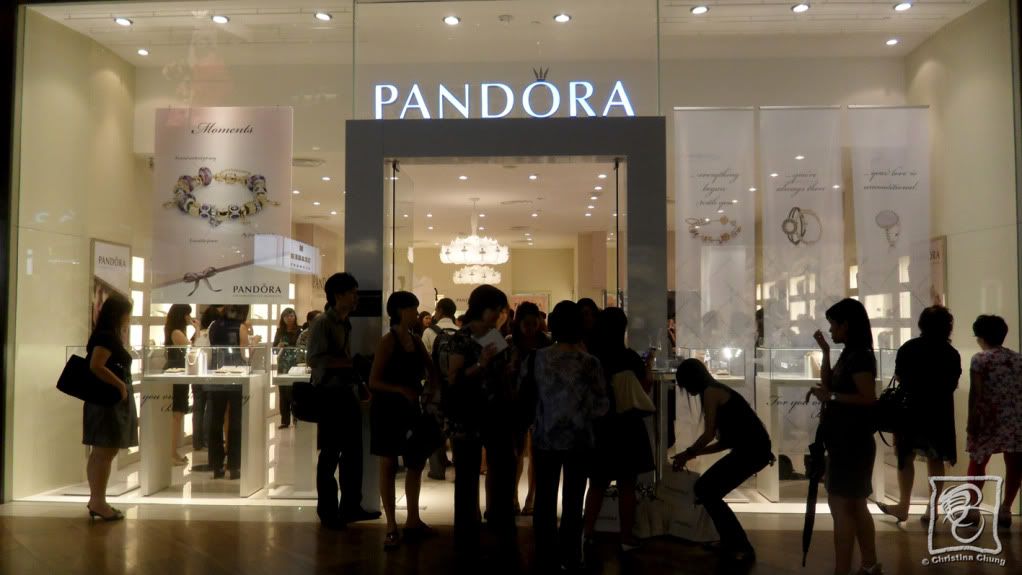 Over the weekend, I was invited to the the launch of PANDORA's largest store in Asia at Marina Bay Sands. It was a casino-themed event, an evening of Vegas-style glitz and glamour in line with the exclusive launch of PANDORA's Fall and Winter 2010 collections, as well as the release of limited edition pieces.
Hot babes right?


Almost everyone brought their mum's along as there was a little surprise for Mummy.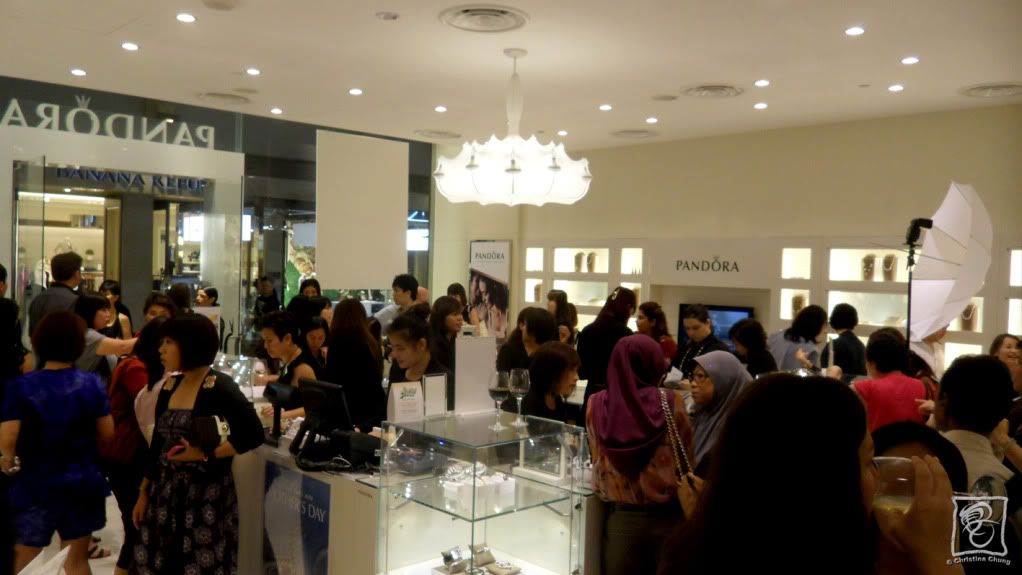 Check out the crowd!
PANDORA introduced their latest collection for Mothers' Day that day and they arranged for mums to have a chance to pretty up. All mummy dearest-s get free make-up/makeover session and get their photos taken at the media board and printed as postcards for keepsake.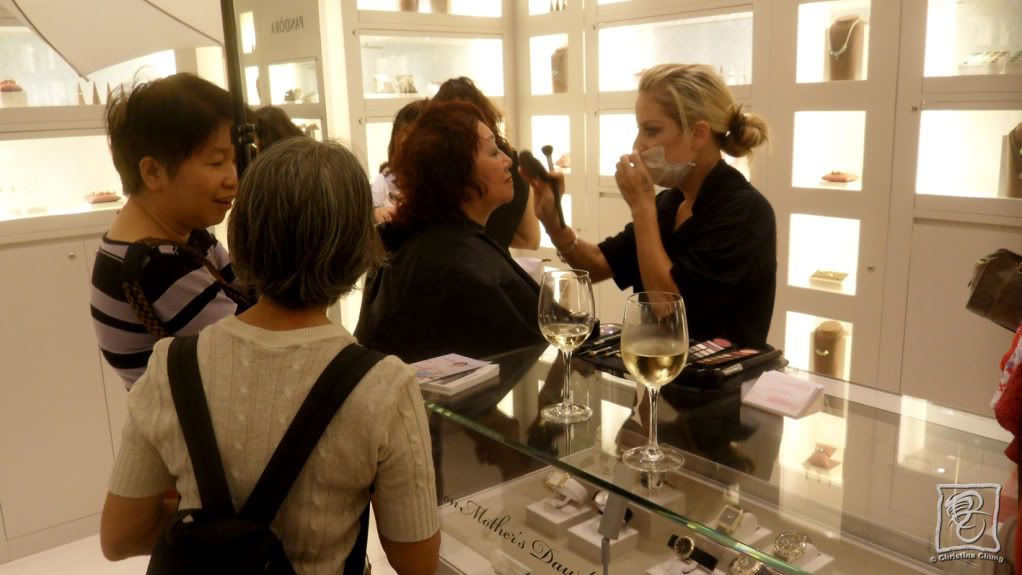 Mummy's queuing to get their makeup done.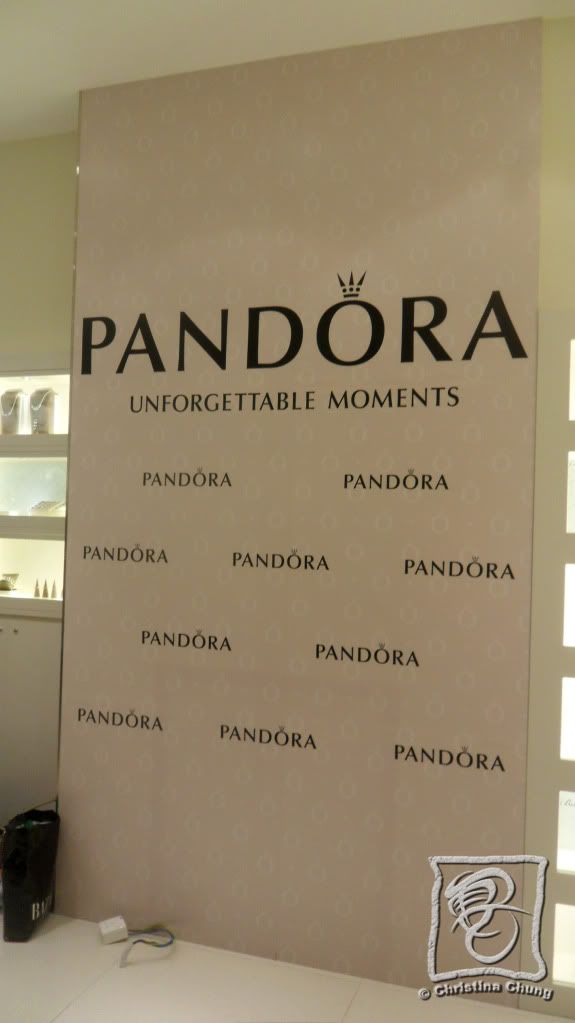 The media board.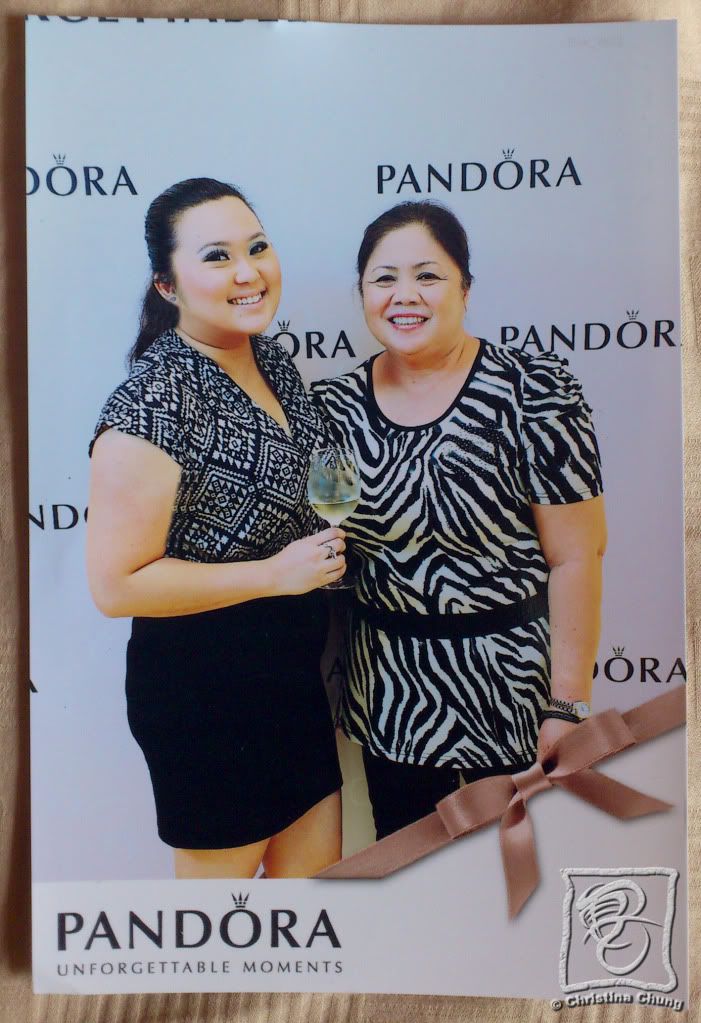 Mummy was pretty as she was, she didn't wana get makeup done.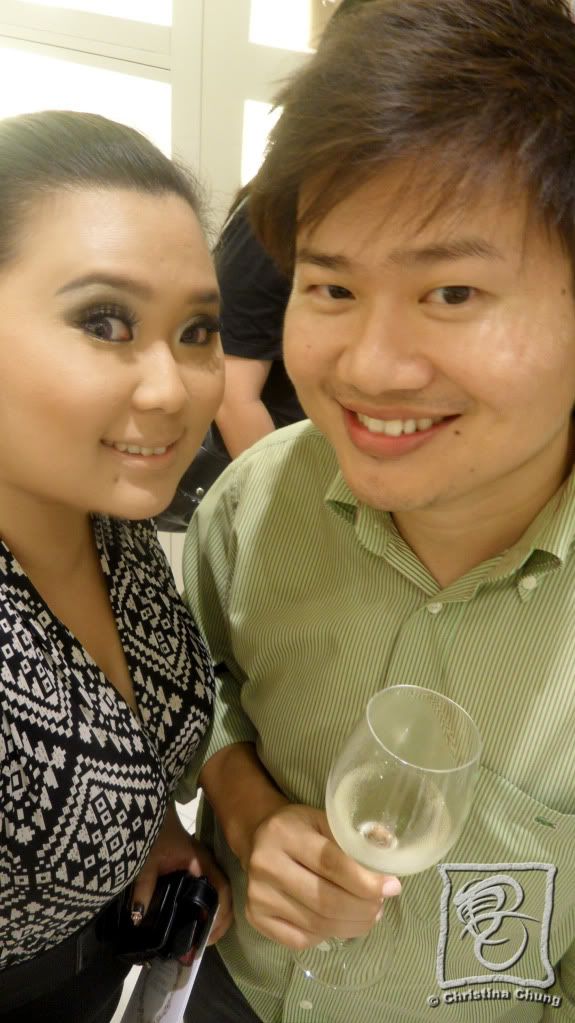 Pic with hubby.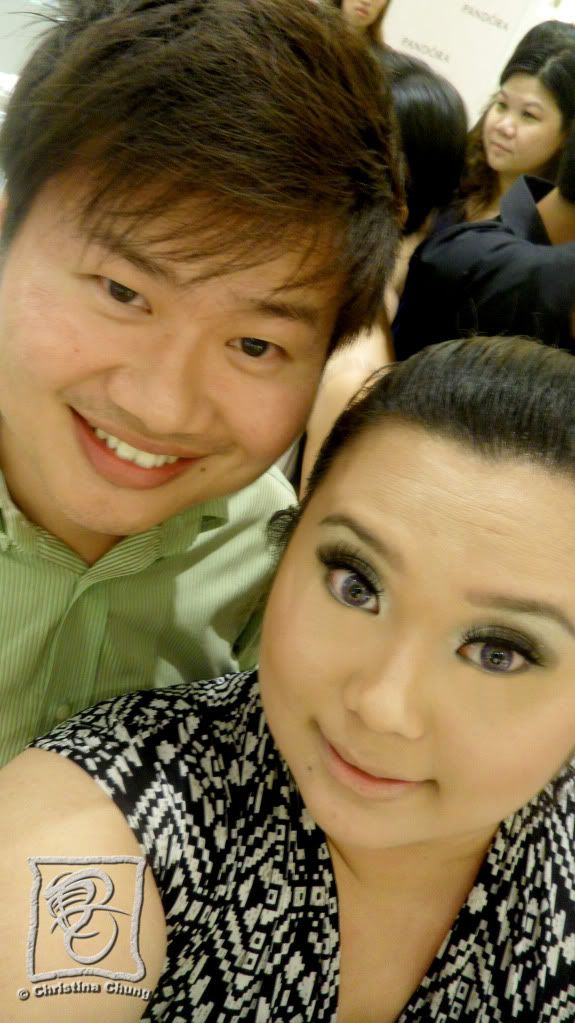 Then, we proceeded to check out the "jewels".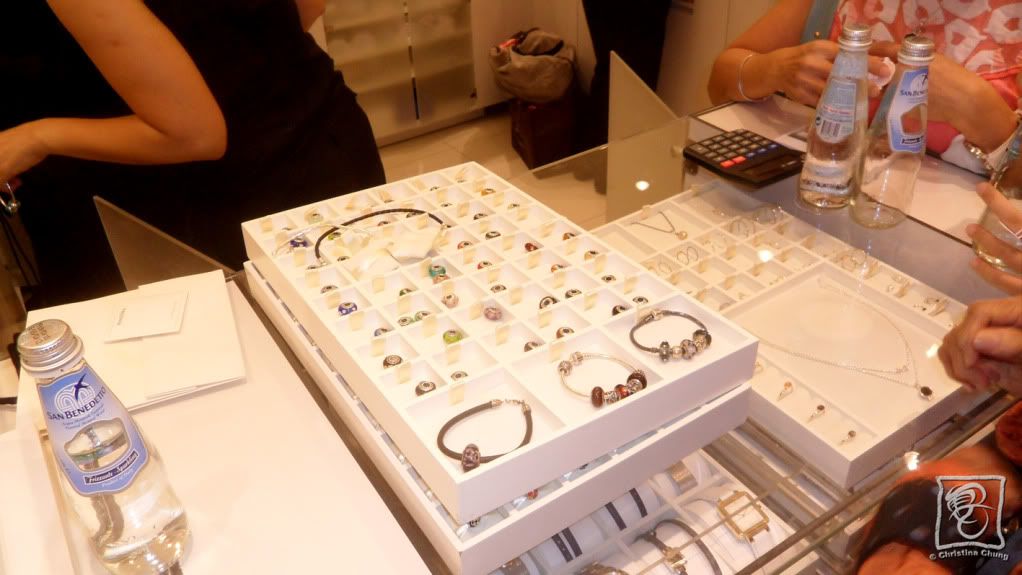 Bracelets with charms.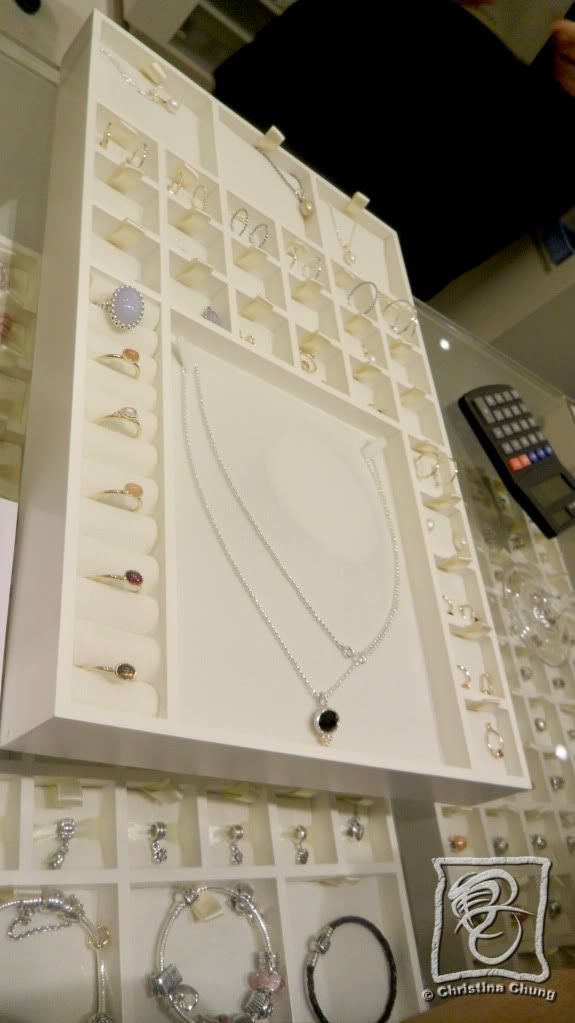 Necklaces and precious rocks.
Then, this poster caught my eye. Mothers' Day present?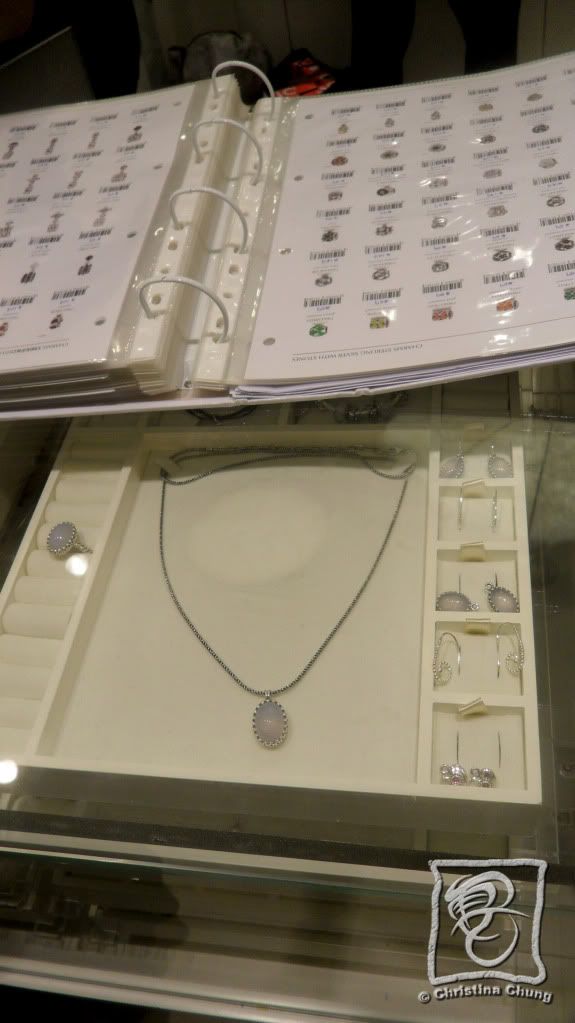 The whole set would cost roughly 1k SGD.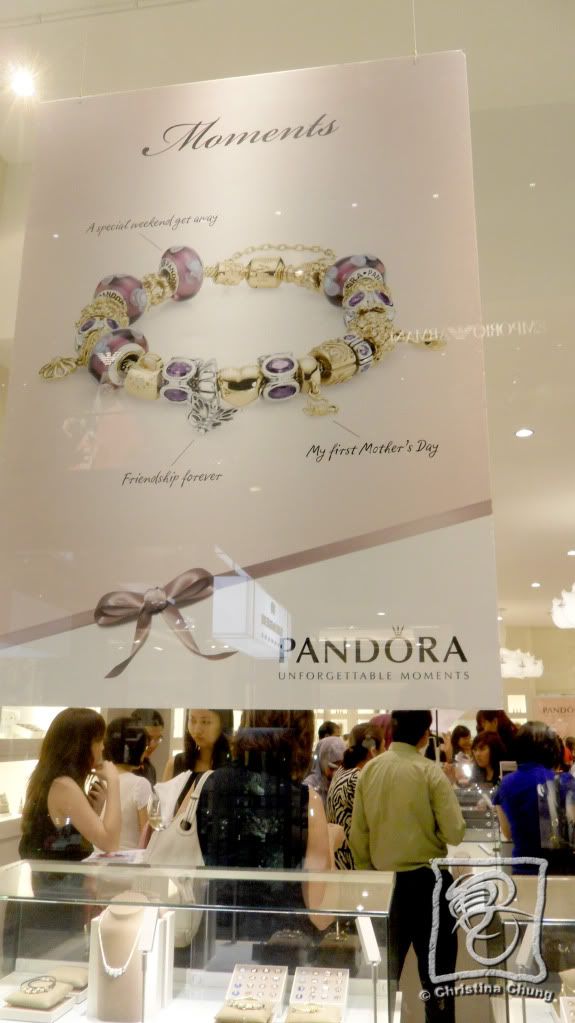 The Mothers' Day Charm bracelet.
I tried it on.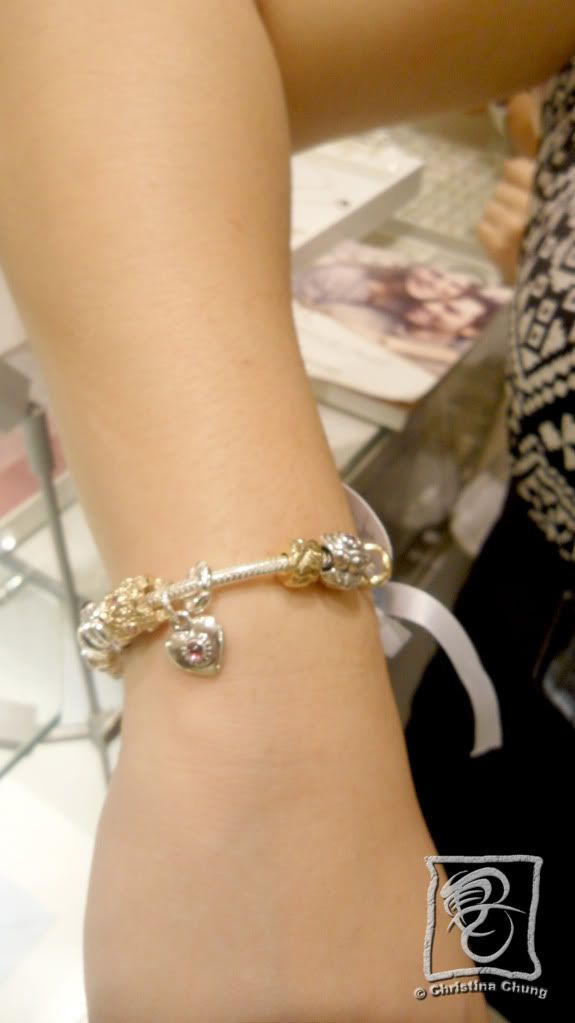 Close up on the charms, sterling silver and 14k gold.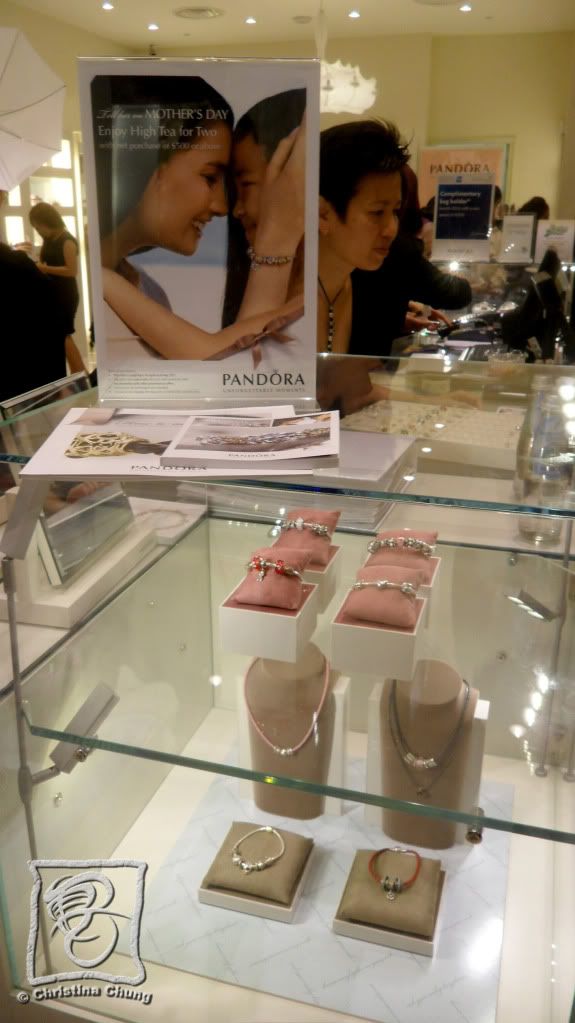 Checking out more pieces.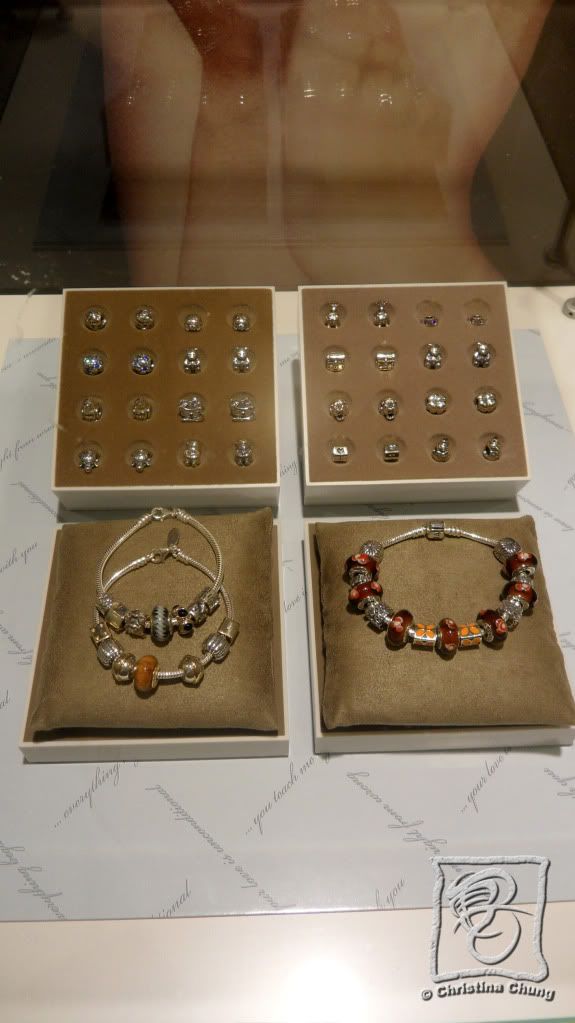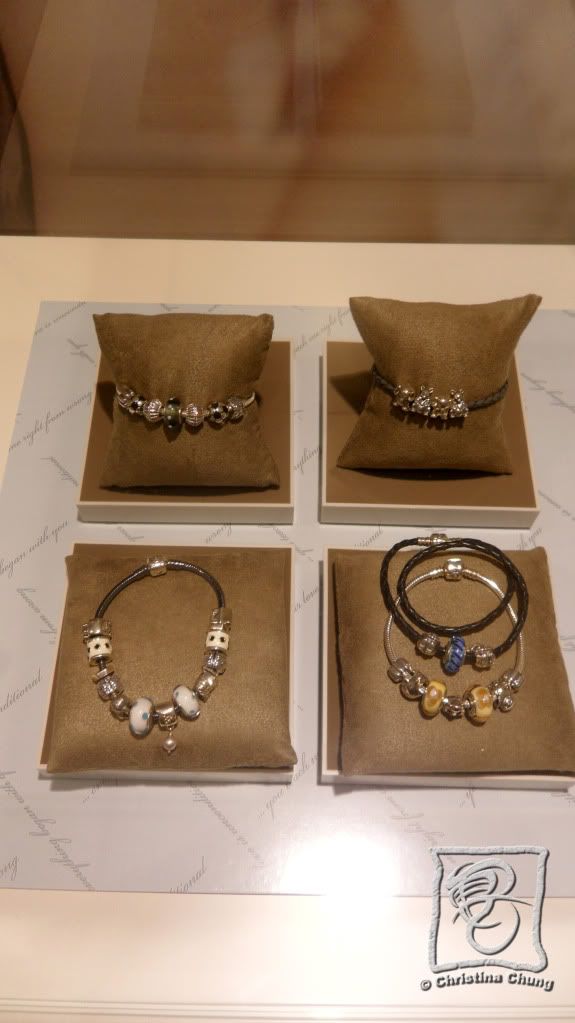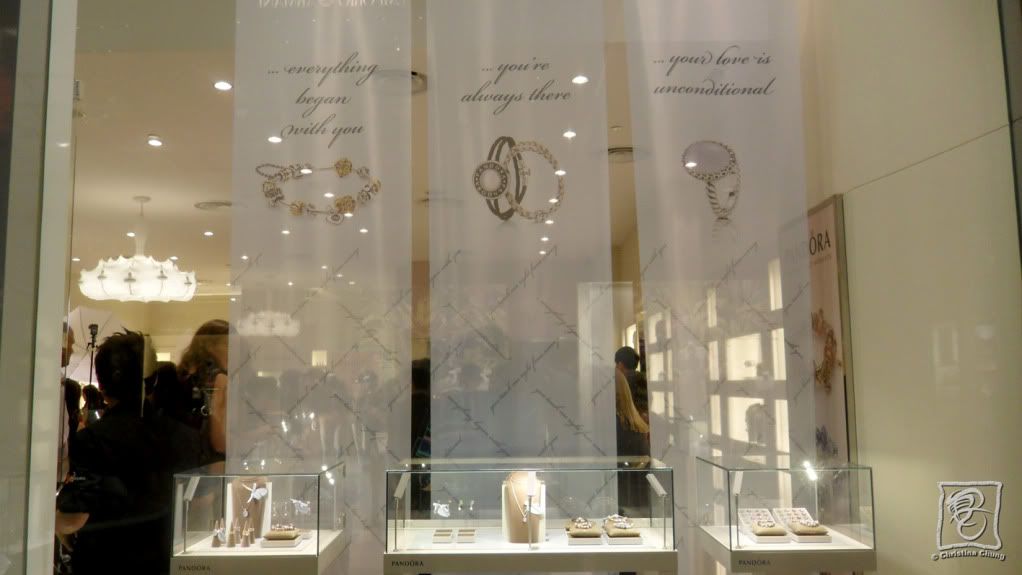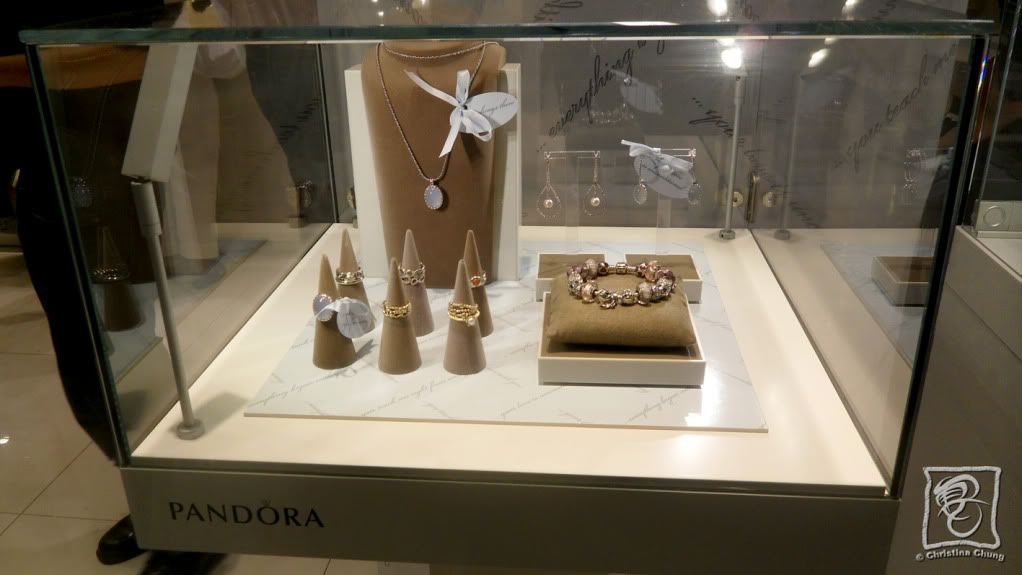 Another pic with mum before we leave.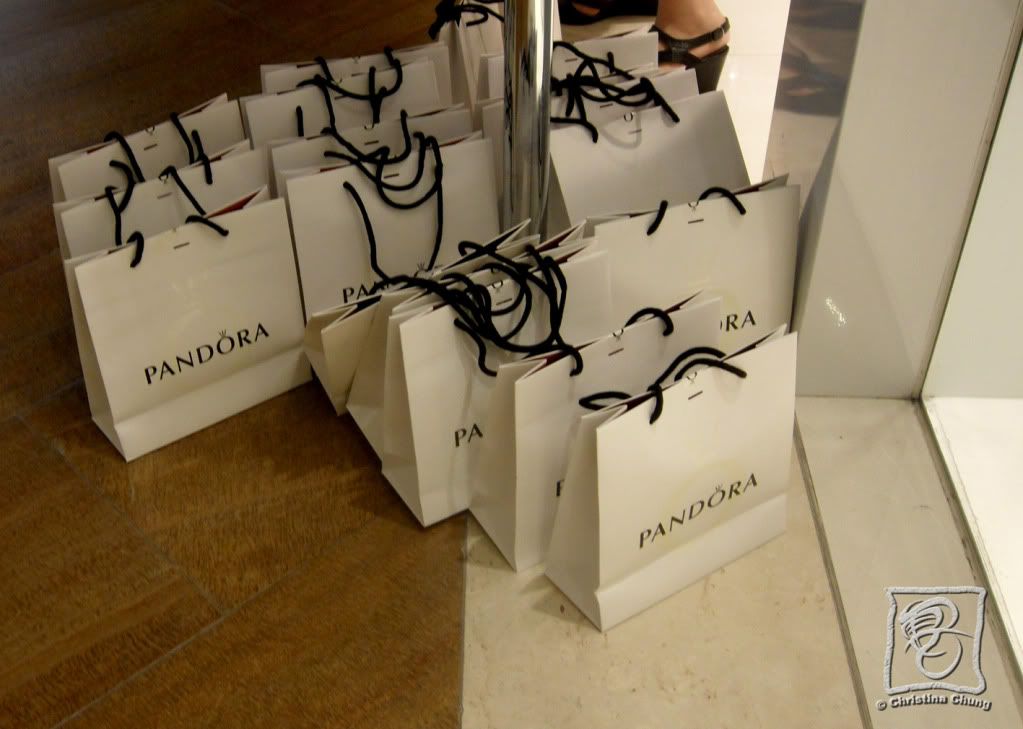 Goodie bags for all!
Muahz,
Christina aka Huney