Hi Huneybees,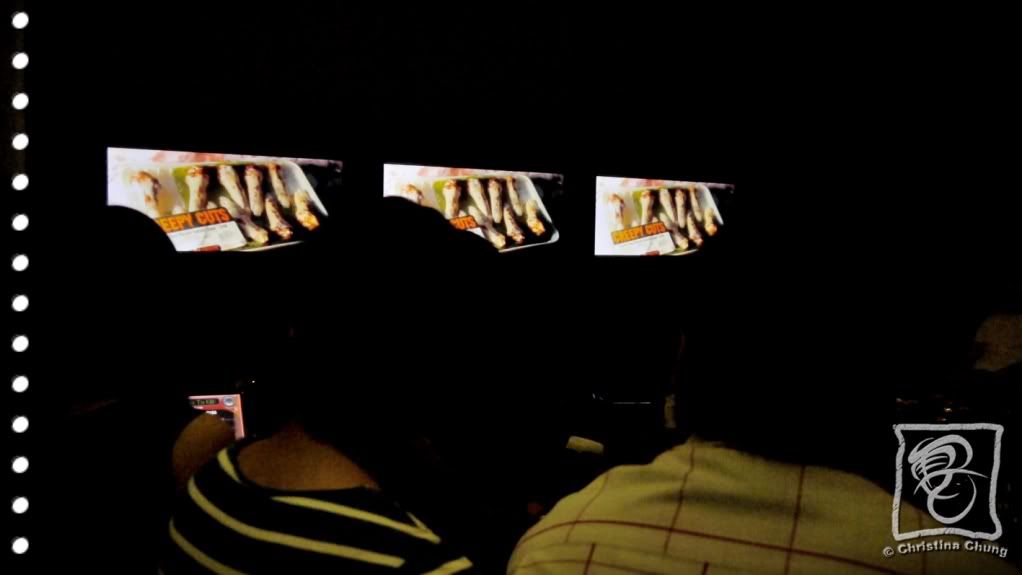 A little sneak preview of what's to come...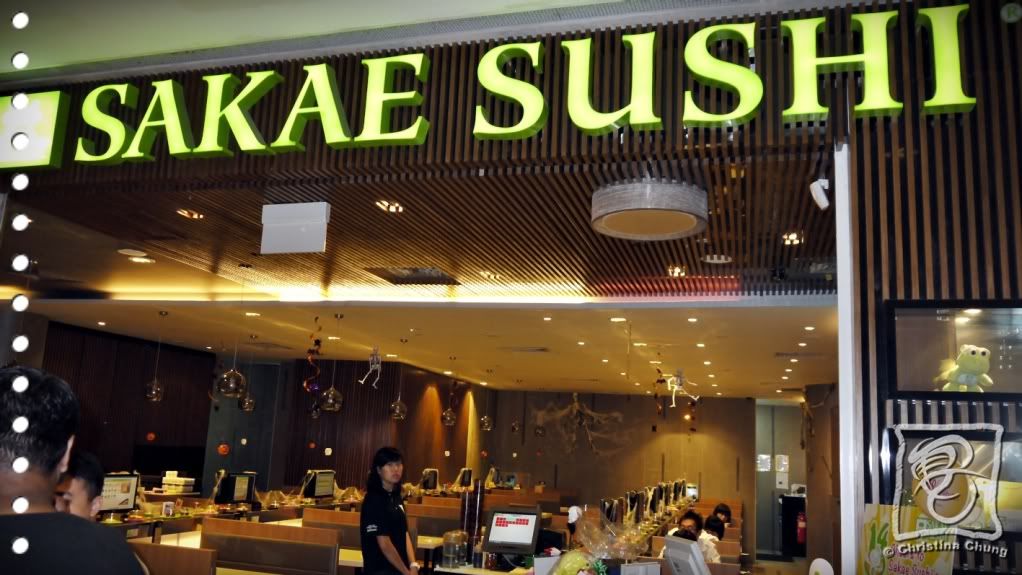 Dining with creepy crawlies at Sakae Sushi...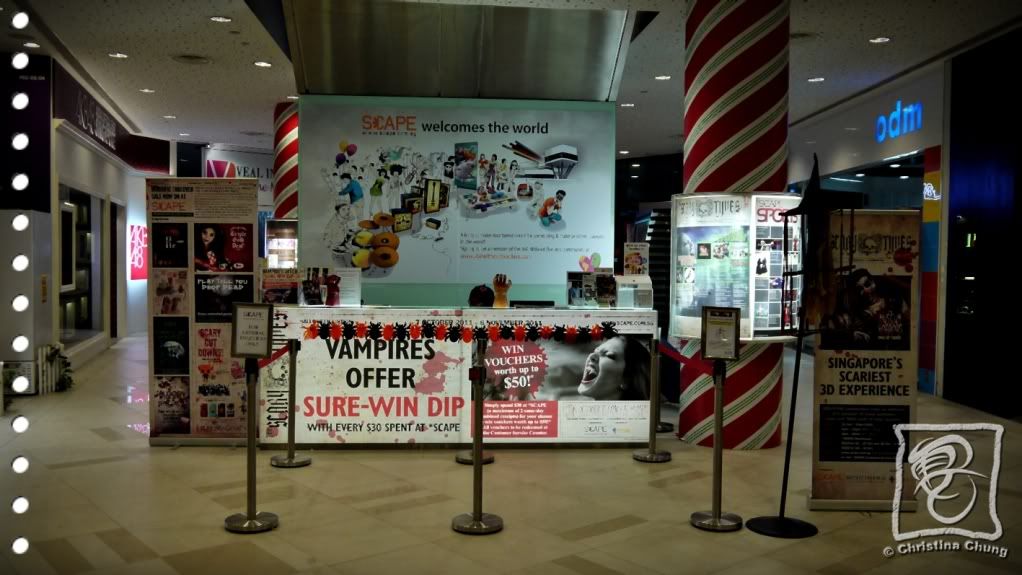 Even the information counter was ghostly decorated...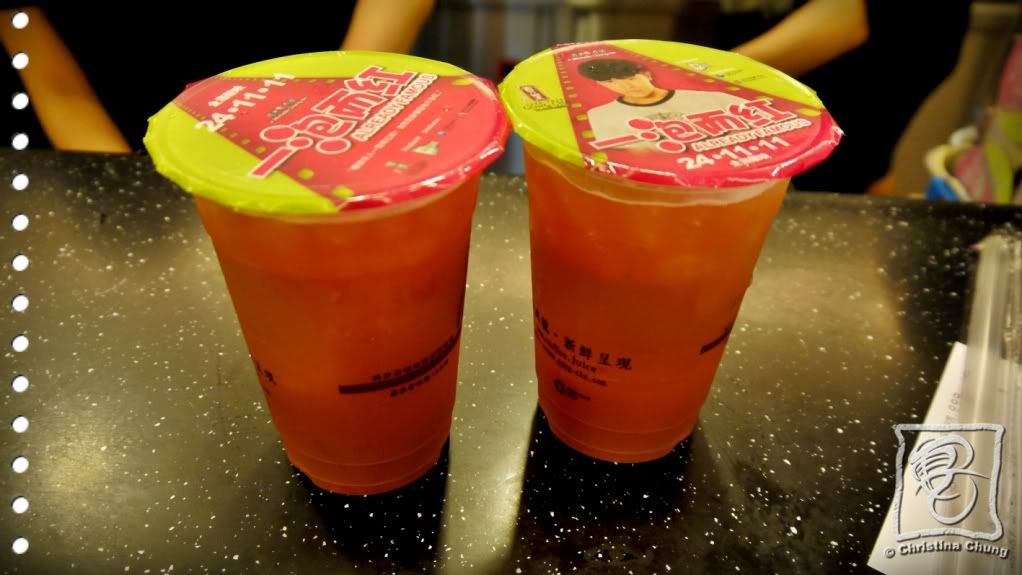 The Bloody Black Tealloween by Gong Cha. Must Try!
Ok, enough of the touring of shops. It's now time to brace ourselves to head into The Museum of Horrors at the Warehouse Auditorium.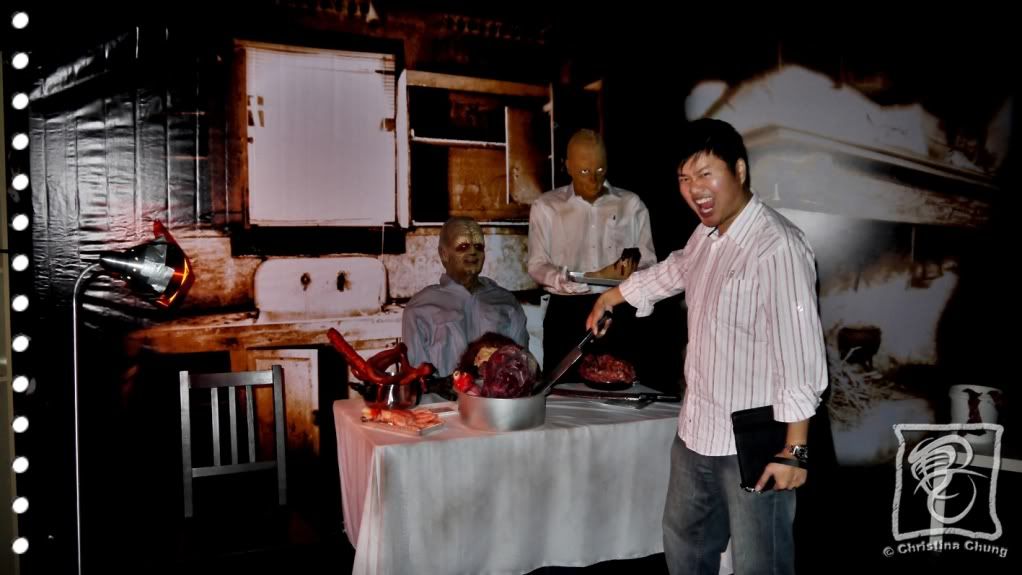 Ready for dinner yet?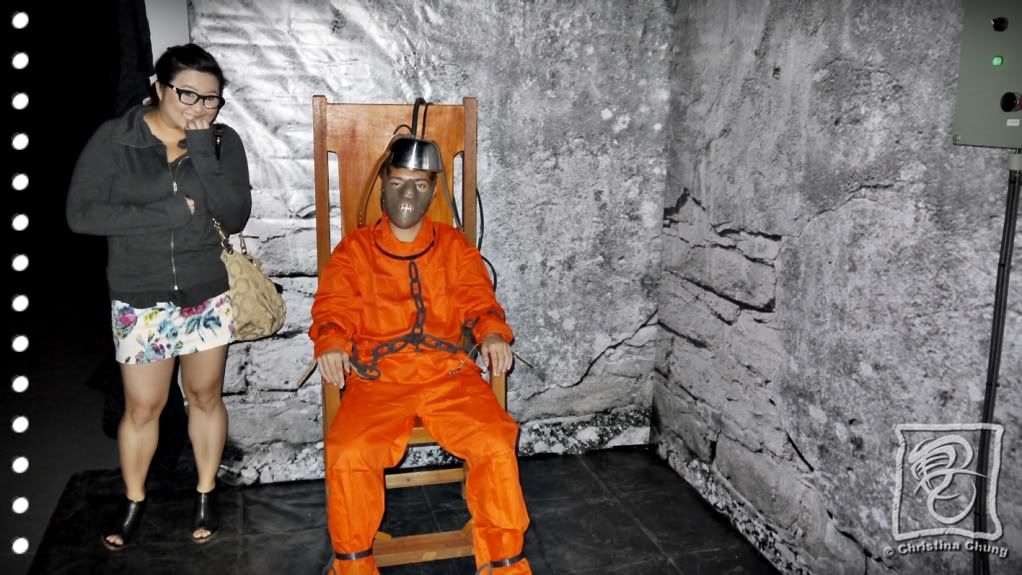 This was my pose throughout the Museum...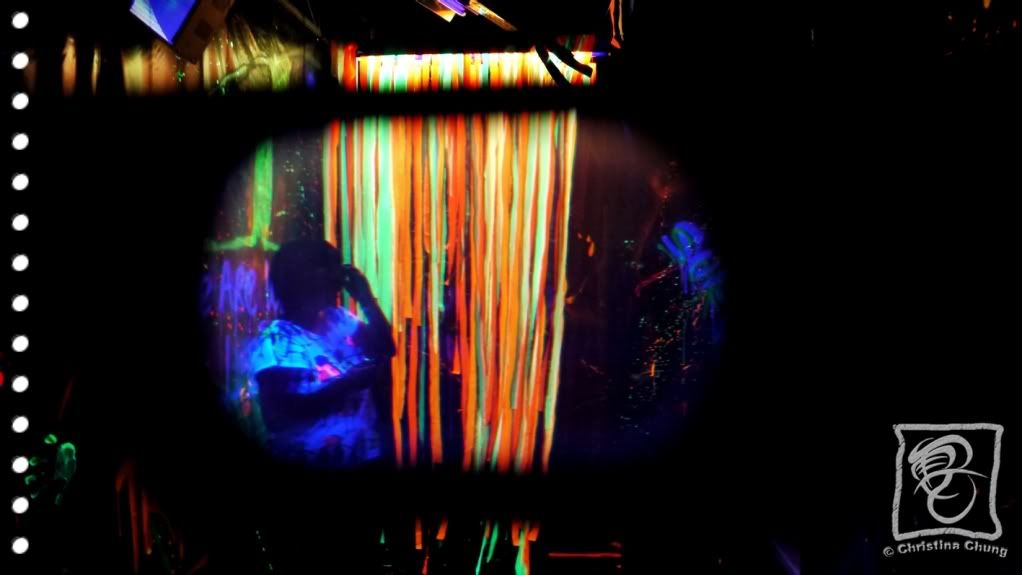 Looking through the 3D glasses, the effect's not like what we see though...