New App for party animals! Don't you always want to be in the know, get to know events happening around Singapore and gain free access to the City's nightlife and entertainment scene?
WATSinside is here to save the day! The new mobile app features a wide range of useful features that allow users to enjoy Singapore's cosmopolitan lifestyle to the fullest, receiving instant offers and promotions such as 1 for 1 deals, etc.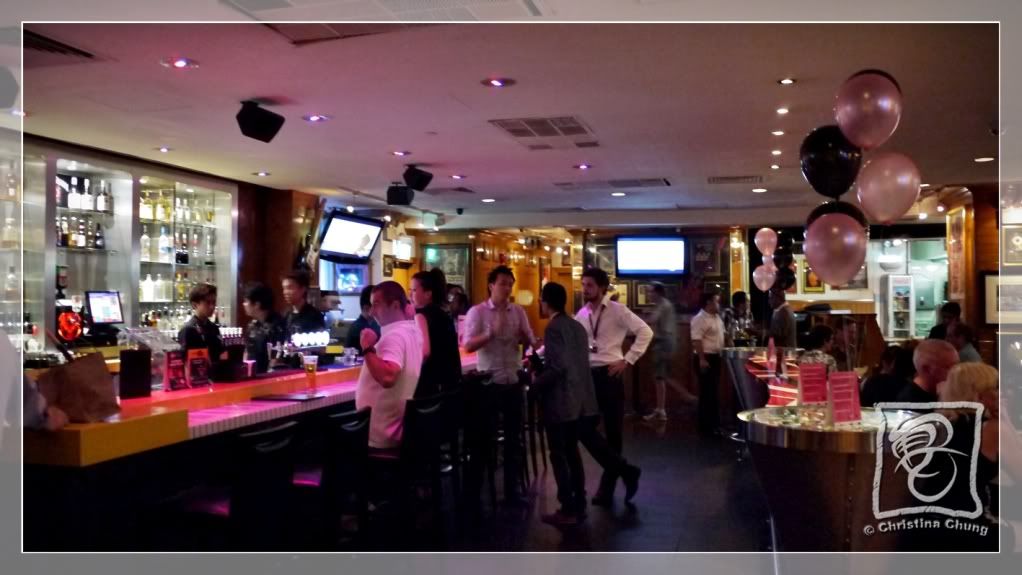 Waiting for the rest to arrive.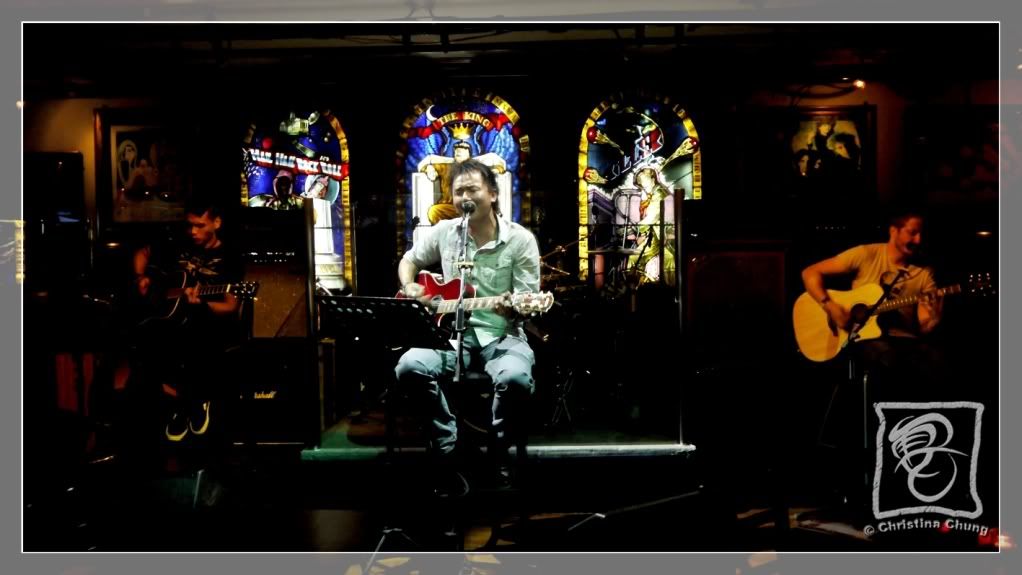 Kelvin Y.J Wong, one of the creators of WATSinside performed for us...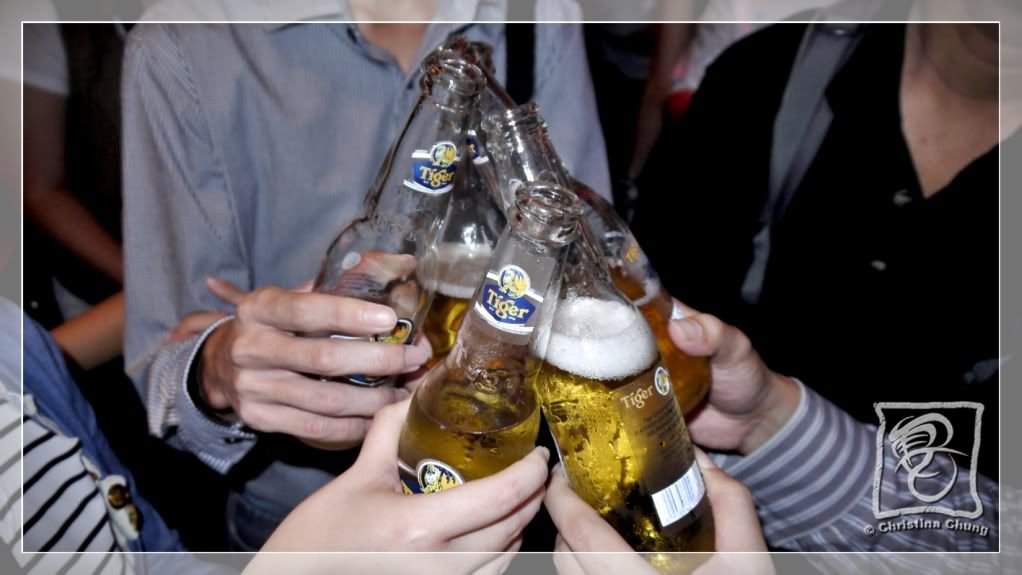 Cheers to more great parties!
Found a video on youtube, where this guy's introducing WATSinside. Check it out ~