7th Month is here and like every year, my parents are invited to different places for dinner and I wanted to share my 1st 7th Month dinner with you guys.
What is 7th Month?
It's actually the 7th month of the lunar calendar. The Chinese would call this the ghost month as it's said that the Gates of Hell open to allow ghosts and spirits to access the mortal world to visit their families and some say "holiday" for them as they get to feast on the offerings.
But for me, 7th month means lots of dinner events with family and while we dine, there's a bidding session that lasts all the way till 11pm. Normally these dinners are under HDB blocks and the bidding tends to be noisy, so 11 pm is the curfew for noise control.
Arriving at the event and seeing that the tables were set with pink serviettes makes it so nostalgic.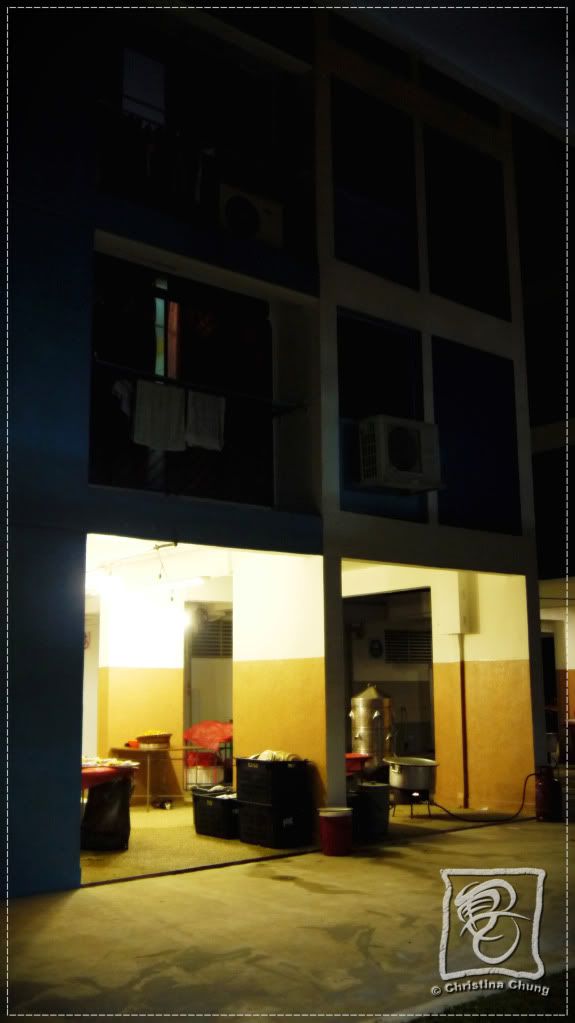 See, the kitchen is right under the block.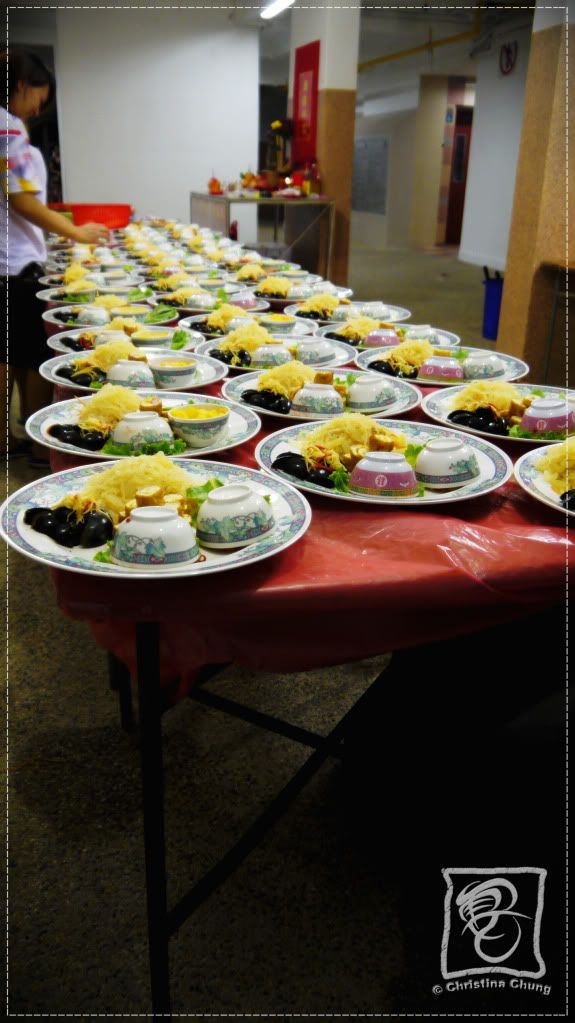 They have to prepare huge quantities of the same dish just for starters. Imagine the number of tables for the night.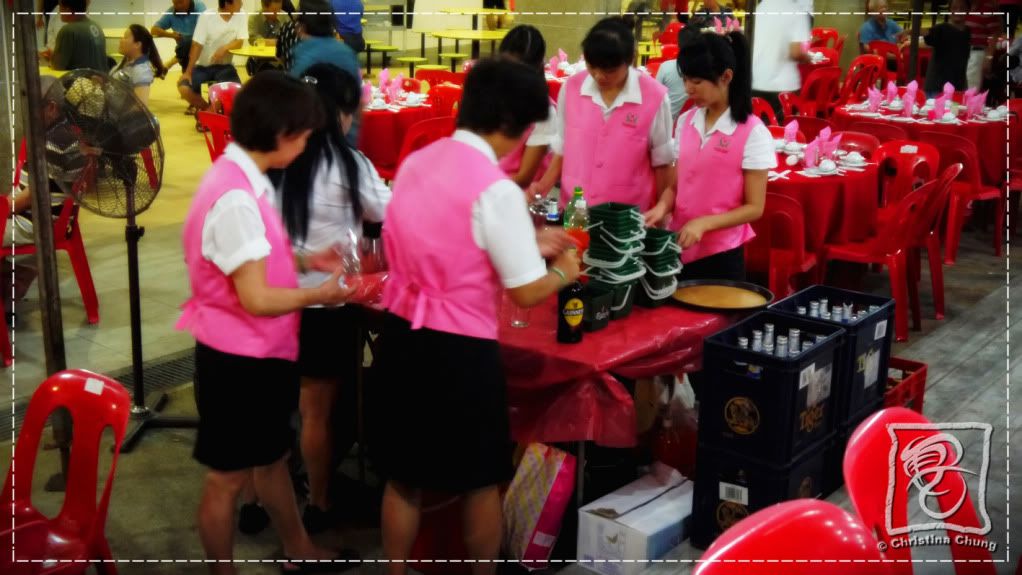 Waitresses even had matching uniform with serviettes lor.
Beer anyone?
We found the table under Daddy's company name and settled down.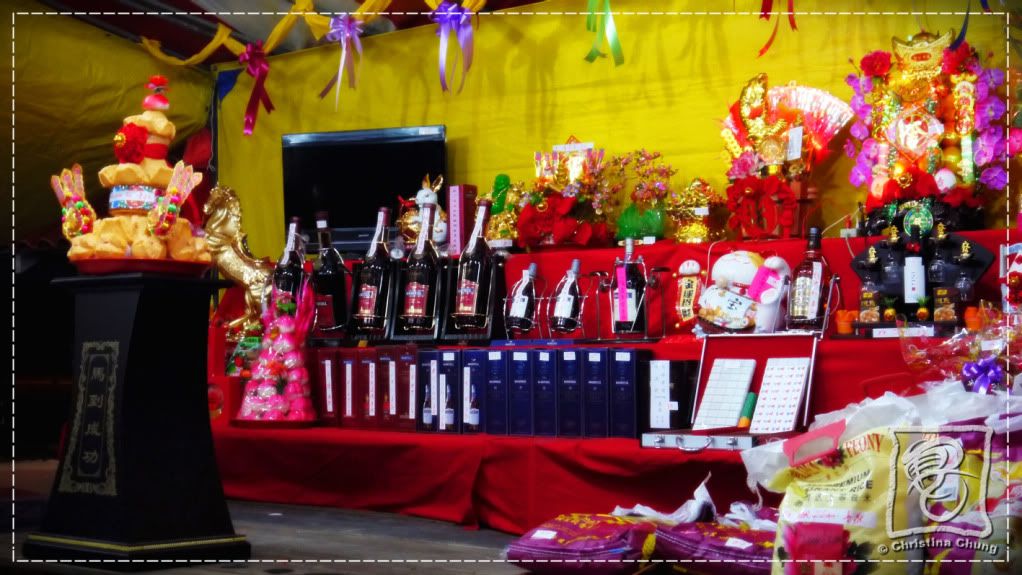 Checking out the items that are up for bids.