Hi Huneybees,
I met up with several bloggers,
Miyo Momo
,
Benjamin (Ben Voda)
,
Mirai
and
Stephen
before an event for a little photoshoot of our own. we wanted to have new photos for our blog banners, so we tried different shots and shy me didn't know how to pose properly, ended up being more of photographer then model. But overall, we had super lots of fun and I wana do it again! :)
Chowders.
Salmon Salad.
Clams for just $4.90!
Seafood Risotto.
Al Funghi Spaghetti.
Cheese Baked Spinach.
Cheese Baked Scallops.
The meal was at Saizeriya, Level 2 of Liang Court. And after so much cheese, it was time for us to start walking to our destination....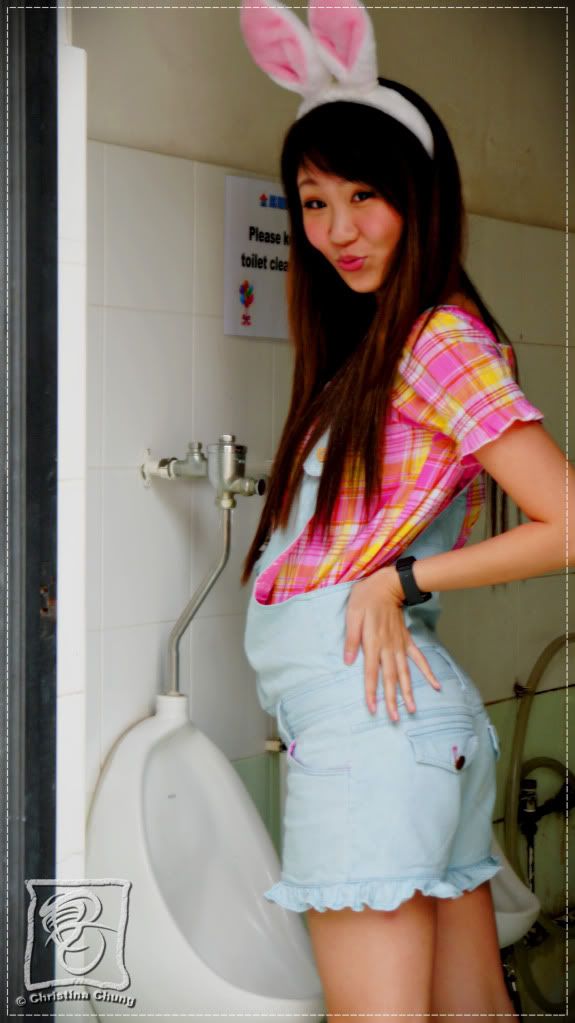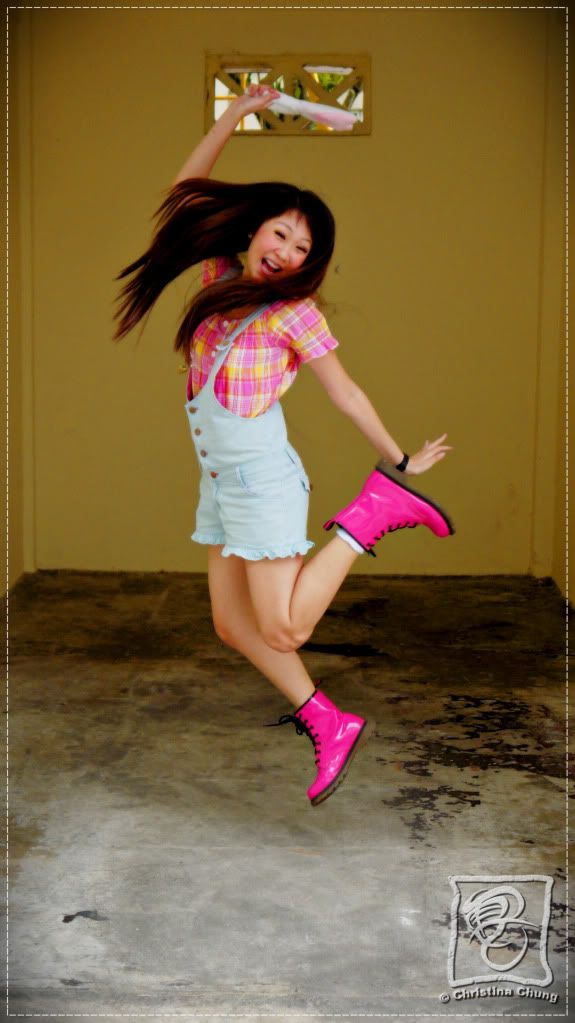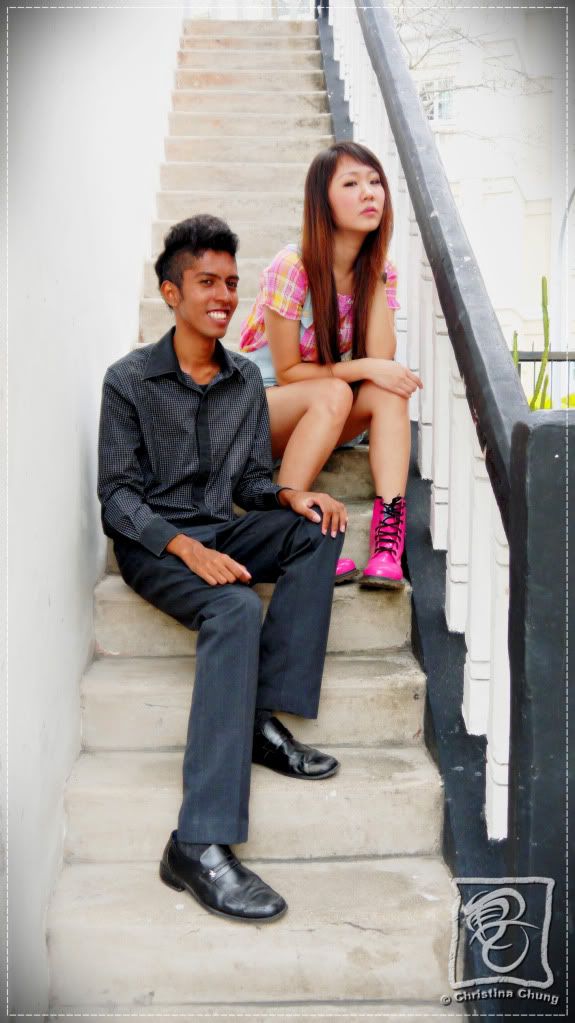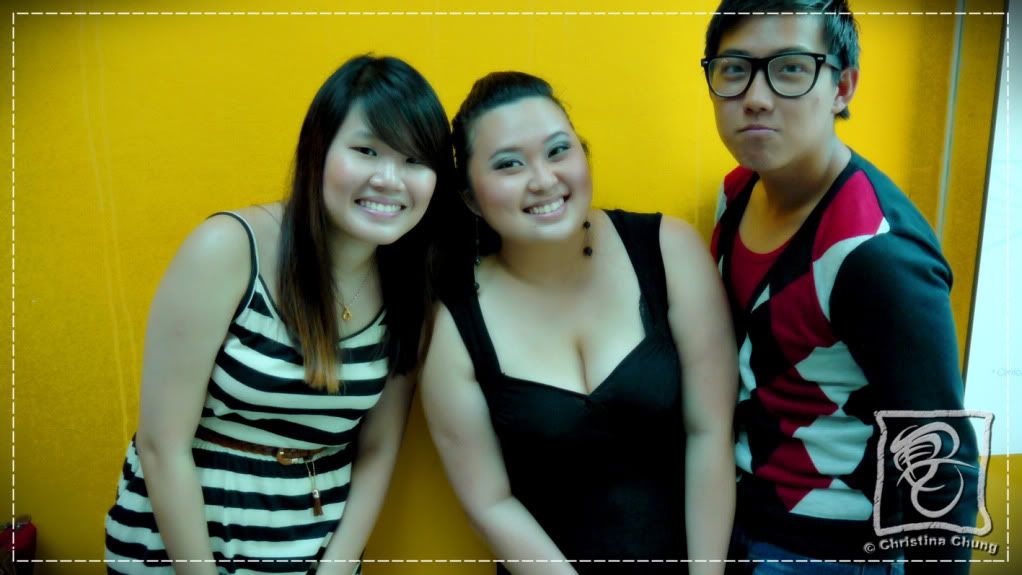 And lastly, we had a photo with Amanda who left Nuffnang. Awww....
Muahz,
Christina aka Huney